Welcome friend! I am so glad you are here! We love sprucing up our home and know you do too! Here are our favorite posts from over the years!
We built a She Shed! Click here for the reveal of our new favorite space outside!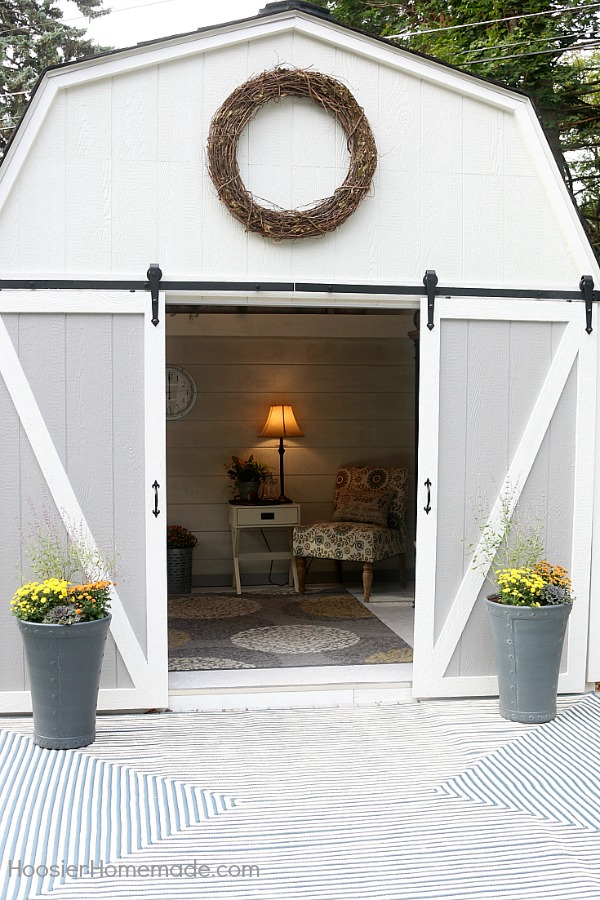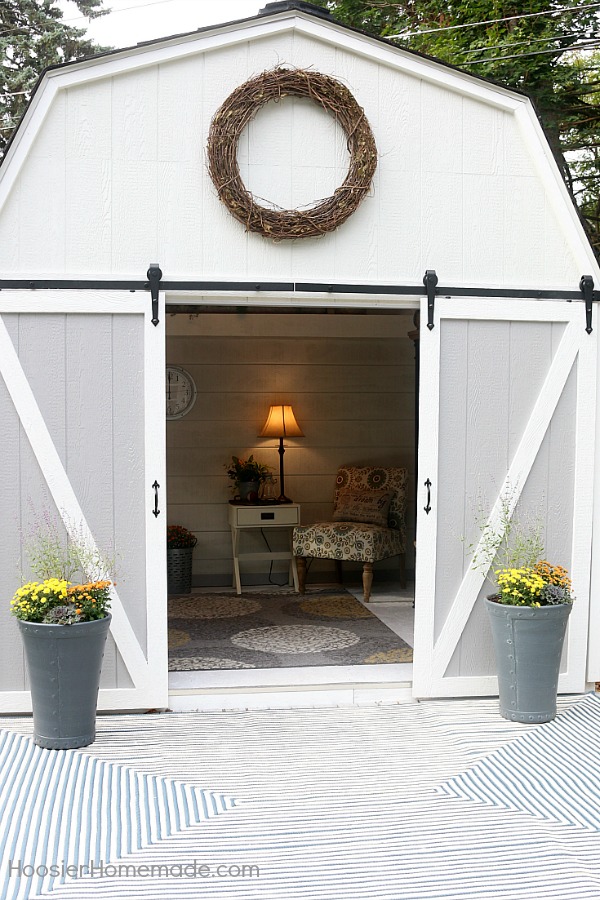 Need to get your laundry under control? This Laundry Station is one our most popular posts ever! And we still use it daily!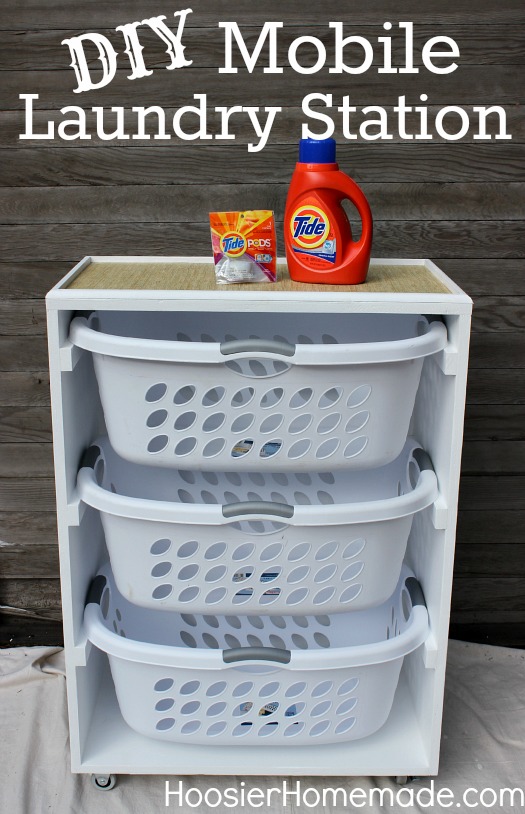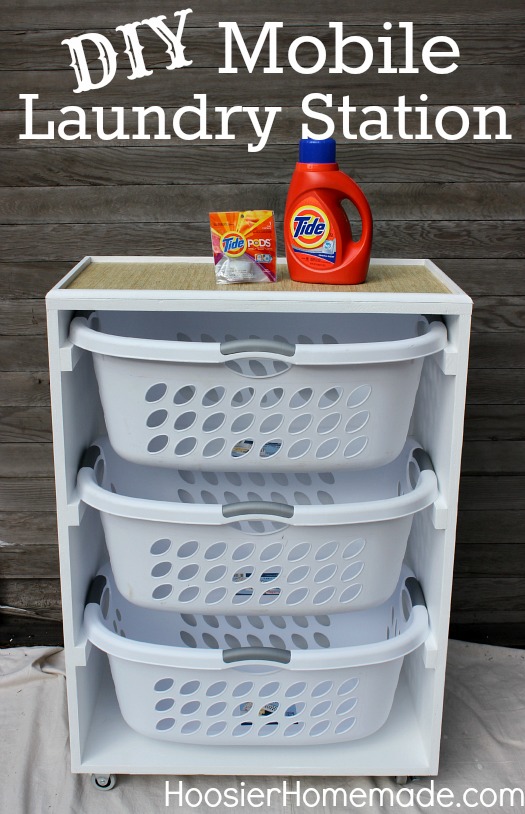 Our Pallet Deck is another popular project! It has served us so well we are going to build another one!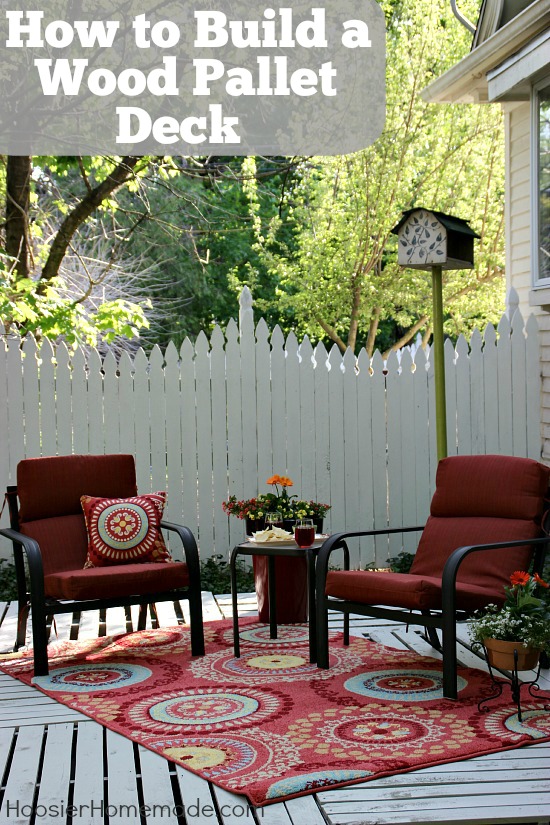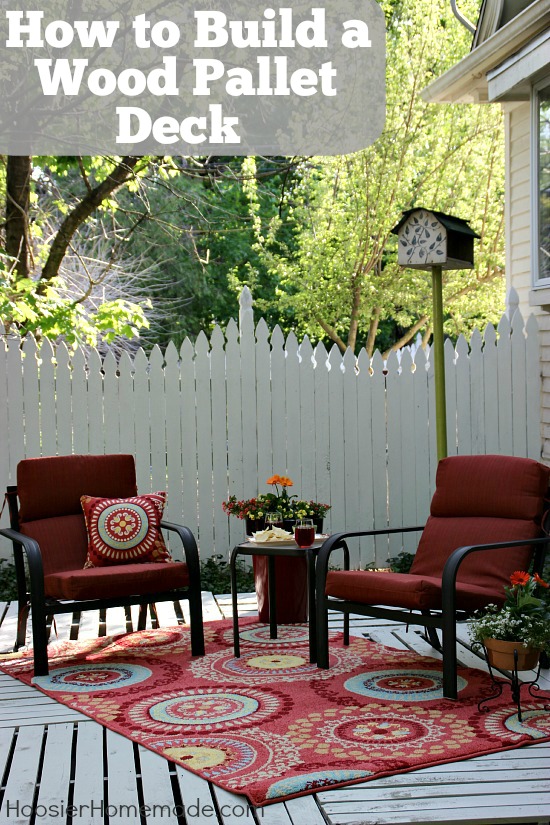 We hope you enjoy these projects! Looking for more? Peruse our home section!