Thanks so much for signing up for the Simple + Easy Desserts Newsletter! Below you can find all of the Cookie Decorating Party Printables.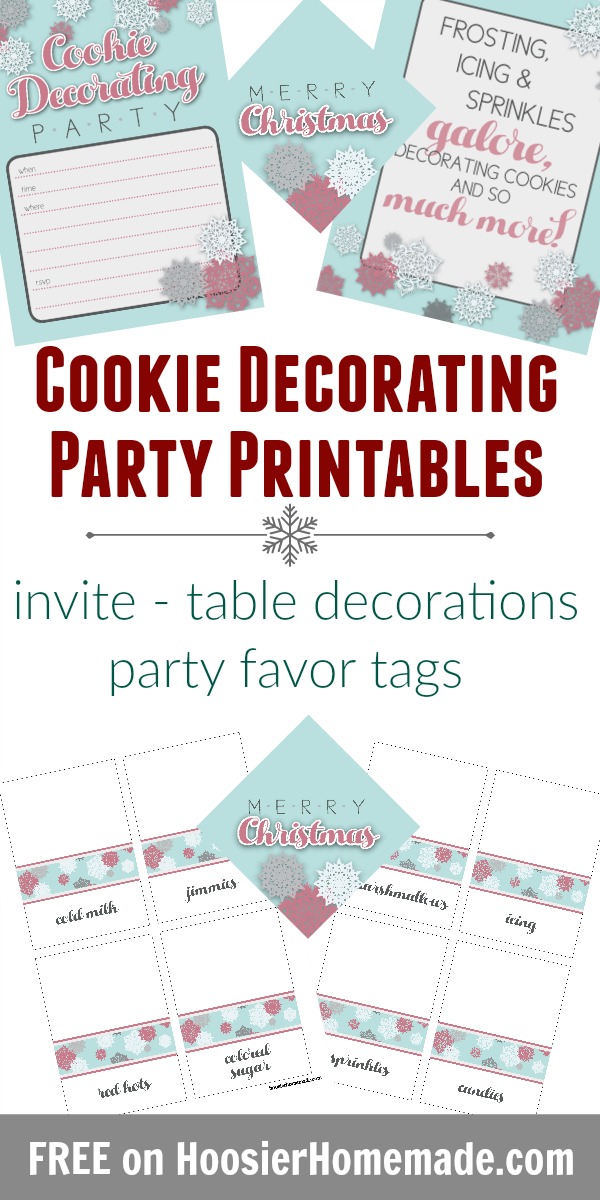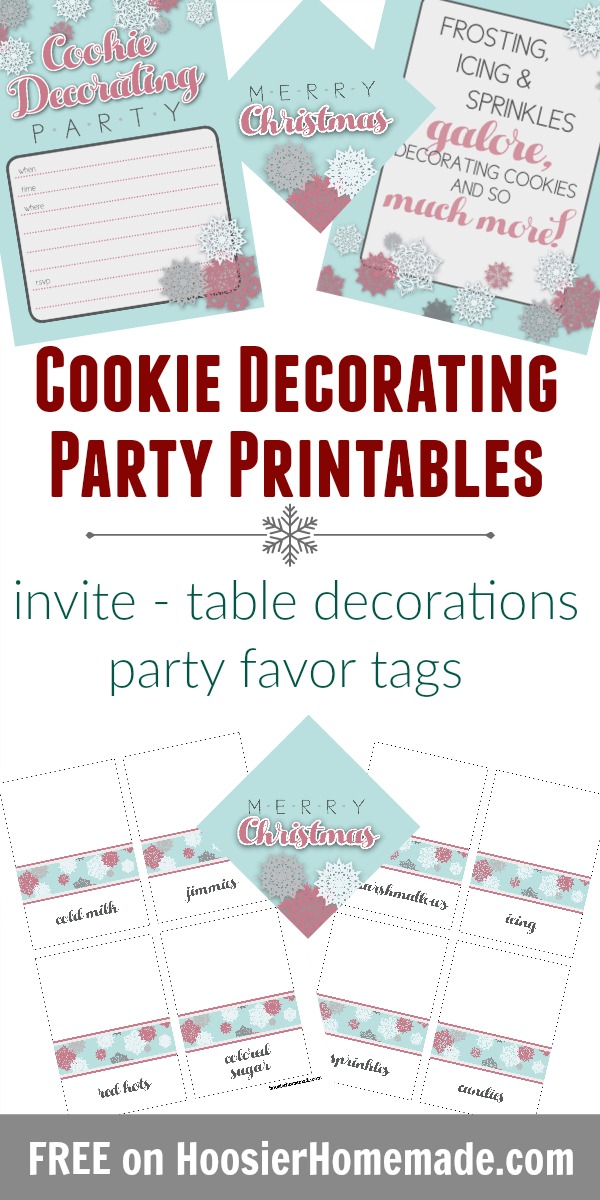 It's so fun to host a Cookie Decorating Party!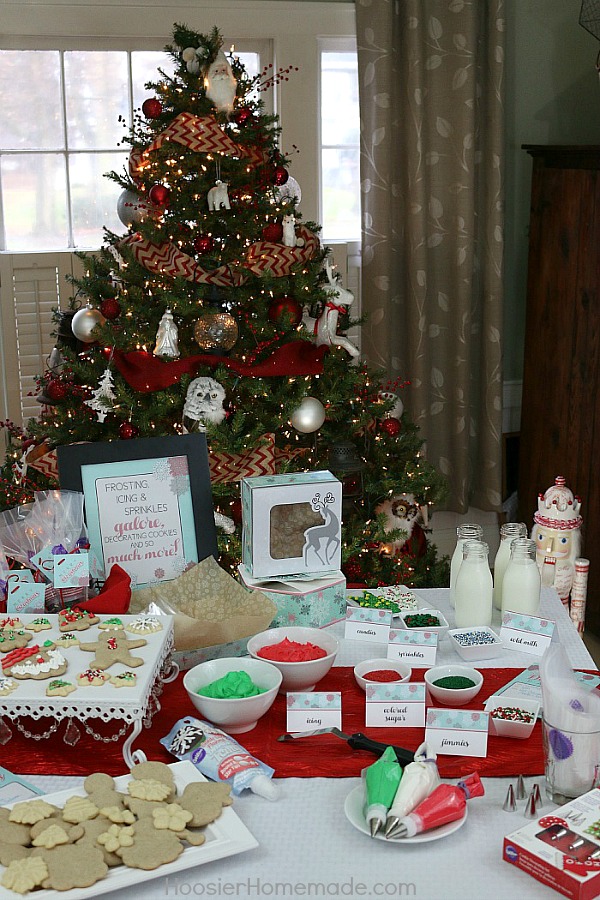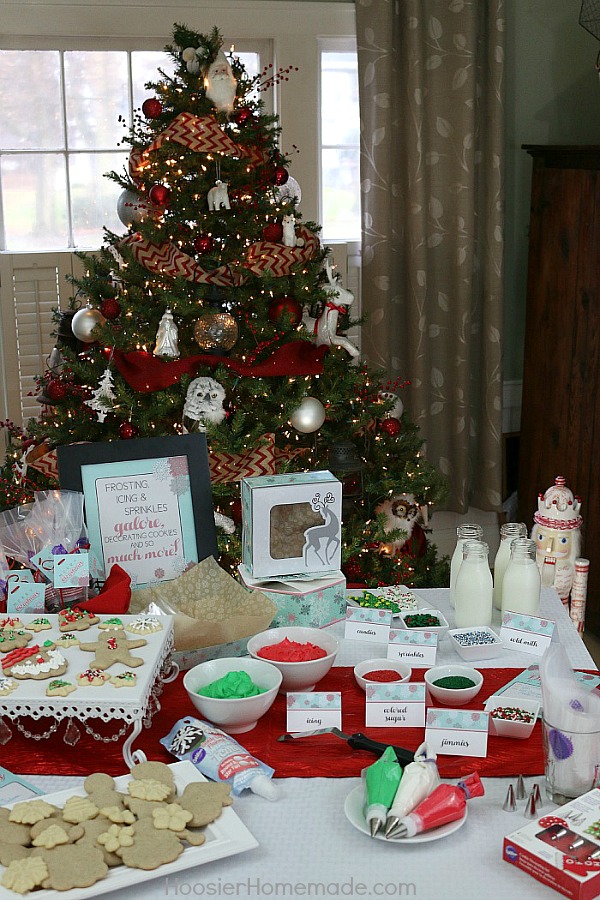 I LOVE this! Host a Cookie Decorating Party for friends and family! Complete with cookies, icing, sprinkles and FUN! Send your guests home with a Mini Decorating Kit Party Favor too!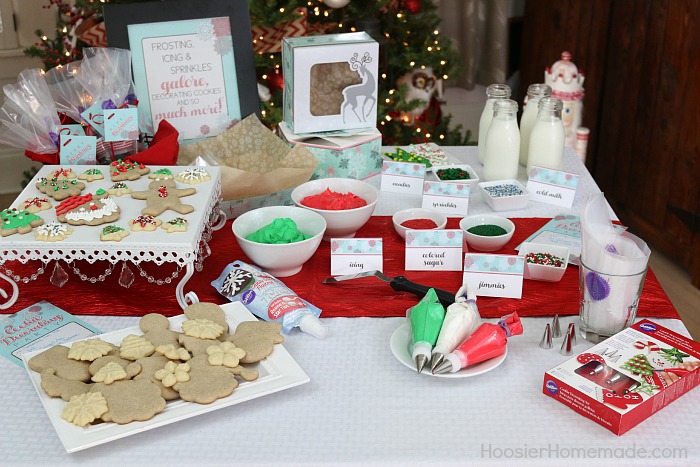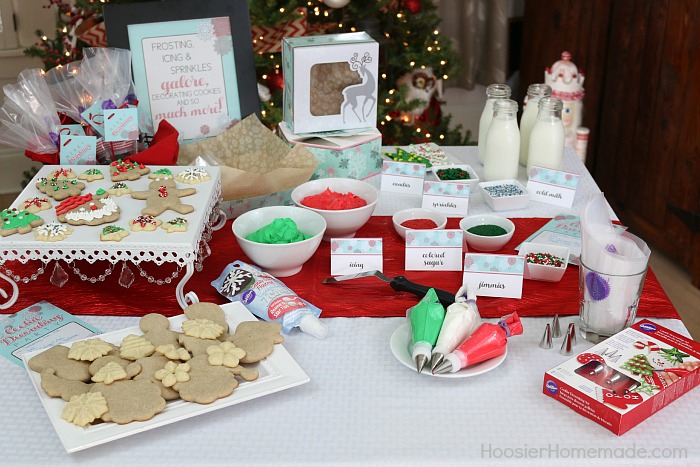 Send your guests home with a fun Mini Decorating Kit too!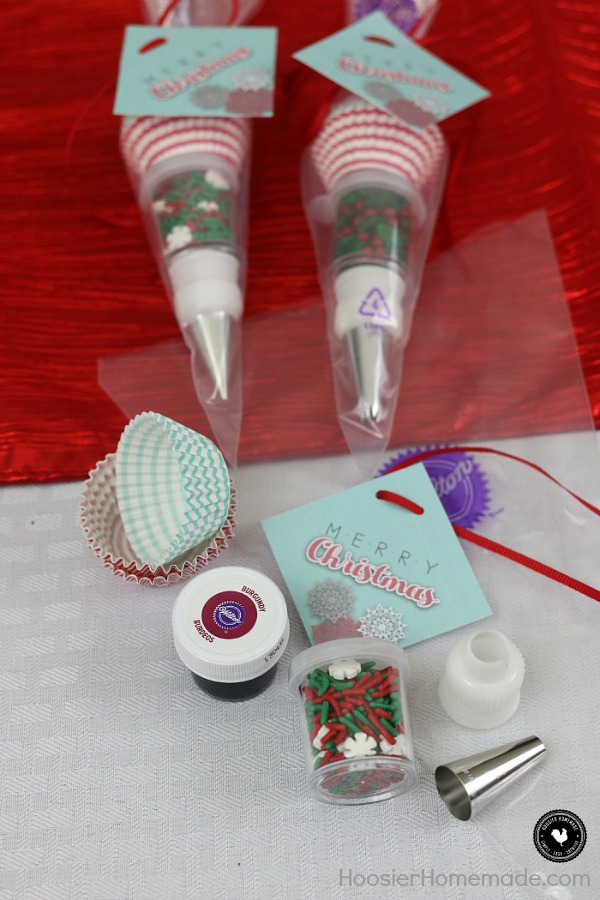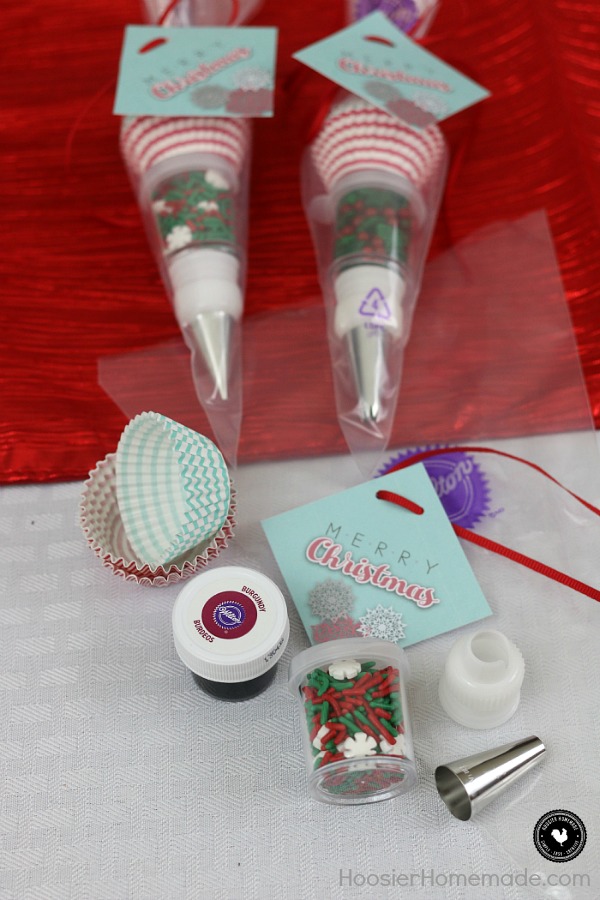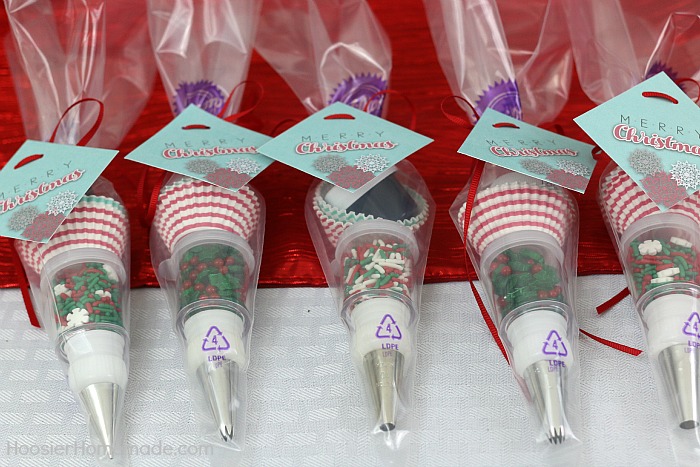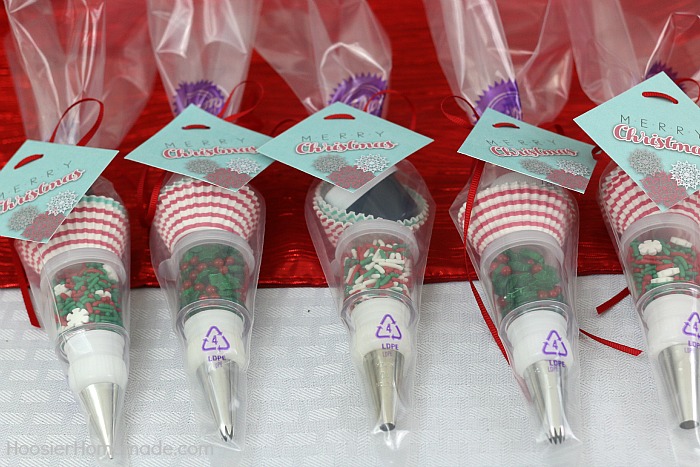 Click on the IMAGE below to instantly download each of the Cookie Decorating Printables – then print and have fun!