As you all know, I love my recipes. That's why I share them with you, of course. But using those recipes can be a hassle sometimes, since I don't exactly keep my computer in my kitchen, and printing out every recipe would take too much. That's why I was delighted to hear that I was going to be able to use the technology of the new Google Nexus 7 Tablet and Evernote to store my recipes for easy access.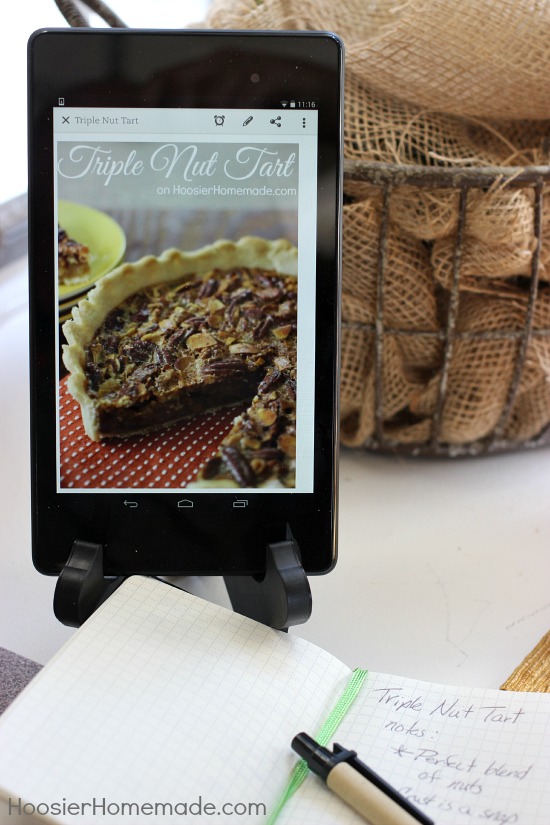 This post is brought to you by Staples
Staples has given me a Google Nexus 7 Tablet to work with and give my thoughts on it to you, and overall I'd have to say it's pretty great. I'm not a big technology person, but I felt like I knew what I was doing only minutes after handling the tablet. Navigating through menus and such felt quick and responsive. Everything loaded up quickly and looked good on the tablet's screen.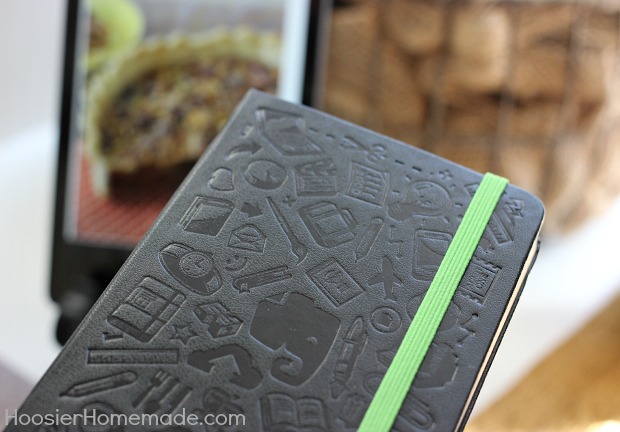 This, along with Evernote's easy organizing system, made it very easy to find all the recipes I needed on the spot. The built in camera took clear pictures, which will be perfect for whenever I need to take a picture to remember or share something. All in all, the Google Nexus 7 Tablet is a fine piece of technology that now has a place in my recipe use. I'd recommend it to any of you who are looking for an easy storage option for your notes.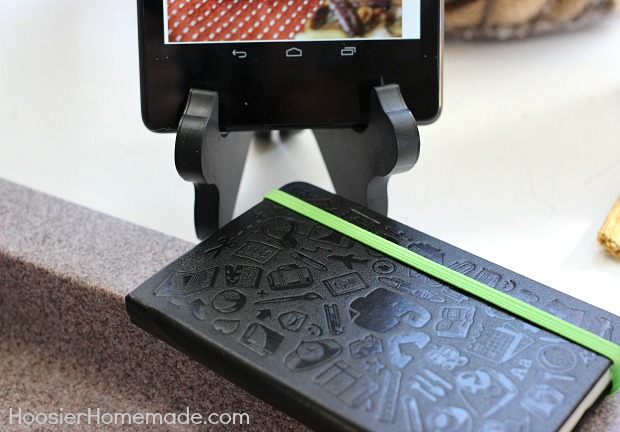 Doug has been on me for well over a year to convert all my pen and paper note taking to Evernote. I'm a bit old fashioned that way, and still love my pen and paper. This Moleskine Evernote Notebook blends old with new, allowing you to write notes into the book, and later scan them into your Evernote using its Page Camera feature. Once there, you can put tags on it and make it super easy to find. Plus, each Evernote Smart Notebook comes with a 3 month Evernote Premium subscription, so that you can customize your Evernote even more!
And if you're looking to use Evernote to organize your recipes or life in general, then you'll be excited about this giveaway!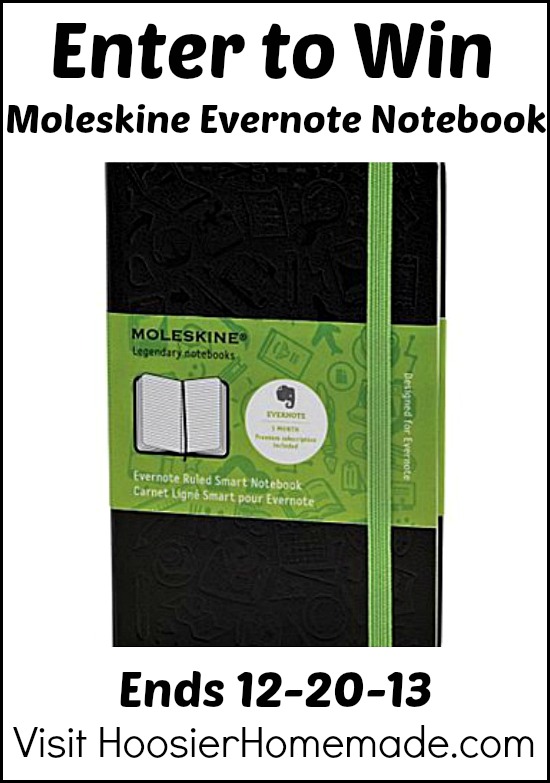 One lucky reader will win a Moleskine Evernote Notebook provided by Staples
Entries only accepted on this page. Facebook, Twitter or email entries do not count. Open to US Residents only.
Please note that if you are enjoying this post via email subscription or in a reader, you will need to visit the blog to enter
GIVEAWAY CLOSED