Thanksgiving, and the Holidays in general can be very stressful. Especially if you are hosting a Thanksgiving Dinner.
I love to cook, and LOVE to have guests, but I'll have to admit, it gets pretty crazy around here during parties and the holidays. Just ask my helpers…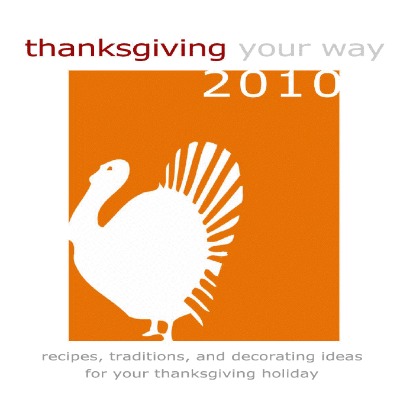 I'm very honored to be a part of this incredible FREE Thanksgiving Ebook that was put together by Mandi from Organizing Your Way.
Thanksgiving Your Way is your guide to a Stress-Free Thanksgiving, with a countdown, recipes, traditions, activities, decorations and even printables with a baking planner, calendar, guest list and more!
Head on over and pay Mandi a visit, grab your FREE Thanksgiving Ebook and while you are there…have a look around, her blog is a WEALTH of information!!
Disclaimer: I have not been paid to share this ebook with you…I simply think it's something you will enjoy.
and…it Works For Me