It seems that recently video games have been making their way more and more into everyone's lives. Nowadays there's something for everyone. The only problem is knowing the right one to pick. That's where Walmart comes in to help.
In order to help out families with their gaming related questions, Walmart has formed the Gamer Network, a group of people with extensive knowledge of video games whose job is to answer any questions regarding games. Some stores have members available to answer questions, but their main outlet for help is their Twitter page. This Twitter channel is handled by live gamers who can help moms with finding the right game for their family.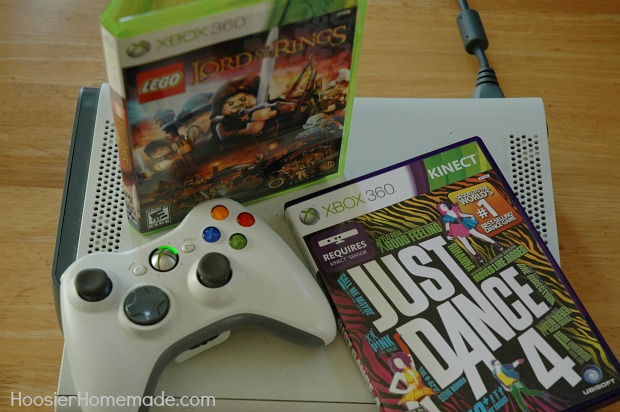 Unfortunately we couldn't talk face to face with one of the network's members, but word from the Twitter handle led us to choose 2 games for our Family Game Night: Just Dance 4 and Lego Lord of the Rings. After getting some snacks and drinks, we were ready for our special night.
Our family loved Just Dance 4. The song choice was varied enough to include something for everyone. Parents will enjoy such classics as Living La Vida Loca and I've had the Time of my Life, while younger players will enjoy the newer songs like Rock N' Roll (Will Take You to the Mountain) and Call Me Maybe. You may look a little silly while dancing around to some of these songs, but that's half the fun!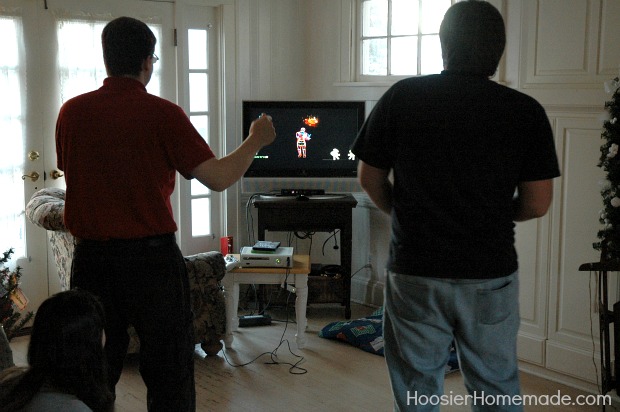 The other game that we got, Lego Lord of the Rings, is a new twist on a classic franchise. The game play is very fun, even more fun than some of the more recent LotR games, but this game is also as fun to watch as it is to play, resulting in many laughs from the family. It also has a low difficulty, allowing anyone to be able to play, ensuring that no one gets left out. Overall, it's a perfect family game.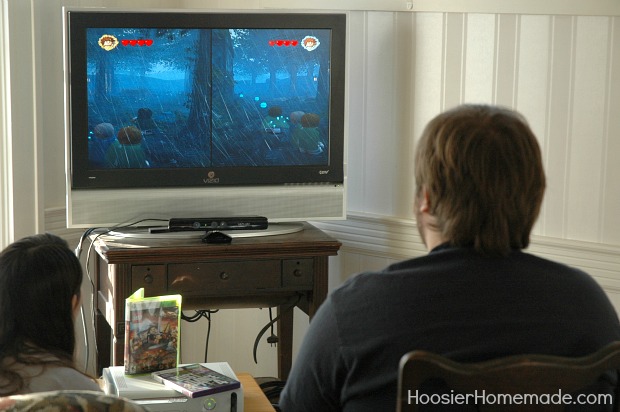 Picking the right game for your family game night can be tricky, so I have a few tips that'll hopefully make the preparation easier. As far as game selection goes, make sure you get something the whole family can enjoy. If you can't find one that everyone can play at the same time, at least find one that is as fun to watch as it is to play.
You may also want to pick a game that is easy to pick up and play. The last thing you want to do is delay the fun by explaining the controls each time someone picks up a controller.
The experts at Gamer Network's Twitter handle are always on-hand to answer any of your questions while searching for a game. With their help, you can find the perfect game for your family. Have fun!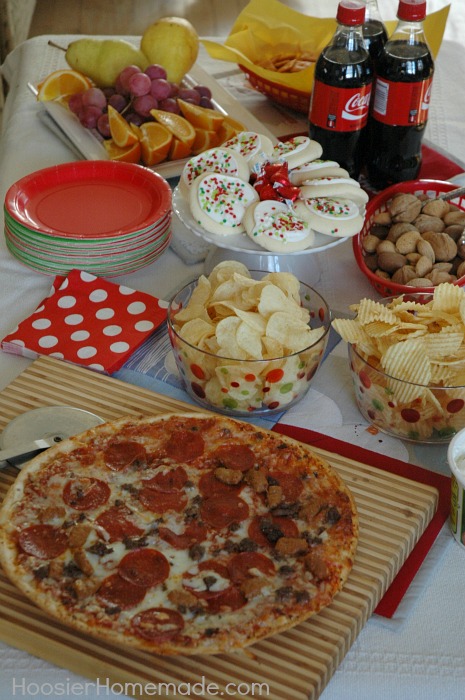 After we enjoyed some time playing the video games, it was time for a little snack. We found everything we wanted at Walmart…Marketside Pizza, Drinks, Great Value Potato Chips and Dip, Cheez-It Crackers, Lofthouse Cookies from the Bakery, Hershey's Kisses, Fruit and Nuts.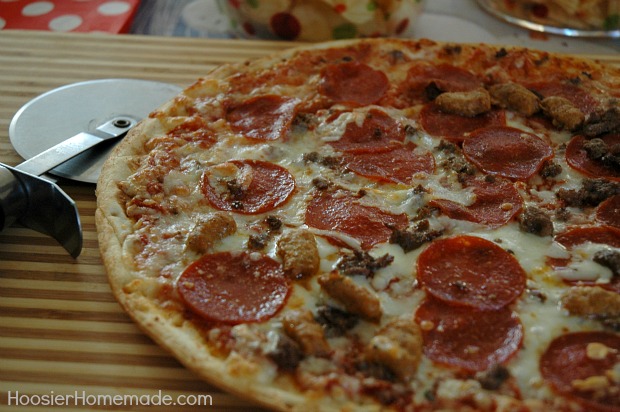 The Marketside Meat Trio Pizza was gone in a flash, the boys and their friends loved it!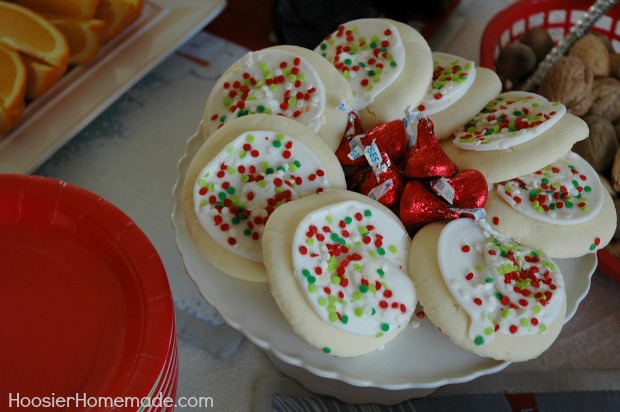 For all the baking I do, the boys still love when I buy store bought, especially these Lofthouse Cookies.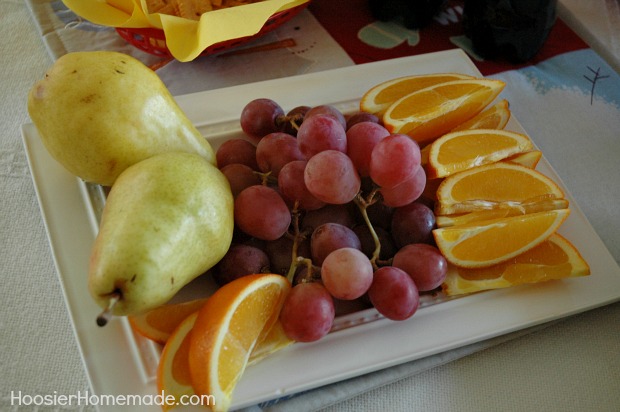 And they actually enjoyed the fruit as well. They couldn't get over how huge the grapes were!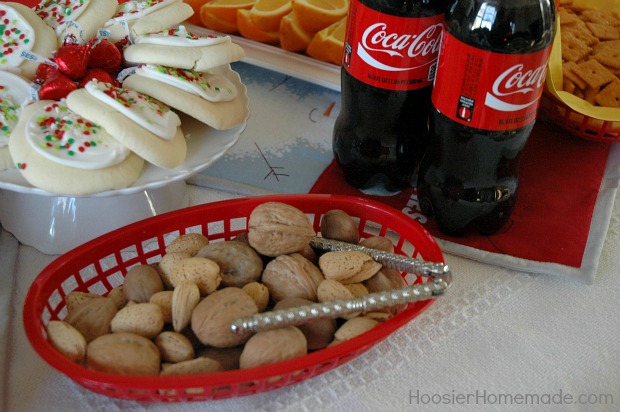 One of Andrew's friends loved the mixed nuts. Between him and Doug, the whole basket was almost gone! We all enjoyed our time together! Andrew and his friends ended up playing the games until well after 10 p.m.
Remember…if you have questions about video games, ask the experts at GamerNetworkHQ!