Recently I was contacted by Challenge Butter and asked to whip up a new Side Dish recipe with some of the ingredients that they sent me. Among the ingredients, were butter, of course and dill.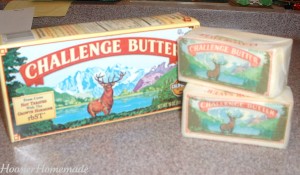 After some looking around and talking to several friends and fellow bloggers, I decided to make Asparagus with Dill Butter, and Dill Biscuits. I didn't want the butter to be plain though, so I whipped 1/2 cup of the butter and added 1 teaspoon dill weed.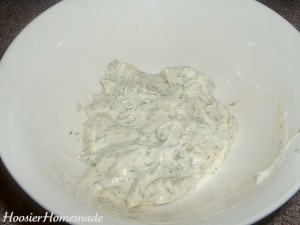 Then I put the Dill Butter in my decorator bag and piped rosettes onto wax paper and chilled it for about 2 hours.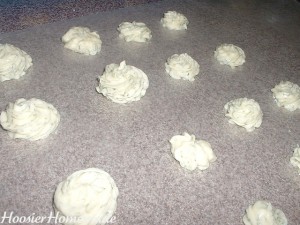 I steamed the asparagus and served the butter on the side.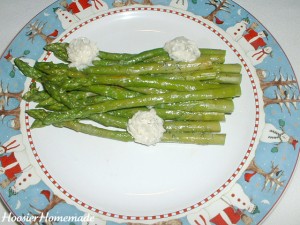 I also made some Dill Biscuits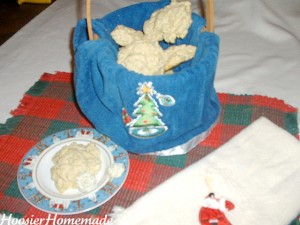 Ingredients:
2 c. Flour
3 t. Baking Powder
2 t. Dill Weed
3/4 t. Salt
1/4 t. Pepper
1/2 c. Challenge Butter, cold and cut into pieces
2 Eggs, slightly beaten
9 T. half-and-half cream or milk, divided
Directions:
Combine dry ingredients in large bowl, cut in butter until mixture resembles coarse crumbs. With a fork, stir in eggs and 1/2 of the cream just until moistened. Drop by large spoon onto greased cookie sheet and brush with remaining cream. Bake 450 degrees for 10-12 minutes.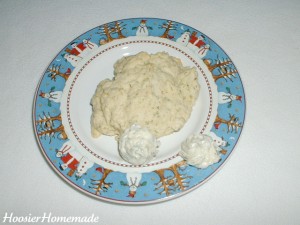 Thanks to Challenge Butter for the other goodies they sent me. Be sure to head on over to their website and enter for a chance to win a 7-day/6-night trip for 4 people to the Mountain Sky Guest Ranch in Montana's Paradise Valley, just North of Yellowstone National Park.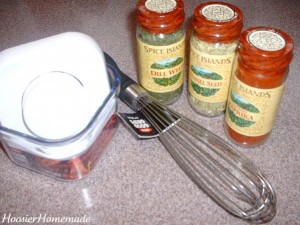 This post linked to:
~Slightly Indulgent Tuesday hosted by Simply Sugar and Gluten-Free
~Mouthwatering Mondays hosted by A Southern Fairytale