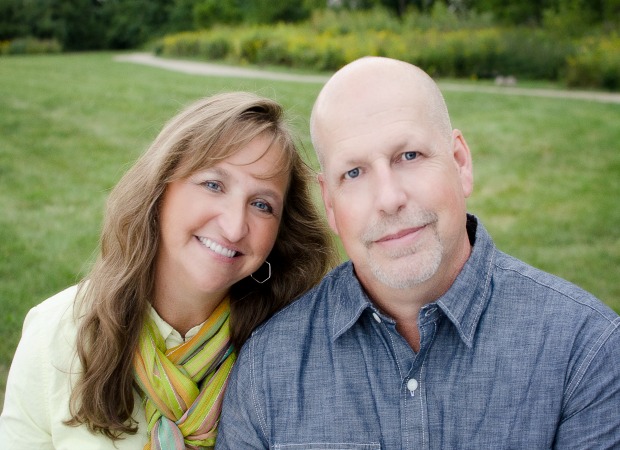 Welcome to Hoosier Homemade! 
I'm Liz , along with my husband Doug, strive to help our readers Be Heroes to their Family through easy DIY projects, creative crafts and simple everyday projects, including hundreds of cupcake designs.
When I'm not inspiring my readers here, you can find me preparing Budget Friendly Meals on our Food Blog, Pocket Change Gourmet, where I have teamed up with my husband to share our love for food and family!
Advertising and Sponsored Posts
We are to happy to send you a copy of our Media Kit with several different opportunities for advertising and sponsorship posts.
Giveaways
I am happy to host a Giveaway for you. I do require a product to review, so I can give my readers an honest opinion and tell them all about your product. And I have a $100 minimum for running giveaways. Please email me and we can discuss the details.
We are currently working with or have worked with the following brands
PR Friendly
We are PR Friendly and work hard to represent your product or brand! Click on the name below the brand to see what we have shared.
Please email me at hoosierhomemade (at) gmail (dot) com, I'd love to chat!!
Disclosure:
Some posts MAY contain affiliate links.
This policy is valid from 12 March 2010
This blog is a personal blog written and edited by me. For questions about this blog, please contact hoosierhomemade at gmail dot com.
This blog accepts forms of cash advertising, sponsorship, paid insertions or other forms of compensation.
The compensation received will never influence the content, topics or posts made in this blog. All advertising is in the form of advertisements generated by a third party ad network. Those advertisements will be identified as paid advertisements.
The owner(s) of this blog is not compensated to provide opinion on products, services, websites and various other topics. The views and opinions expressed on this blog are purely the blog owners. If we claim or appear to be experts on a certain topic or product or service area, we will only endorse products or services that we believe, based on our expertise, are worthy of such endorsement. Any product claim, statistic, quote or other representation about a product or service should be verified with the manufacturer or provider.
This blog does not contain any content which might present a conflict of interest.
To get your own policy, go to http://disclosurepolicy.org/

Privacy Policy
This website uses cookies and other tracking tools, placed either by us or our third party partners and providers, to feature ads relevant to you.  This might happen on our own websites or on websites run by separate companies. These tracking tools will collect information on what parts of our websites interest you – in other words, your behavior or browsing history. We also work with outside partners who help us gather this information. These partners help us both on our websites as well as outside websites. You can opt out of having us collect and share this information by clicking here. Please note that the choices you make are browser-specific. So, if you use a different browser, you will need to opt out again.