I'm so excited that Spring is finally here. I've captured a few photos this past week of the signs of Spring around my neighborhood. I think this year the flowering trees are especially beautiful.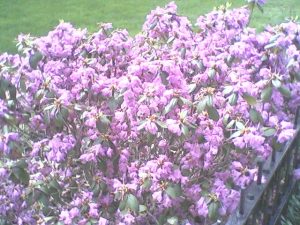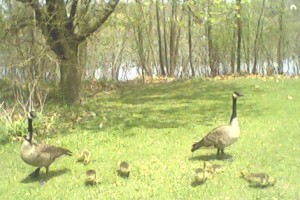 Candian Geese and their babies at the lake
This dog was having fun digging for fish in the lake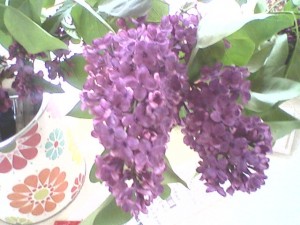 Lilacs that I cut for my office
Don't miss more Wordless Wednesday posts at 5 Minutes for Mom, Mom of 3 Girls, The Not-So-Blog Blog, The Newlyweds, and Go Graham Go.