Wall Lettering is all the rage now! We recently tried our hand using them on the Menu Board. We also added a Wall Quote to our newly decorated Dining Room. And now you have the chance to enter to win a gift certificate from Wise Decor. 
Stenciling a wall is something I used to do many moons ago, and honestly it was a pain. Taping the stencil to the wall, getting the paint and brushes out, painting the stencil and keeping your fingers crossed when you peeled away the stencil that no paint had leaked under it and made a mess.
Well, all that's changed now because Wise Decor has a huge selection of Wall Lettering and Quotes for you! And they are really easy to use!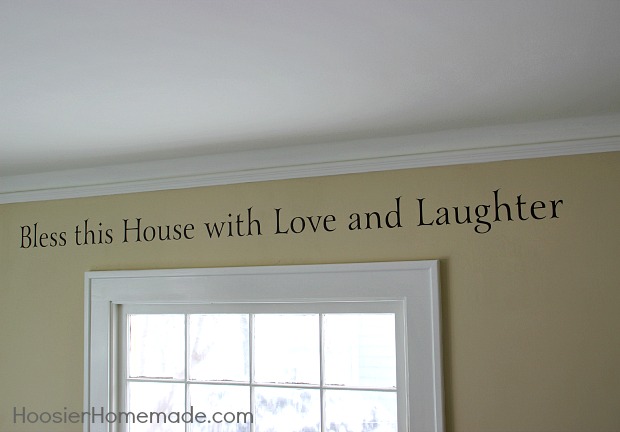 If you have been around awhile, you may remember the green stripe wallpaper in our Dining Room. Late last Summer, our son stripped all that off, and we painted. Slowly we have been adding new decorations to the room. So we were excited to add a Wall Quote from Wise Decor above the window. I think it's absolutely perfect!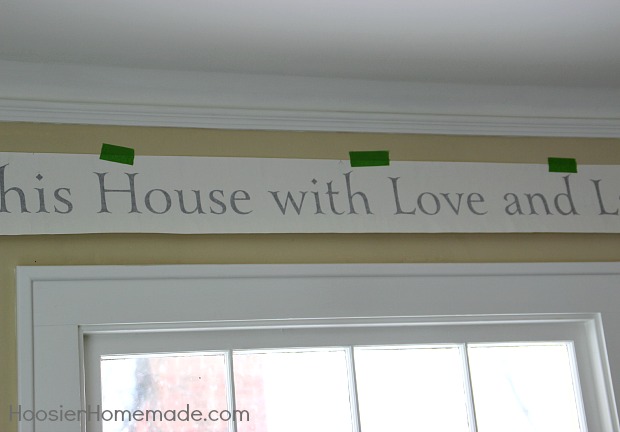 There are 5 easy steps provided with your order. Be sure to follow those.
After measuring the window and the Wall Quote to find the center, Doug used Frog Tape to position the lettering.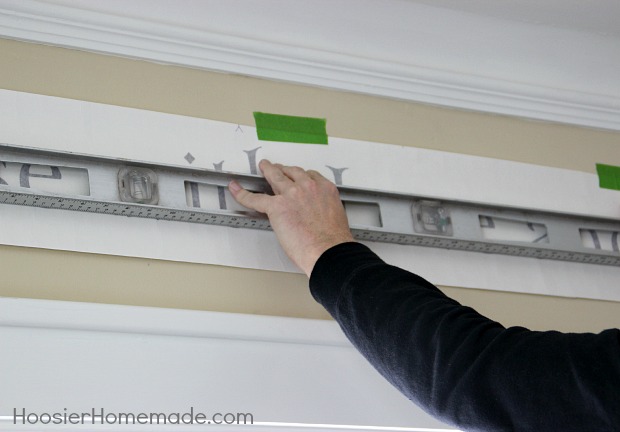 Then he used a 4 foot level to make sure that it was level.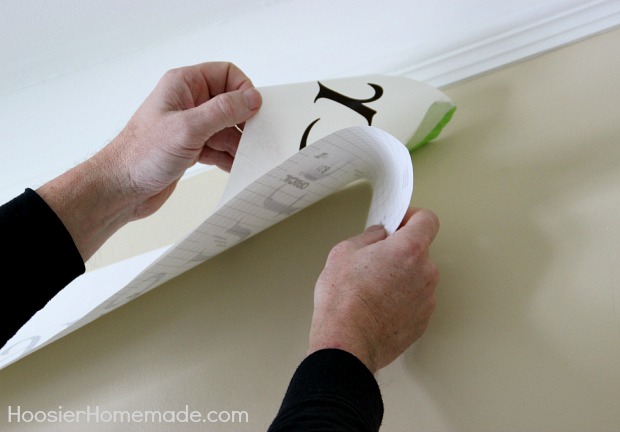 Next he peeled the backing paper off.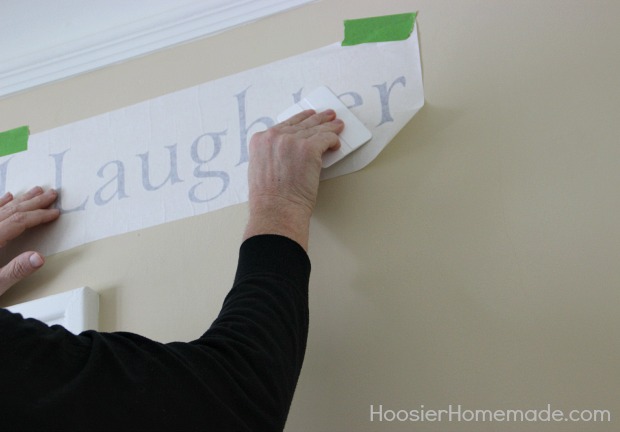 Then using the squeegee that Wise Decor provided with the order, he started in the center and rubbed the lettering onto the wall.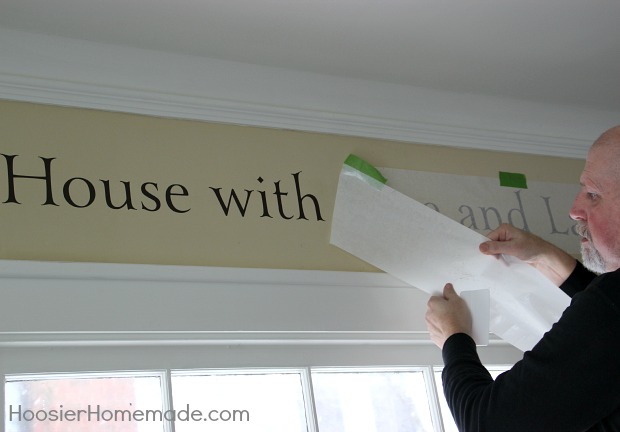 The last step was to remove the transfer paper.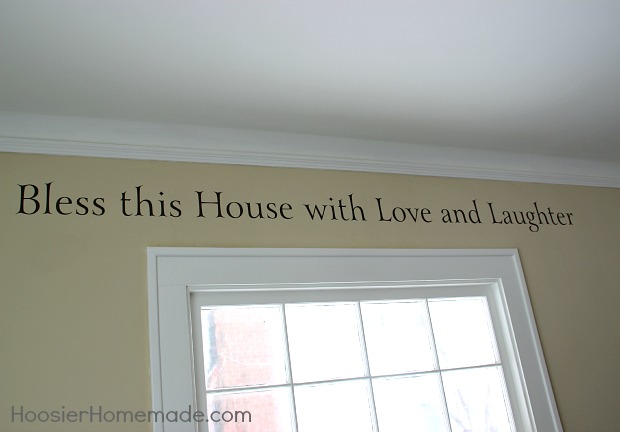 I couldn't be more happy with the way it turned out. I'm looking forward to decorating other parts of our home.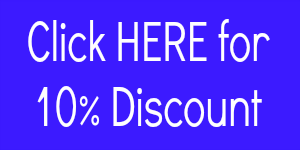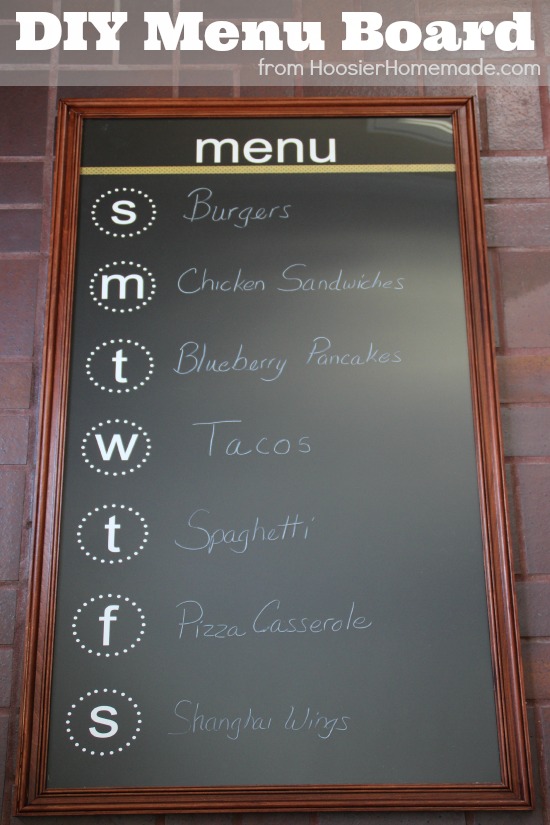 You might remember the Menu Board we made. Wise Decor worked with us to come up with a special lettering package for it. You can purchase the letters at 10% discount – ONLY $9.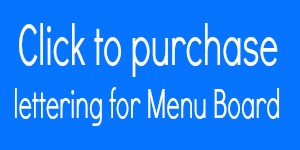 We are thrilled to offer a $75 Gift Certificate to one lucky Hoosier Homemade reader!
Entries only accepted on this page. Facebook, Twitter or email entries do not count. Open to US Residents only.
Please note that if you are enjoying this post via email subscription or in a reader, you will need to visit the blog to enter