It's hard to believe that Christmas is almost two weeks away. I have a to do list a mile long and not enough time to get everything done. When it comes down to it, I'm always looking for something that will make my life just a little easier. I know many of you are struggling with a long to do list as well and just not enough time to get it all done. I do have a small solution that will make our lives just a little bit easier.
Recently, my husband and I were putting together an awesome Christmas basket for some kiddos. I needed to purchase a few items to complete the basket. What do you know? Walmart had exactly what I needed. However, I really didn't want to go to the store and fight the busy crowds and even wait in line for several minutes. Here's what I did: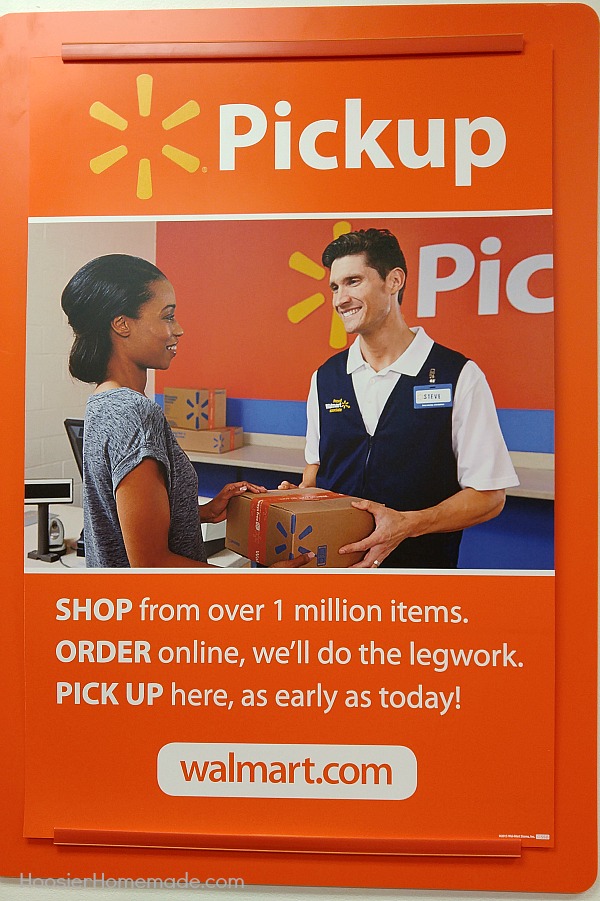 Introducing Walmart In-Store Pickup. This may blow your mind on how easy it is. I ordered my products online at Walmart.com. The items I ordered were a soft cozy blanket and the movie set with  Home Alone. (Love this movie). Walmart Pickup is a service that lets you shop at Walmart.com for over a million items and get them shipped for FREE to any Walmart store for pickup when it's convenient for you.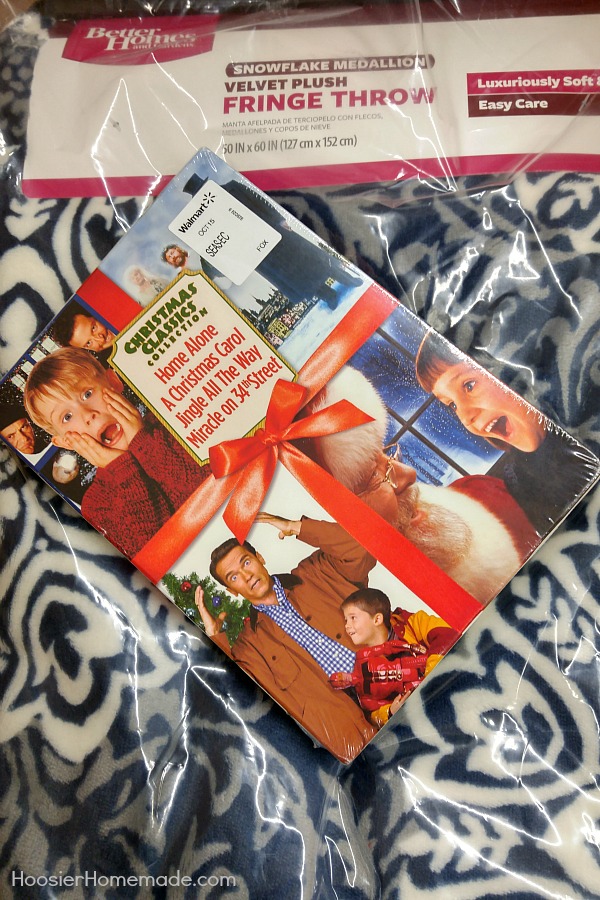 After I ordered the blanket and the movie set, I went in when it was convenient for me. I walked into our local Walmart and headed to the Customer Service desk. There I was able to collect my item. no problem.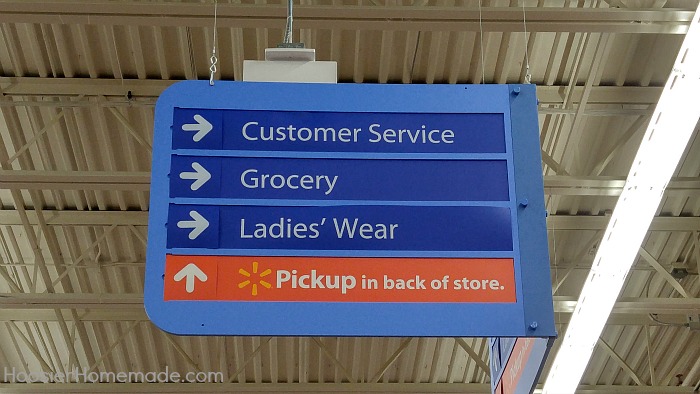 There are several reasons to take advantage of Walmart Pickup. Here are a few reasons I love using it.
No shipping fees.

Convenient to shop online.

No minimum size order.

You can also order an item that isn't available at your Walmart location and Walmart will ship it to the store closest to you!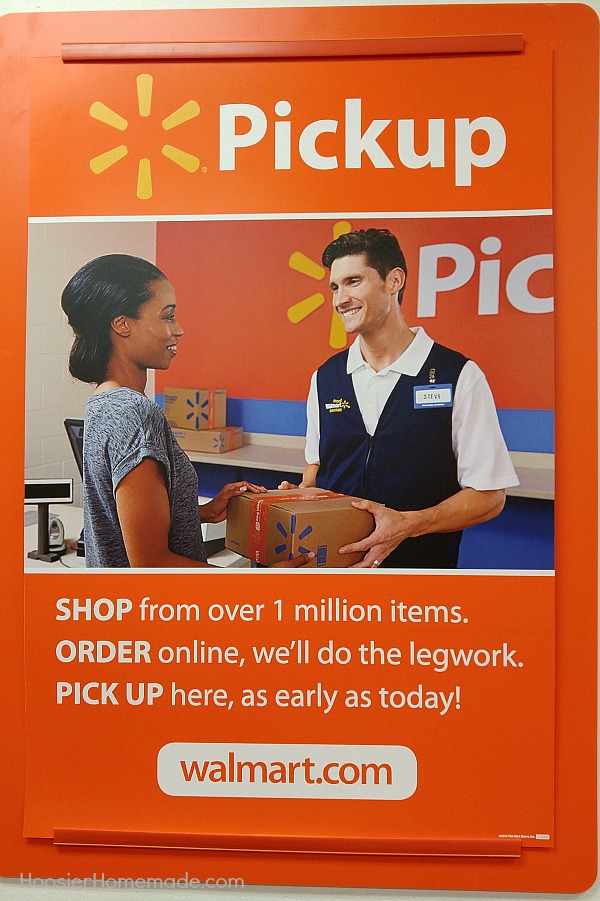 This holiday season, I have enough on my to-do list, so Walmart Pickup sure does make it a lot easier.
Discover the "I'm Ready" App from Walmart
While I ordered online for my Walmart Pickup items, you can also use the "I'm Ready" App from Walmart.com. It helps make your Walmart in-store Pickup experience a lot easier. You can download this app at the App Store on your Apple device or your Android device. The app actually lets the Walmart Associate know when you're in the store, so they can get your order ready for you. You can open the app and hit "I'm Ready" and you can head right on over to the customer service desk to pick up your product. Customers love this app because it makes shopping for the holidays or just shopping in general incredibly easy.