Valentine's Day, like Christmas, is a holiday that I just love to buy presents for those special people in my life. There have been more years than I can count, that I simply didn't have much money to spend but I still wanted to find something special.
Walmart recently challenged me to find Valentine's Day Gift Ideas for under $10, go shopping…find a bargain…sure I'd love to!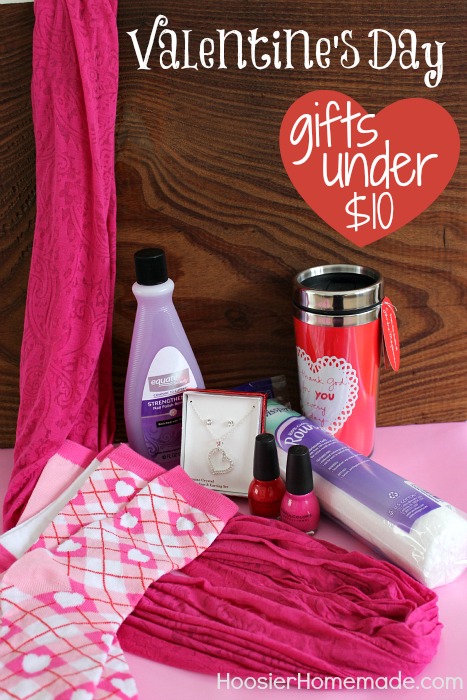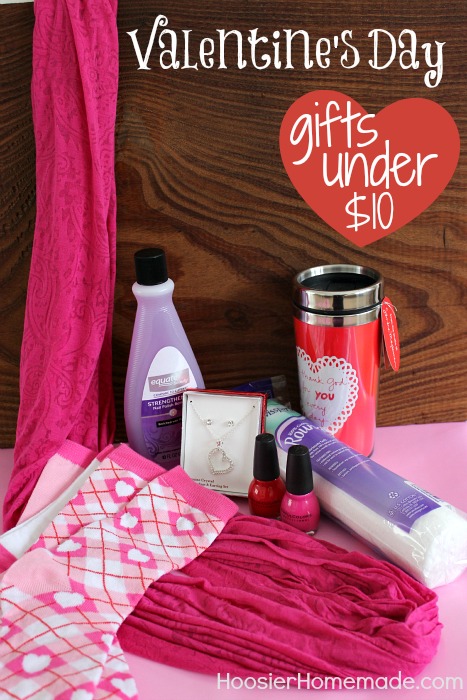 I found lots of fun gifts, well under $10. Some of them could be given on their own or paired together for that someone special!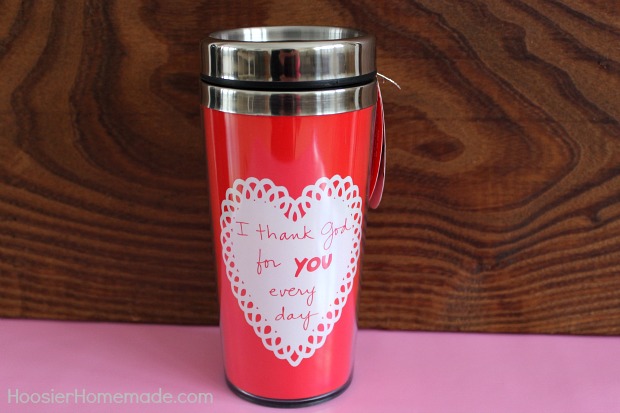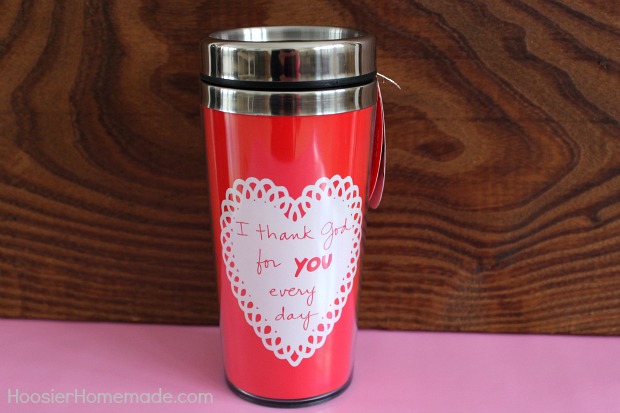 First up, this Valentine's Day Drink Mug for $5, pair it with your sweeties favorite coffee or special tea and you have a great gift!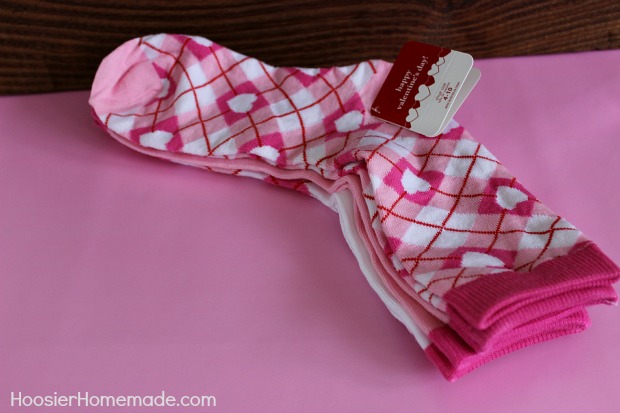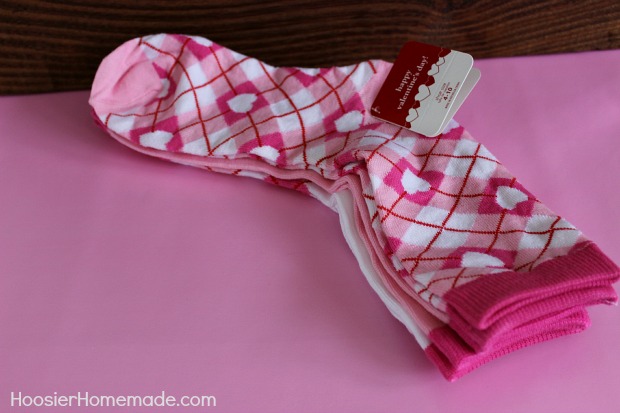 Next are these Valentine's Day socks, they come 3 pair in a pack for $2.97. And you know…patterned socks are all the rage right now!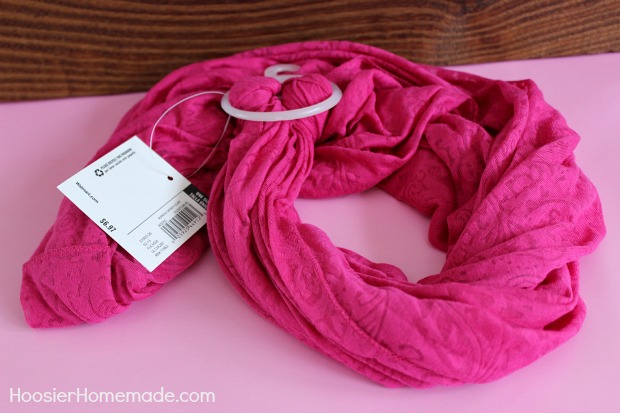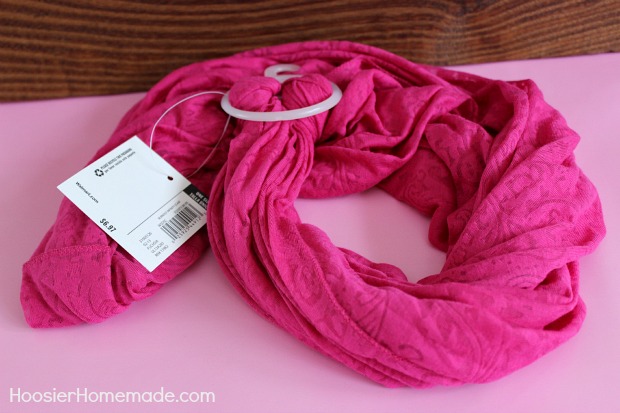 The Infinity Scarf comes in lots of different colors, and for only $6.97, you could buy a couple of them!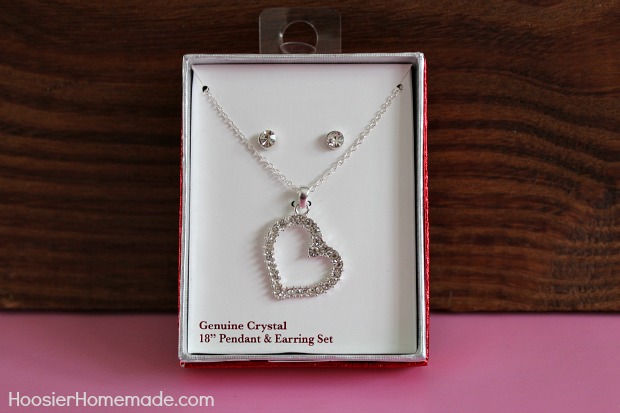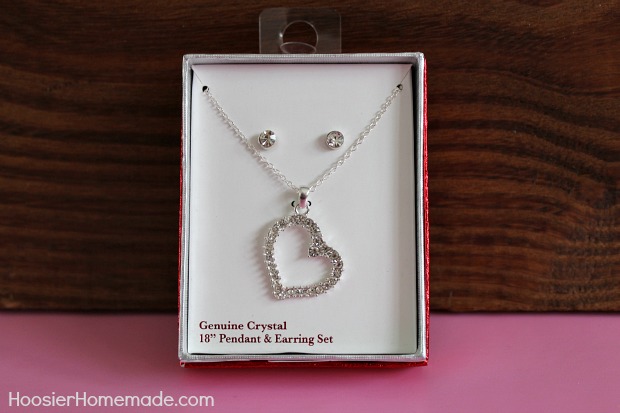 The selection of Valentine's Day jewelry is beautiful! This heart shaped necklace with matching earrings is only $5.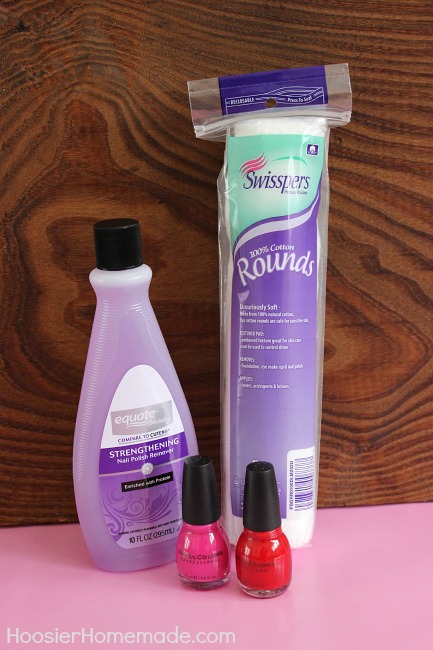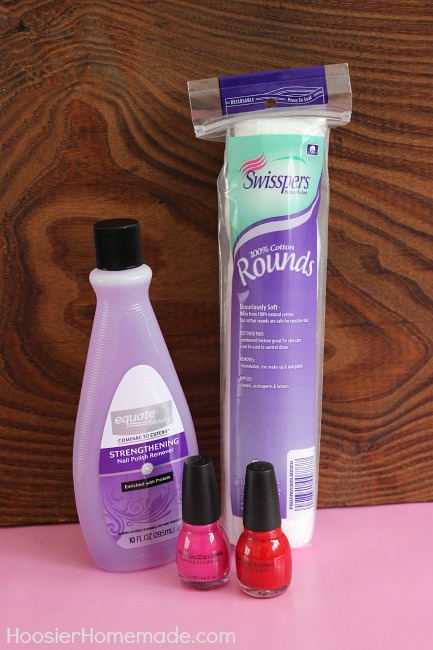 And who doesn't love to pamper themselves with a new nail polish! Remover ($1.48), Cotton Rounds ($2.04) and Nail Polish ($1.98 each) for a total of $7.48.
So whether you are looking to spend under $10, or buy everything here for only $29.34, your Valentine sweeties are sure to love you even more!
But wait…what if you need to buy for that special man in your life? Well I have you covered there too!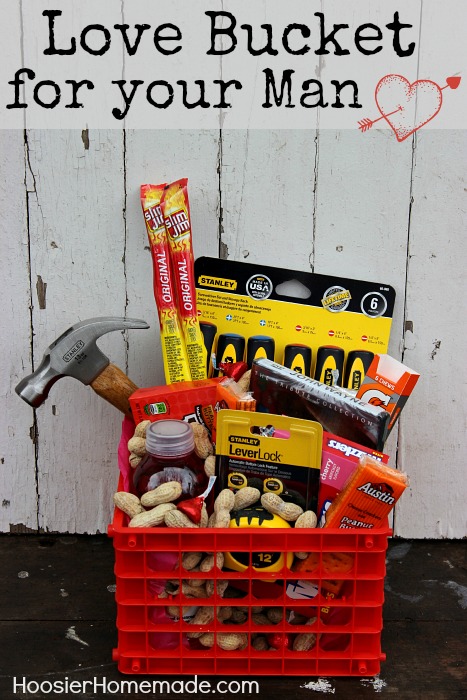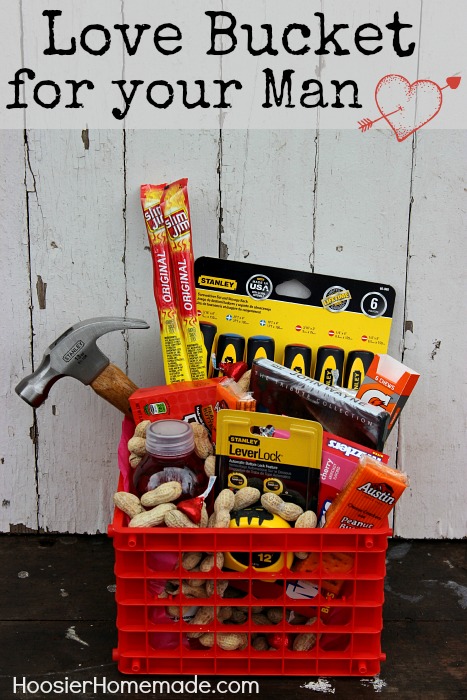 How about a Love Bucket for your Man? While all of this put together is not under $10, everything included is under $10. Change the Love Bucket to include whatever your sweetie loves, grab a plastic crate in the housewares department for less than $1.50 and have fun!