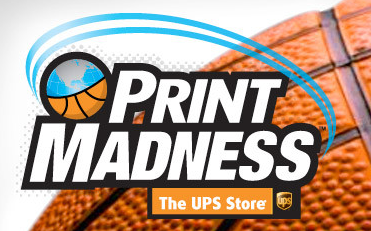 Do you love basketball? Is your house full of March Madness right now? Well…I'm sure you know our house is! Living in this house full of men…I really don't have a choice. BUT, I wouldn't want it any other way!
Collective Bias recently asked me to visit The UPS Store and create an Ultimate Fan Pack. I had never been to The UPS Store before, and I'll have to say, I was pretty impressed. It was clean, well organized and the staff was helpful. The only problem we ran into, they opened 10 minutes late. We happened to be taking my son to a dental appointment in the same town as The UPS Store, so we decided to head there and make it all in one trip. It wasn't a huge issue, but had we been in a hurry, it could have been.
So…what did we create? Well, you will have to wait until next week when we share our March Madness Party over at It's A Blog Party, complete with a party outline from Party BluPrint Blog. But here is a sneak peak…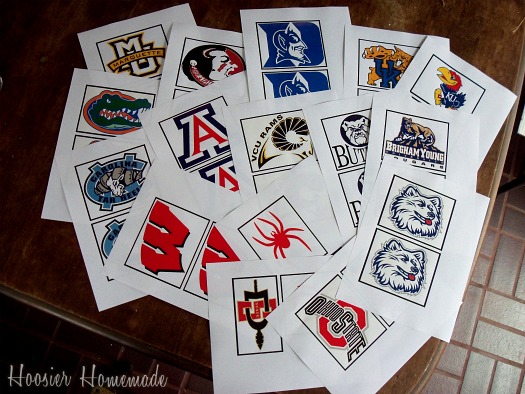 Check out The UPS Store we visited on our Whrrl!
Disclaimer: I was compensated by Collective Bias for this project, all experiences and opinions are my own.