All week myself and 4 other amazing gals have been celebrating Valentine's Day and to kick it off on Monday, I shared Pink Lemonade Pie. Along with the recipe is a giveaway to the AWESOME Paper Cupcake Etsy Shop. Since many of my readers receive the Giveaway Newsletter, I wanted to be sure you didn't miss the giveaway.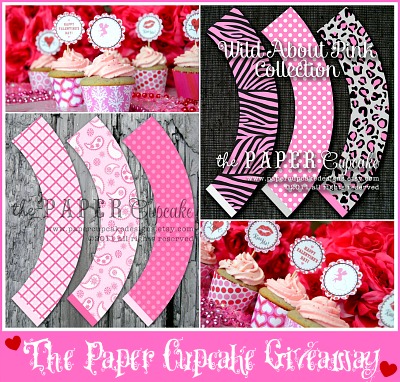 And the other Valentine's Week bloggers are hosting giveaways too…

The Paper Cupcake Etsy Shop is FULL of ADORABLE printables! So don't miss out!
Head on over and enter the giveaway for $25 credit to the Paper Cupcake Etsy Shop!
Note: Comments are closed on this post. You will need to enter on the giveaway page.