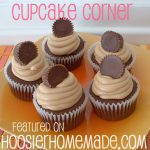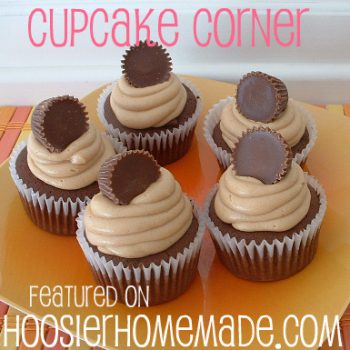 Welcome to Cupcake Corner! My little corner of the cupcake world!
I have a yummy treat for you!! Did you know that it's National Strawberry Month? Who knew! I think they probably have a National Day or Month for just about anything.
Before we get started with the strawberry goodness, I wanted to be sure you got a peak at the Banana Split Cupcakes from Cupcake Chronicles Newsletter today…yum!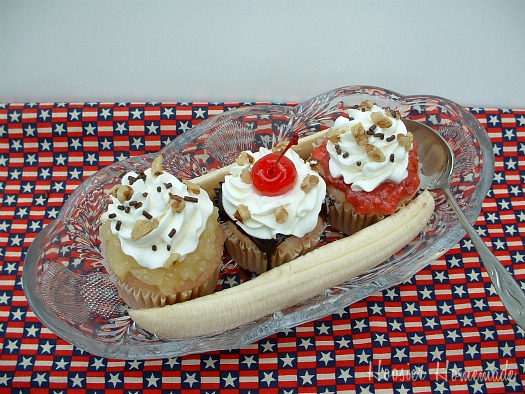 These Strawberry Cupcakes are sure to please the strawberry lover in your house!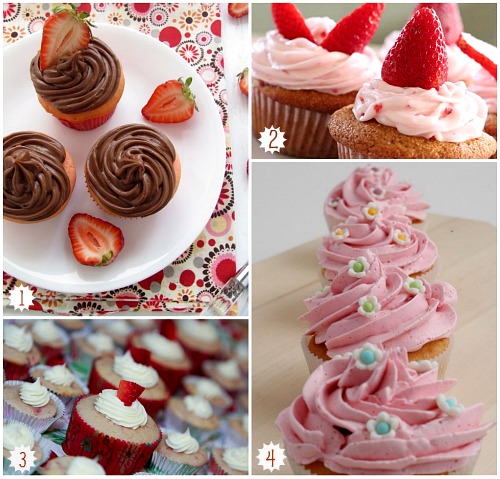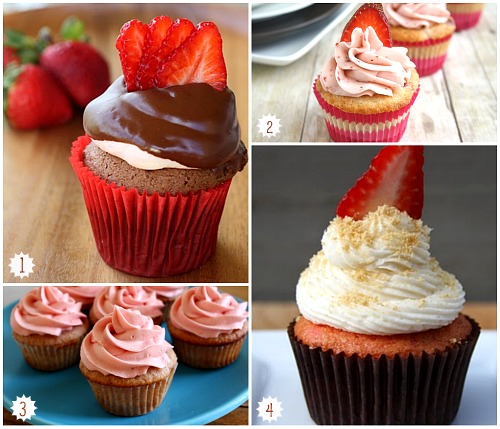 As always…if you were featured on Cupcake Corner, shoot me an email and I'll send you the featured button.
Do you have a favorite Strawberry Cupcake or dessert you love? Share it!
I'm linking to…Saturday Night Special