Staying Healthy and Being Active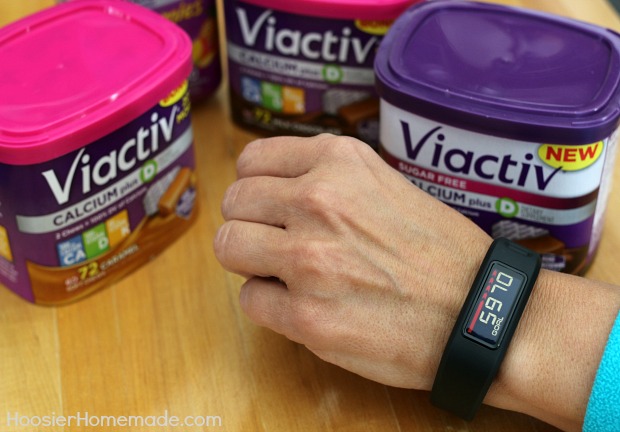 Each year, many of us, myself included vow to take better care of ourselves. We set up New Year's resolutions to lose weight, work out more and eat better. We hit the gym four or five times a week. We spend extra time planning our meals so that they are balanced and low in fat. And we celebrate when those pounds come off.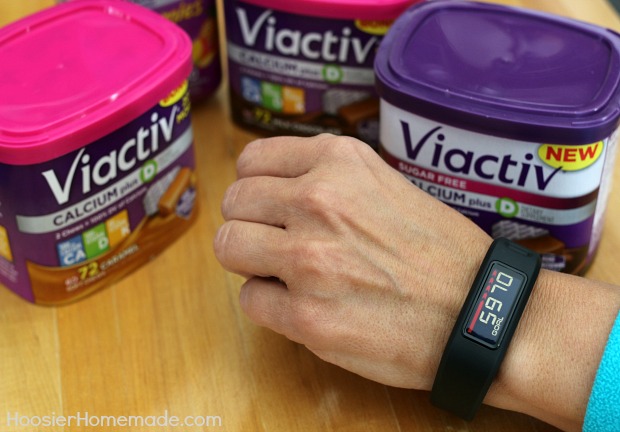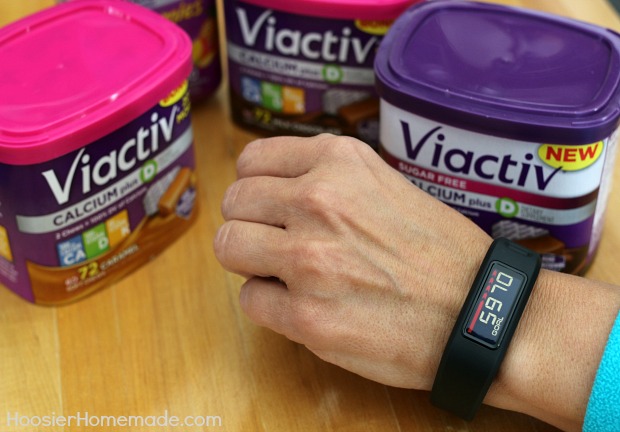 This year, I have made a promise to myself to track my steps. This increased activity is good for both my heart and my waistline while also being fun. I received a Garmin for Christmas that I am using to track my steps each day. My goal is to hit 10,000 steps and I will be honest with you, some days that is very hard to do. So I have been making sure I take walks daily to get my steps in. That's been especially hard this winter but I just bundle up and go for my walk. It's great after a snow, it's very calm and peaceful. The solitude is great for mental health while my walk is great for my physical health.
A lot of people promise themselves that they will hit the gym every day. That is sometimes difficult during the winter, if you are snowed in or your schedule is super busy. I've been doing yoga routines that I've found on tv. You can find them on YouTube as well.
When I'm planning for a balanced diet, I always make sure to get the right amount of protein, fat and vegetables. I also try to get enough calcium to keep my bones strong and healthy. I recently discovered that the majority of us women (70% to be exact) are deficient in calcium and for teen girls, that number is 85%! I want to keep my bones strong and healthy so I've recently started supplementing with Viactiv Calcium Soft Chews.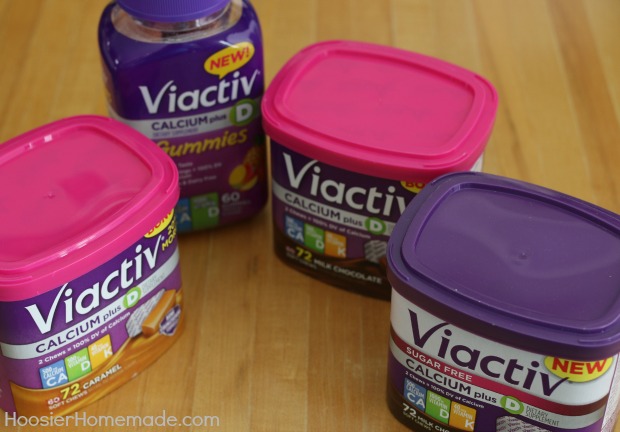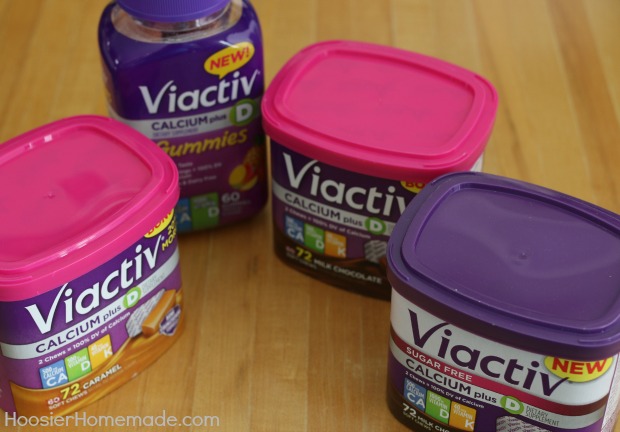 Viactiv Soft Chews are the #1 doctor recommended way to supplement calcium. They come in a number of delicious flavors that make getting that essential calcium delicious. You can choose from milk chocolate, caramel, and sugar-free milk chocolate. There is also a new tropical fruit gummie that also makes getting enough calcium easy.
I've made the promise to myself and my family to take better care of me. I'm looking forward to being healthier and fitter in 2015 and beyond. That now includes Viactiv as well. Viactiv Soft Chews are available at stores nationwide including Walmart, Rite Aid, CVS, Target and Walgreens. And the Viactiv Gummies are available at Walgreens.
For more information visit the Viactiv website or follow them on Facebook. Join in the #BeActiv fun and enter your photo for a chance to win one of 28 prizes, including a $1,000 grand prize. US only.
You can find Viactiv in stores like CVS, Rite Aid, Target, Walgreens and Walmart. For more information about Viactiv and to learn more about keeping bones strong, visit http://www.Viactiv.com  #BeActiv
This is a product-provided, sponsored conversation written by me on behalf of Viactiv . The opinions and text are all mine.