Who doesn't love a little bounce in their step? I know every kid and every kid at heart does. As you all know, our boys are all teenagers, but we couldn't pass up the opportunity to review this fun Skywalker Bounce-n-Learn Trampoline! We knew the perfect family that we could give it to, and they LOVE it!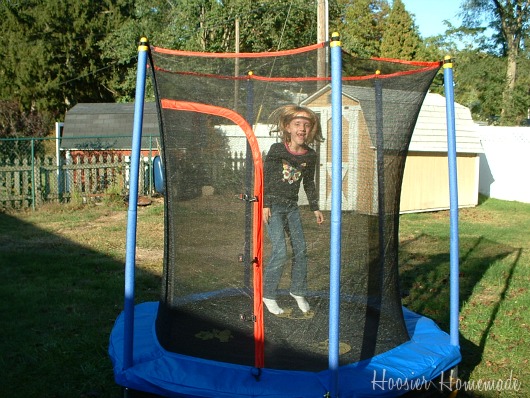 Assembling the trampoline requires some time and a little patience, I found that it helped to have someone there to assist with getting the different parts and there are times when you will need an extra hand putting the framework together.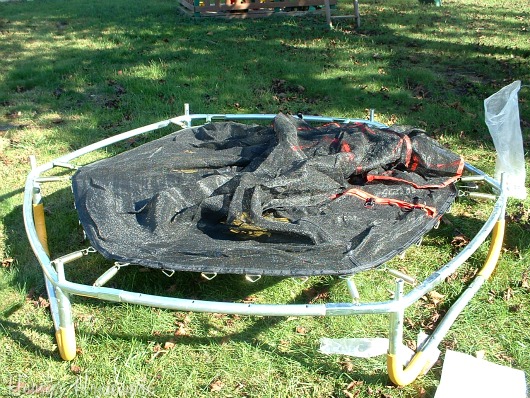 One step that I was worried about before starting was whether I would have a difficult time attaching the springs, the company supplies a tool that works really slick and made it very quick and easy to do.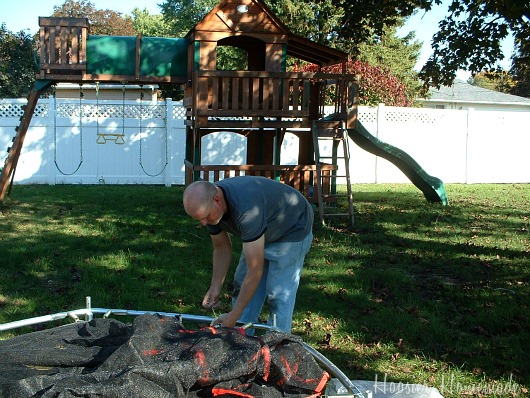 After a couple of hours of work now it's time to let the kids enjoy the new addition to the backyard.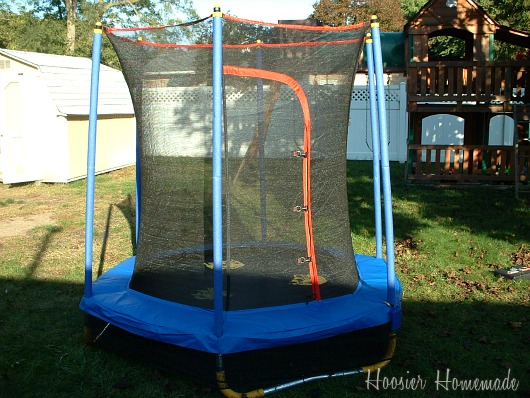 One of the cool features of this product is the interactive game the kids can play to help build their coordination and confidence, you can even get involved and help them too. Each bounce emits an interactive sound associated with its corresponding animal picture (cat, dog, bird) to help your child use both sight and sound to learn and identify animals with sounds and develop gross motor skills.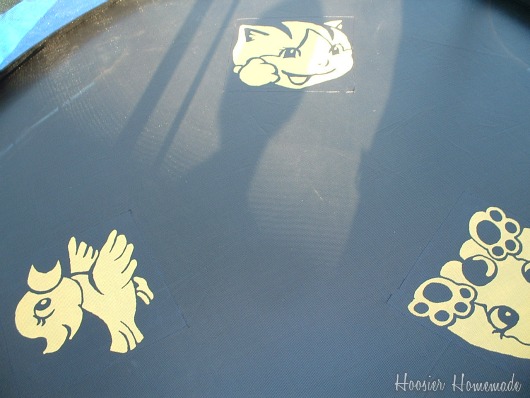 The Bounce-n-Learn Kids Trampoline by Skywalker provides hours of active entertainment and are available at Walmart. I think these would make a great Christmas gift.

Disclosure: This post is part of a campaign I am participating in with the Walmart Moms. Walmart has provided me with compensation for this post. My participation is voluntary and opinions, as always are my own.