Do you remember all the great products that we found at Home Depot to Remodel our Bathroom?
Our bathroom was in desperate need of a little TLC.  We wanted to keep it simple and not spend a lot of money. We headed to the Home Depot Renew and Redo Event and found everything we needed.
We started with the prep work, the most boring part as far as I'm concerned.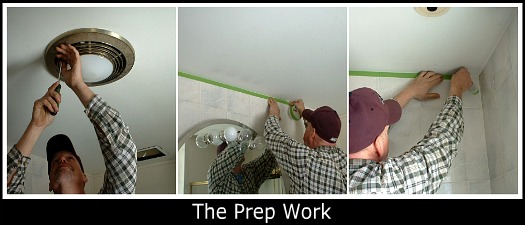 Doug took the Light Fan down first, then started taping off the ceiling. Our walls have ceramic tile so we don't need to paint those, but the ceiling and the trim needed a coat or two.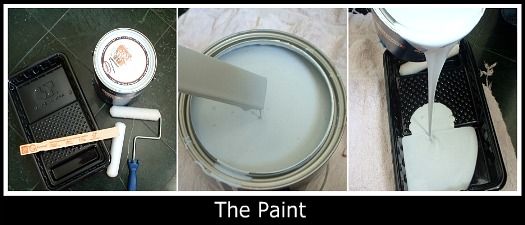 The tile has a very subtle shade of silvery blue, so we chose this beautiful Antique Silver made by Glidden.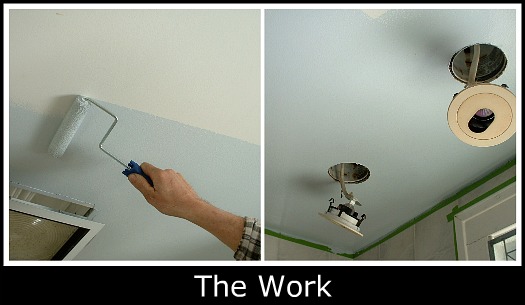 Doug painted the ceiling first, removing the lights. While he was busy working on that, I started painting the Light Fan.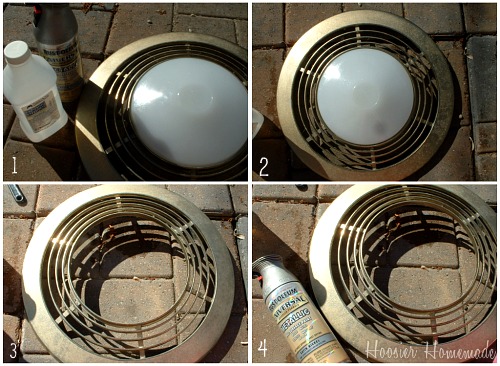 First, let me begin by saying, you probably should not spray paint on top of brick pavers, unless you want your husband aggrevated with you.
I used rubbing alcohol to clean off the fixture
Using spray paint is a frugal way to change the color
Remove the glass part that covers the light bulb
I used Rust-Oleum Metallic in Satin Nickel color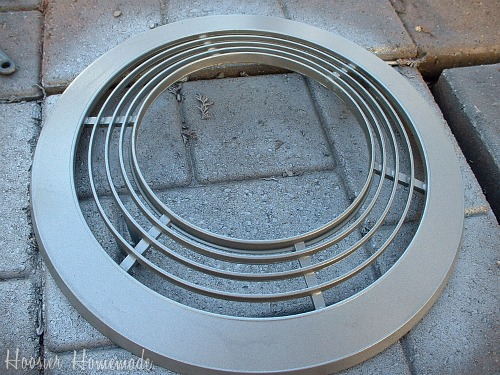 A short while later, the ceiling was done…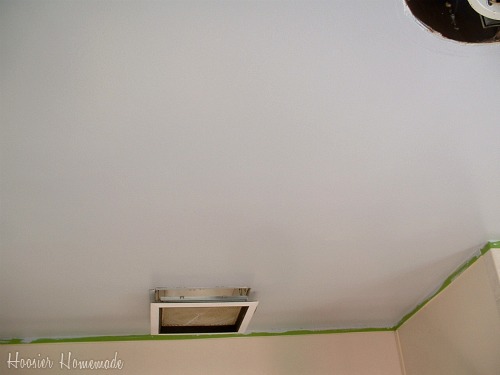 Then it was time to start the trim. Doug says he really likes how the paint is covering, that it flows really well.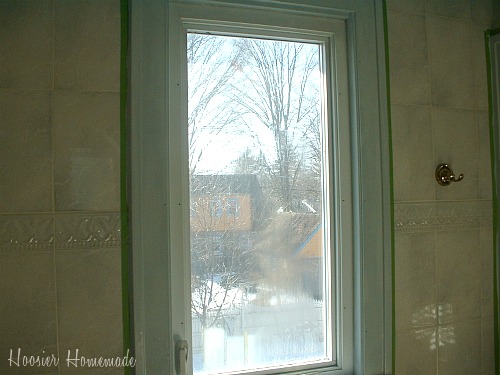 Stay tuned for more on the bathroom remodel…
Great values and featured products are available in The Home Depot stores throughout the continental U.S. from January 20 – February 23rd while supplies last. Learn more about easy ways to Renew and Redo your bath by visiting The Home Depot Renew and Redo Event.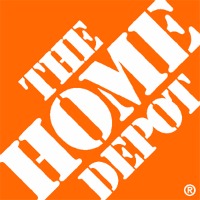 Disclaimer: The Home Depot works with bloggers such as myself to conduct product reviews. They do not tell bloggers what to say about their products or how to say it. The Home Depot fundamentally believes that people should be free to form their own opinions and share them in their own words. The Home Depot often provides product – free of charge – to bloggers for review as they did for this post. The Home Depot's policies align with WOMMA Ethics Code, FTC guidelines and social media engagement recommendations.