It's not usually thought of, but Q-Tips are often overlooked as one of the most mundane tools around the house.  But they can be one of the most useful tools to have. There are many uses for a Q-tip, from the simple cleaning of ears to the intricate cleaning of electronics.
Now a new type of Q-tip has been released: Q-tips Precision Tips. These narrow tips are great for small crevices, usually found in electronics and on home decorations, to name just a couple.
The Q-tips Tip Jar on their Facebook page is full of great ideas! Here are a few that I had not thought of…


It always amazes me how the computer keyboard gets so dirty. It's not like my hands are dirty when I'm typing. I put the  Q-tips Precision Tips to work and they made quick work of my keyboard.

Are you a Grime Fighter?
Q-tips are not only for work and cleaning, they can also be used to make some fun crafts, like this cute little Snowman…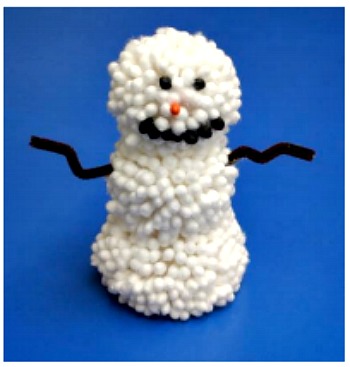 Or this Glittery Snowflake would be a fun project to do with the kiddos during Christmas break…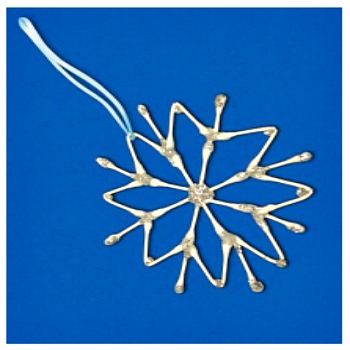 What do you use Q-tips for? Share your ideas with us!
Disclosure: This is a compensated post. I was provided Q-tips Precision Tips to try and review. As always, the opinions are my own.