The ever-popular Pioneer Woman has a new line of products! From dinnerware to cooking utensils, to serving dishes and much more!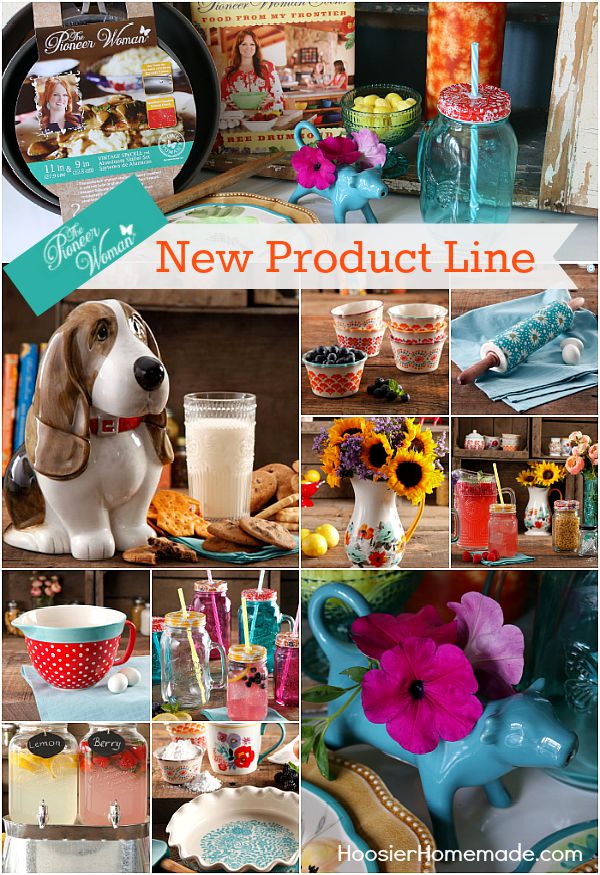 I remember back in 2009 when I launched Hoosier Homemade, finding Ree Drummond- The Pioneer Woman. I would guess she was one of the first 6 bloggers that I followed and became a huge fan of hers early on and have remained one to this day. And I know that many of our readers are big fans of her as well!
I always loved her scenic pictures of her house and kitchen, it's a dream to have something like that in our next house. And her cooking show on Food Network always makes me hungry. But for now, I at least can have some products in my home that are inspired by her.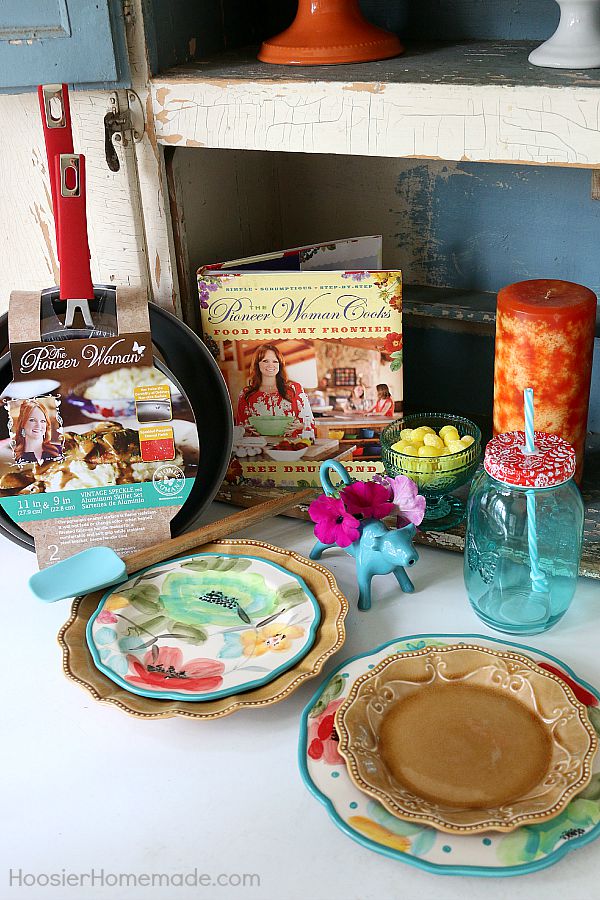 Pioneer Woman Products
You will love the Pioneer Woman line of Home Products available in stores. Here is just a sampling of what you can find…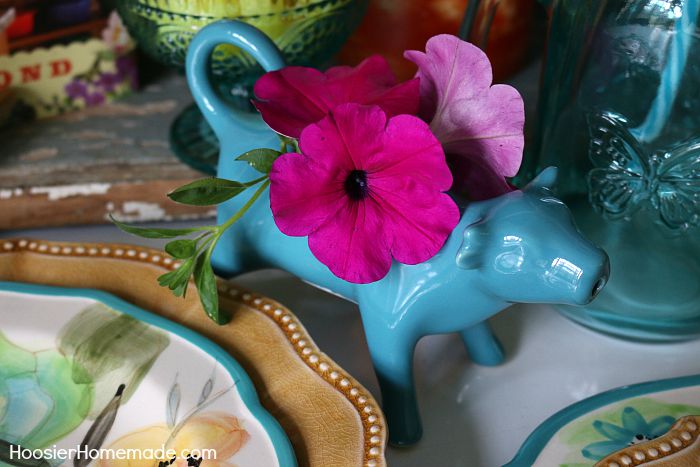 My favorite might just be the Charlie Ceramic Treat Jar!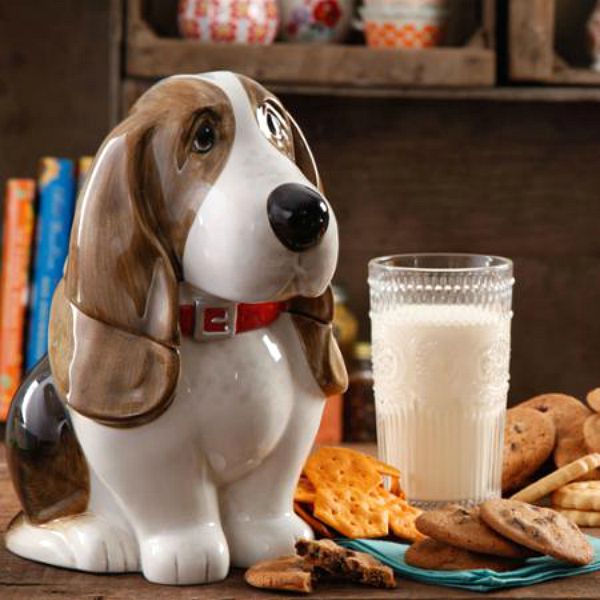 Let's finish this up with why you will fall in love with these! Every item has been designed with quality and value in mind and you can tell by the feel that these will be part of your family for generations. They are versatile pieces that you can use when guests stop by and durable enough for everyday use. There's everything you need to equip an entire kitchen, from whisks to spatulas and plates to beautiful bowls and cast iron classics.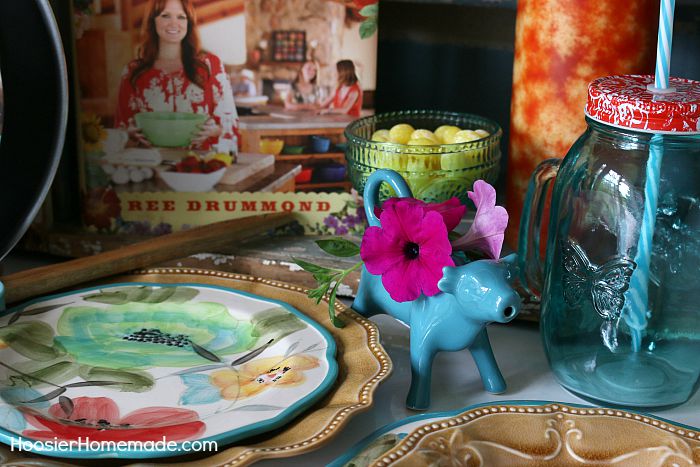 The Pioneer Woman product line would also make a lovely Christmas gift or even a Bridal Shower gift!