As a young parent, I remember my kiddos getting so excited about their bedding. Since I had boys, I remember them getting excited about Super Hero blankets or whatever. We have a few girls and boys to buy for in our extended family and I remembered how important awesome bedding is for those younger years. Great blankets, sheets, and pillowcases are like a security blanket for younger children. They spend half of their day in it, so it has to be special.
There is one brand from Walmart that I trust to deliver in this category every time. Pinwheel bedding from Walmart has so many selections, it's so hard to choose! Pinwheel has everything from 6-piece bedding sets to On the Go 2 Pack Crib Sheets for boys & girls. Basically, the options are endless if you're looking for a bedding set for the little guy or gal in your life.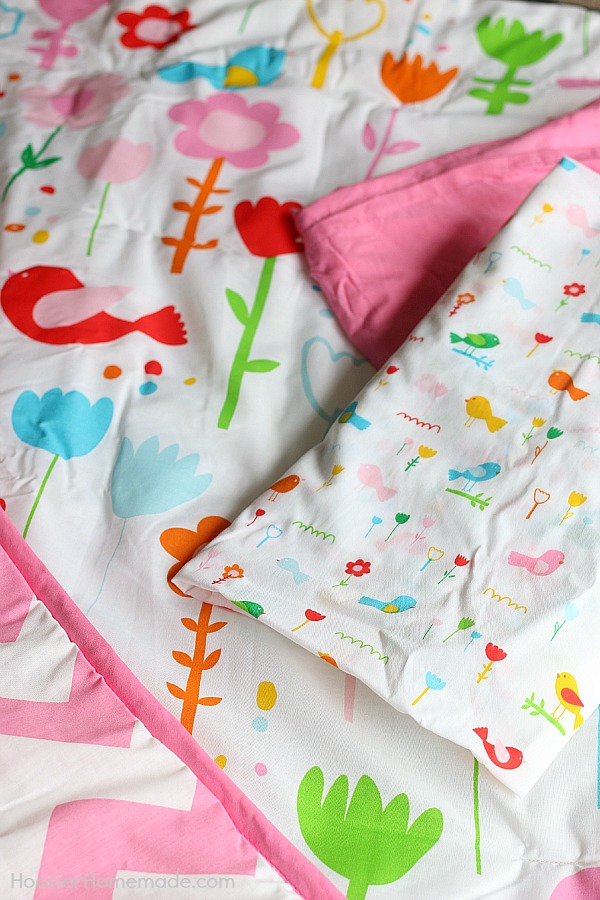 I think my favorite part of the bedding from Pinwheel at Walmart are the designs. Their designs are delicate, intricate, and very calming. Pinwheel has just got it all right when it comes to designs that children will love. Pinwheel's bedding has the ability to take any room from drab to boring as well. So, if you're redoing your child's room as a gift, Pinwheel is a great option to help you complete the room.
Sometimes the perfect gift for the holidays comes in the form of awesome, comfortable, and beautiful bedding from Pinwheel. Giving Pinwheel bedding gives a child a chance to feel comfortable and secure in their own bed at night. Plus, the designs are functional and beautiful enough that any child would love them. Even if you don't have Christmas on your mind, Pinwheel bedding is great for birthdays or baby showers!
Head on over to Walmart.com to discover Pinwheel bedding and the amazing selections available. Whether you need a crib set, toddler set, or just want to change things up, Pinwheel from Walmart will take really good care of you! Prices vary, but the bedding we were able to try from Walmart was $24.99 for the Pinwheel Sweet Tweet 3-Piece Crib Bedding Set.