Pick up today is a new service from Walmart that makes fast, free delivery possible for online shopping. As part of my Walmart Moms responsibility, they ask that I review new services and give them feedback.

Order online at Walmart.com and pick up your item later that day at your local Walmart
No shipping fees
Available on thousands of items across many different categories,including Electronics, Media & Gaming, Toys, Sporting Goods,
Kitchen, Home Décor, and Baby (excluding apparel).
I found the process to be easy, it did take me a little bit to find a product that I wanted that was also available at my store, but after I found what I wanted, the process was quick

After placing my order, I received an email within seconds telling me about the order
And, within an hour of placing my order, I received another emailing telling me my order was ready
The usual processing time is 4 hours, so my order was ready quite a bit faster than that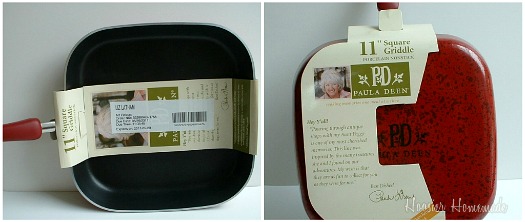 I would like to see more products available through this service, but I think that will come as the service grows
Especially for those shoppers with small children, I think this is awesome! I remember when my boys were young, and trying to shop with them was very frustrating.
Being able to shop online and then just run to the store to pick up your product(s) will be a total time saver
Also being able to see what products your store has on hand before you head to shop is great

Disclosure: This post is part of a campaign I am participating in with the Walmart Moms. Walmart has provided me with compensation  for this post. My participation is voluntary and opinions, as always are my own.