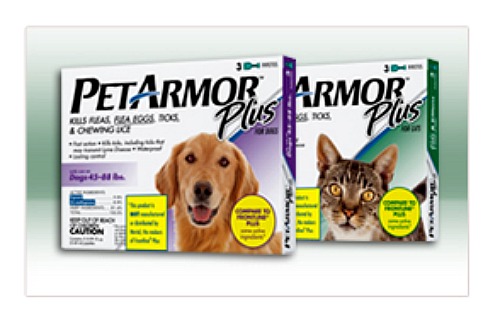 Recently I had the opportunity to get some advise on caring for our pets from one of the leading veterinarians, Dr. Karen "Doc" Halligan. With summer just around the corner it was important for me to learn the whats and whens of preventing fleas and ticks from becoming a problem for our Dog, Rocky and our cat Kali. I've always known you should do the most you can to prevent fleas and ticks but I came away from the conversation with a better understanding of the subject and thought I'd pass along some of what was shared.
Fleas and ticks are a major problem across the entire United States, they can transfer insects like tapeworm and a debilitating disease like Lyme Disease. And did you know that fleas can live up to a year and they can lay up to 50 eggs a day, so you can see how they can quickly become a hazard to your pets and even you. There have even been observations where fleas have survived for 2 days in a freezer, talk about chillin' out.
So what can I do to control an insect that can do all this?
Simple, use PetArmor or PetArmor Plus every 30 days to control fleas and ticks. They contain Fipronil, the same active ingredient that is found in Frontline and is effective in 18 to 24 hours after you first apply it. And if you want to control the larva and prevent the eggs of fleas from hatching be sure to use PetArmor Plus.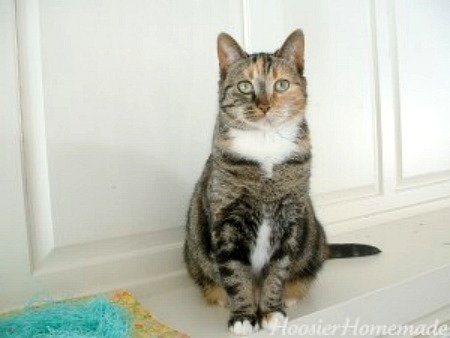 Now I don't know about you but our pets are definitely a part of our family and it truly pains me to see them suffer, especially when there is something I can do to prevent it. And now with the introduction of PetArmor and PetArmor Plus I can afford to do my part to make my extended family safe and comfortable. And with this affordable alternative I can protect my pets year round from nasty fleas and ticks.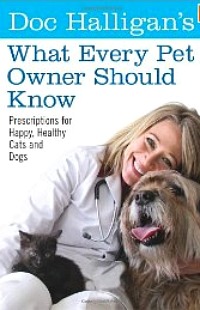 You can also learn more about caring for your pet from Doc Halligan and her book…What Every Pet Owner Should Know.

Disclosure: This post is part of a campaign I am participating in with the Walmart Moms. Walmart has provided me with compensation  for this post. My participation is voluntary and opinions, as always are my own.