I'm a sponsored blog partner with Pennington and participated in their Smart Feed Program
One way that we extend our growing season is by planting in raised beds, this allows the soil to warm quicker and with the addition of a plastic cover you can convert it into a mini greenhouse to get the plants an early jump in the Spring and ward off the frosts of Fall. We built this raised bed last year but found that it just wasn't big enough for all the vegetables we wanted to grow. So after many discussions we decided to convert it into an herb garden.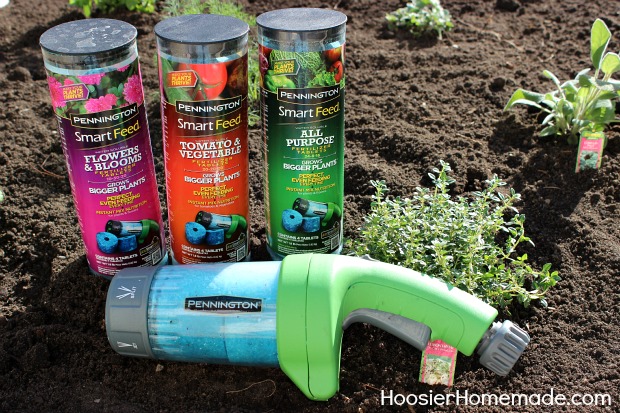 After all the hard work we put into building the garden doesn't it make sense to get the most out of it and enjoy all the benefits of fresh herbs all year long. The Pennington Smart Feed Sprayer System helps do just that, but how you are asking?
Spring is all about renewal and good intentions. At the first sign of warm weather everyone jumps at the chance to dig into their gardens. Spending time choosing all the flowers for the front of their houses and sharpening the blades on their mowers for the manicured lawn, you know the one you have pinned to your board that you wished you had. And as with all good intentions life can get in the way.
But when things are made easy and simple it's easier to follow through on those intentions and that's where the Pennington Smart Feed Sprayer System comes into the mix.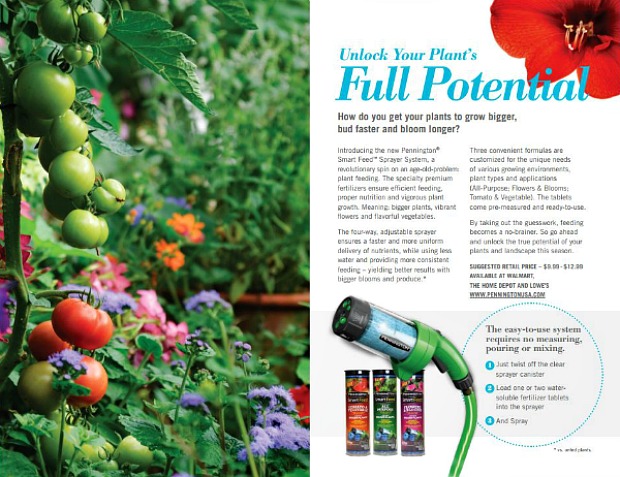 The Pennington Smart Feed Sprayer System delivers water-soluble fertilizer with pre-measured compressed tablets through the innovative delivery system. No mixing, no measuring and no mess!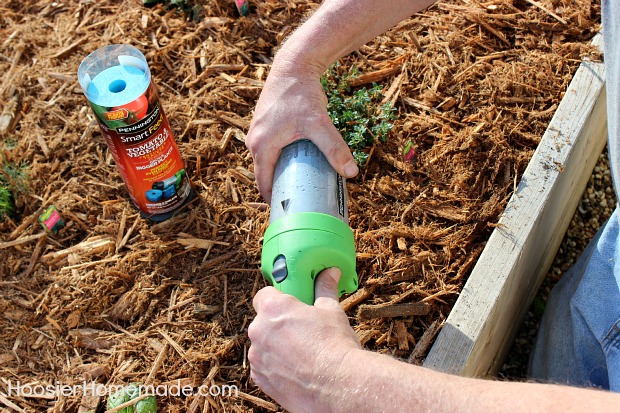 The design of the system was well thought out, from the way you quickly reload to the clear chamber so you know when to add more tablets.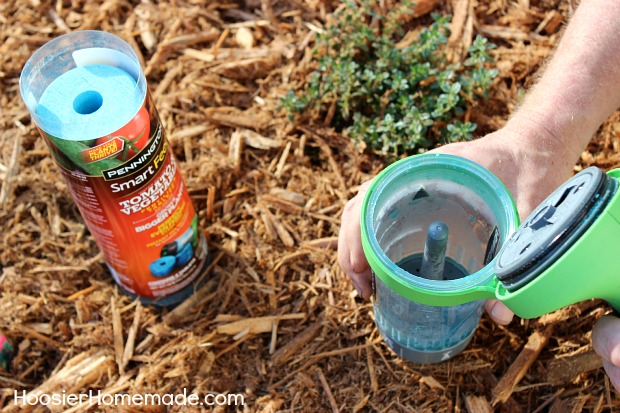 And talk about getting the job done quick, each tablet covers up to 300 square feet and takes only 10 minutes and 50 gallons of water to do it with, that's half the time and water that other systems use.
Pennington has three separate fertilizer formulations tailored to meet the needs of all the areas of your property.
All-Purpose
Flowers & Blooms
Tomato & Vegetable
We actually used a combination of two of the formulations available when we planted the herb garden, the All-Purpose which works on everything from lawns to landscape beds. I used it to water in the herbs as I planted them. Next I switched to the tablets formulated for Tomato and Vegetables for everyday feeding.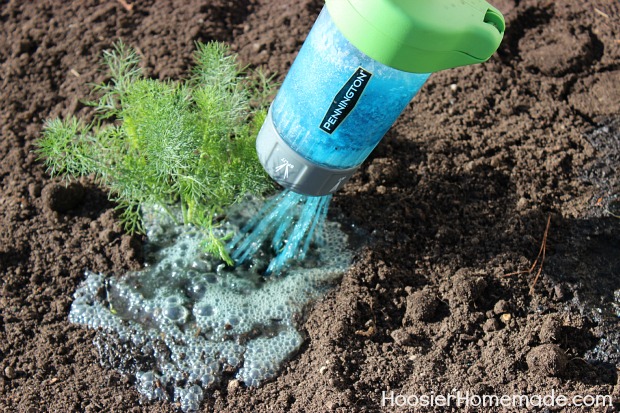 You can find the Pennington Smart Feed Sprayer System at leading retailers such as The Home Depot, Lowes and Walmart.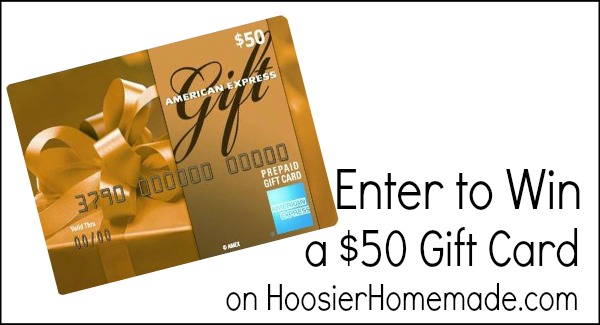 GIVEAWAY CLOSED –  Check the Giveaway Winners Page
GIVEAWAY GUIDELINES: PLEASE read the Official Guidelines 
Entries only accepted on this page. Facebook, Twitter or email entries do not count.
Please note that if you are enjoying this post via email subscription or in a reader, you will need to visit the blog to enter.
Disclosure Statement
Central Garden & Pet partnered with bloggers such as me to help educate us all about their Pennington products. As part of this program, I received compensation. They did not tell me what to purchase or what to say about the use of the products. Central Garden & Pet believes that consumers and bloggers are free to form their own opinions and share them in their own words. Central Garden & Pet's policies align with WOMMA Ethics Code, FTC guidelines and social media engagement recommendations. A winner will be chosen by random and gift card fulfillment will be handled by a third party.