Wearing glasses is something I have done since a very young age. I'll never forget the first time I put glasses on and was shocked at how beautiful everything was. And then in High School when I got my first set of contacts, it was great to have the freedom of not wearing glasses but still being able to see.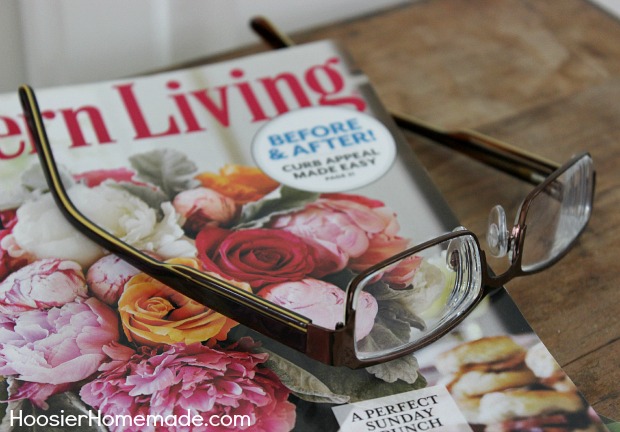 Just like the first time I put on glasses, I was surprised to notice how clear my new glasses made everything. Even though I love wearing my contacts for convenience, they just aren't 100% clear. Before picking out the glasses though, came the eye exam.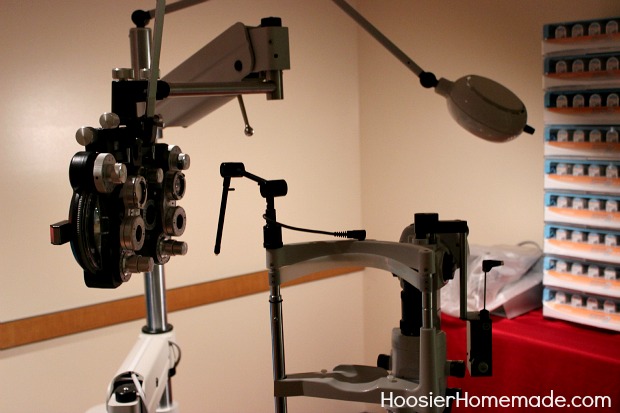 The Optometrist at the Walmart Vision Center was very knowledgeable and answered all my questions.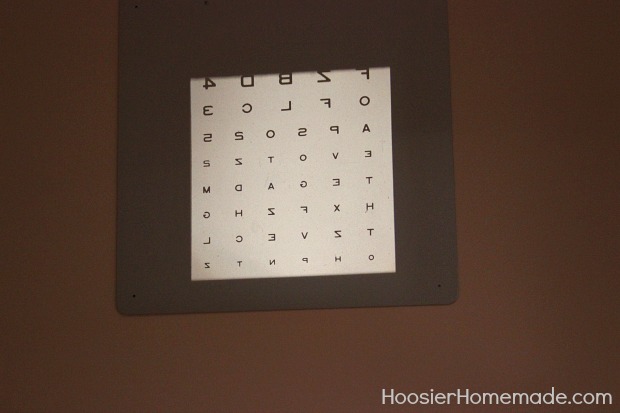 The bad news…my eyes are still really bad! The good news…they haven't changed since my last appointment.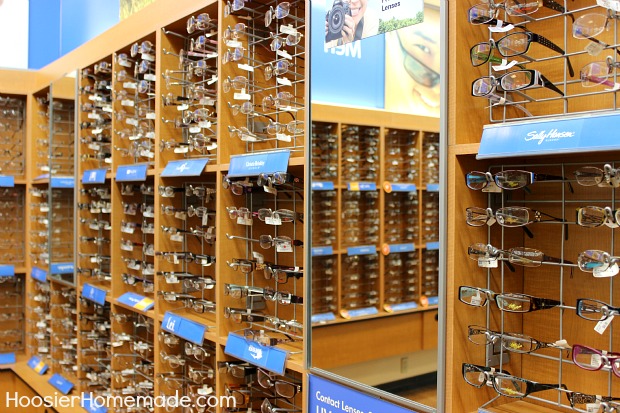 And even better news…there were lots of frames to choose from. I did have to choose a pair of frames that were full frame since my prescription is so bad, but I found a pair that were only $28.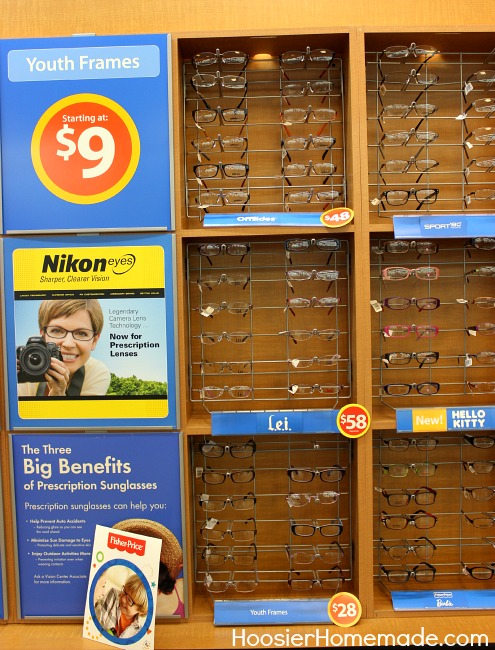 They also have lots of great frames for children, many at only $9! The last pair of glasses that we bought our youngest son, were $300, unfortunately NOT from the Walmart Vision Center.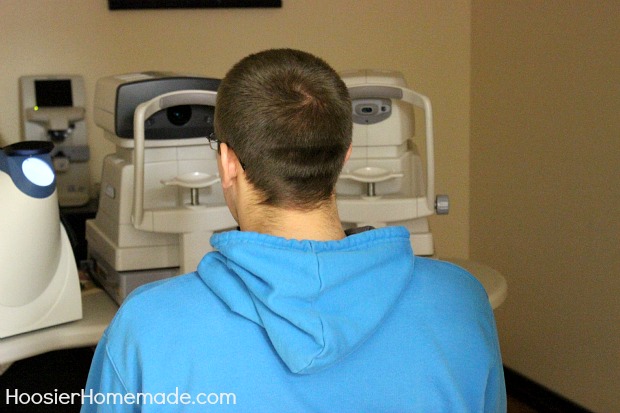 Next it was Nick's turn for his eye exam for contact lenses.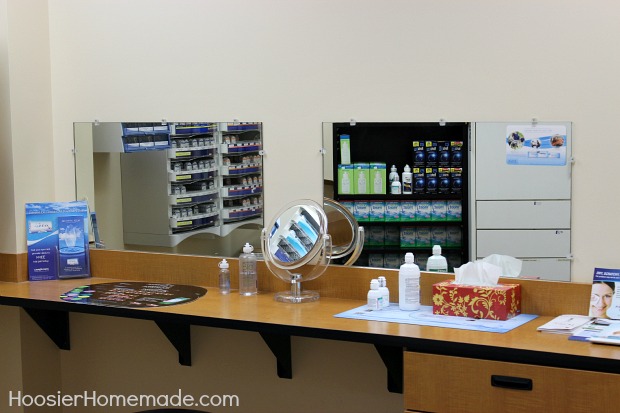 Because of the sports that he plays, Nick has worn contacts for many years and has always worn daily use…put them in the morning and take them out at night. But this time around, he wanted to try Night and Day contacts that can be worn for 30 days straight, even sleeping in them.
I was concerned about the oxygen in his eyes with these type of contacts. But Nick wanted to try them because he is getting up at 4 a.m. every morning for baseball practice, then off to college classes, studying, and more practice.
Nick loves the Night and Day contact lenses, he says he can see better, they are thinner than normal lenses, making them comfortable during the day and at night. He will go back tomorrow for his follow up exam to see if the Doctor will prescribe them.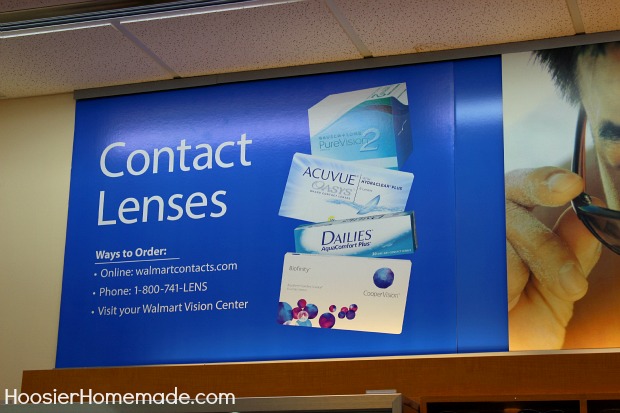 Besides the Night and Day contact lenses that Nick is wearing, Walmart Vision Center also carries many other brands. Many of them are either on sale or the price has been rolled back. I think the next time I need contacts, I will try the 1 Equate 1 Day contact lenses.