As part of the "Have you tried this yet?" Lowe's campaign, we cleaned and decorated our front porch for Fall. Now it's time for you to get started on your Fall DIY projects!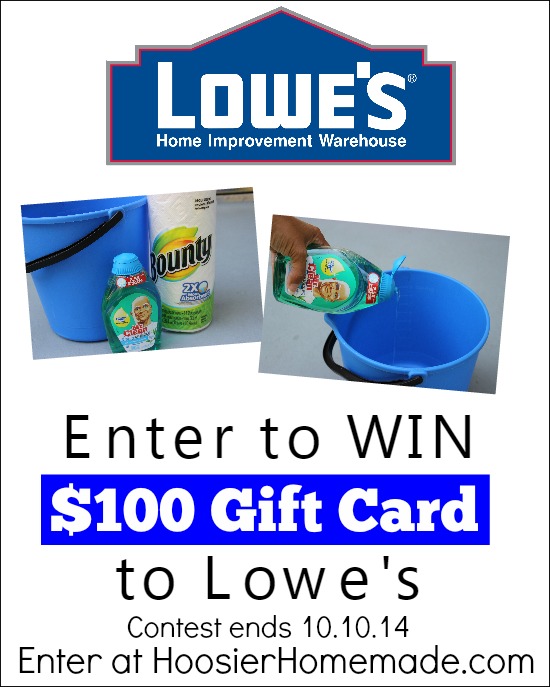 Recently we tackled our dirty front porch, you won't believe the difference!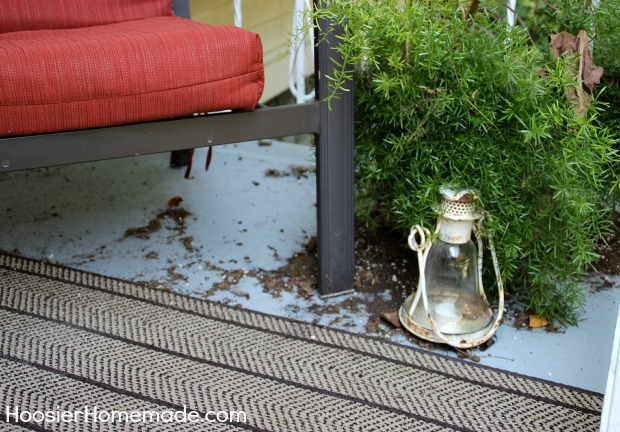 We had this wire basket planted with flowers and the chipmunks and squirrels decided that the burlap liner we had inside to hold the soil would make a nice nest. They made quite the mess getting the liner out.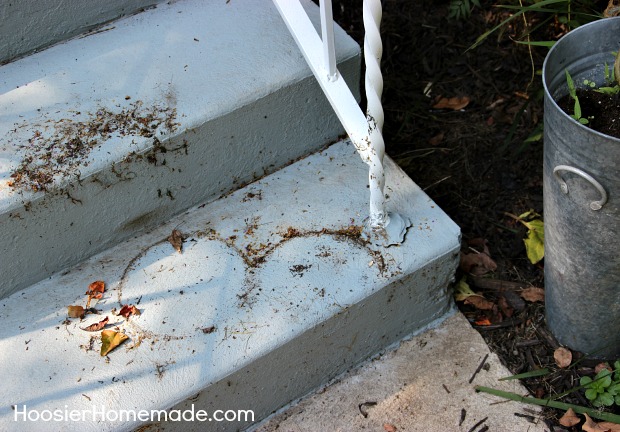 The steps were also quite a mess from the planter that we had full of flowers.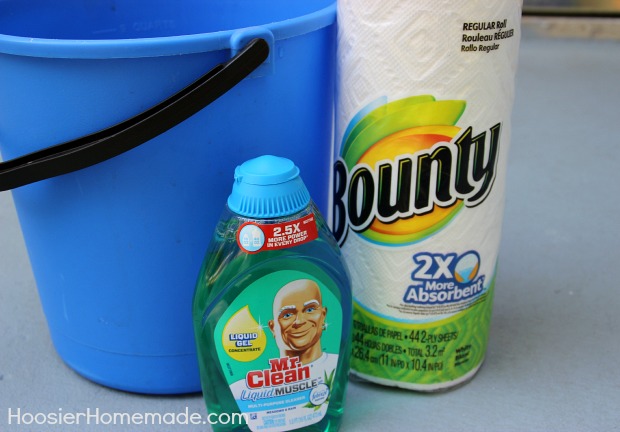 We put Mr. Clean Liquid Muscle and Bounty to work to get the porch ready for Fall decorating.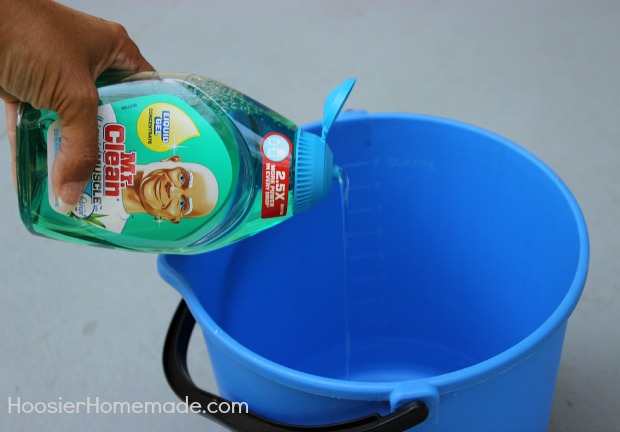 We have used Mr. Clean Liquid Muscle indoors and out ever since we discovered how well it works. It comes a variety of scents too. A squirt into the bucket, fill with water and we were ready to get cleaning.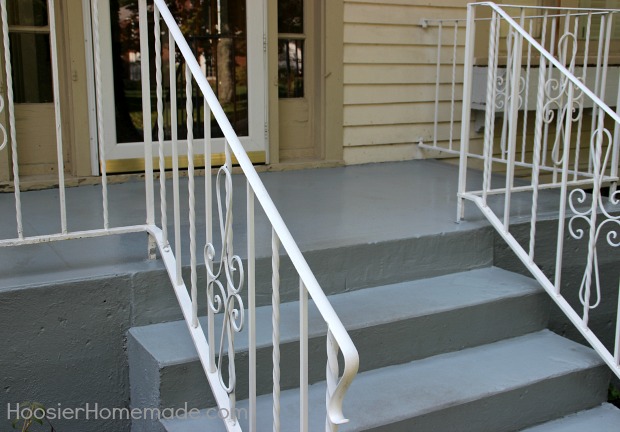 Now the porch is ready for a whole new look.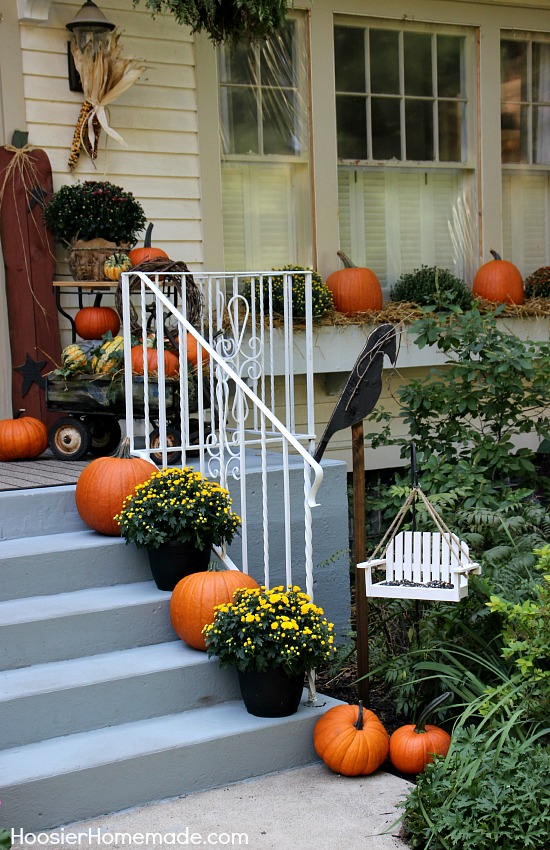 To see all the details of our Fall Front Porch, head on over!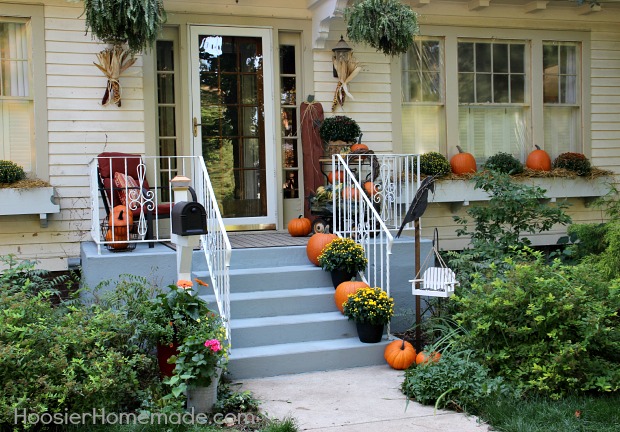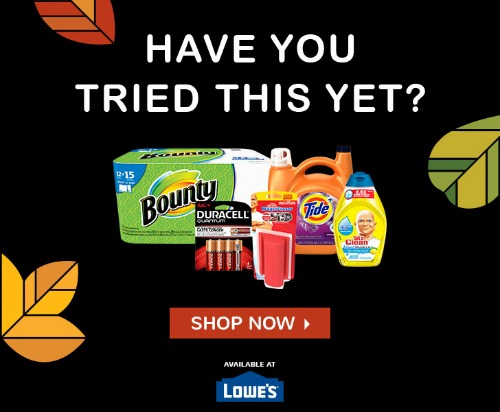 To get all these great products, visit Lowe's.com
Are you ready to tackle your own Fall DIY project? Head on over to PopSugar.com where Brooke is helping you tackle all your projects!
Giveaway Details
One (1) lucky Hoosier Homemade reader will be chosen to win a $100 Lowe's Gift Card
Entries only accepted on this page. Facebook, Twitter or email entries do not count. Open to US Residents only.
Please note that if you are enjoying this post via email subscription or in a reader, you will need to visit the blog to enter