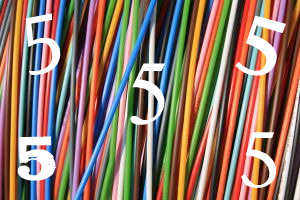 Here I am, back again with my Top 5 Deals for your Labor Day Weekend!
I first told you about Swagbucks, a search engine that gives you Swagbucks, just for searching, last Friday. If you haven't already, be sure to sign up! Today is Mega Swagbucks Friday!
Groupon has a great deal on NuttyGuys today. A couple weeks ago, I told you all about NuttyGuys and the great deal over on Eversave.
Perfect for the upcoming Holiday Baking! NuttyGuys have lots of different nuts. Choose from dozens of nut varieties including macadamia, pecans, almonds, walnuts and more! 
Today you can score more NuttyGuys from the Indianapolis Groupon. Not familiar with Groupon…Sign up, and they email you the deal of the day, buy the voucher and save, usually 50% or more. You can also make money by sharing with others!
Join Home Depot Garden Club and get money-saving offers and tip saving tips now!
Eversave has a SWEET deal today, buy a Premium Chocolatiers voucher for 60% off, $40 worth of Chocolate for $16.
Start your Christmas shopping early with these fun Flirty Aprons! I have the Apron with cherries on it, and just love it! Just click on the banner above to see what Flirty Aprons has to offer!
Disclaimer: This is an affiliate link. I'd love for you to check it out and see if it's something that would work for you.