Welcome to another great week filled with lots of goodies and a VERY special Cupcake Tuesday! This was the last week of the Cupcake Challenge, and we sure did get our candy fix! We have one more week left, and will be reviewing each of the entries in the Challenge.
The Cupcake Challenge has been SO much fun! Thanks to all you amazing bakers for sharing your creativity with us!
I have some REALLY great things to share, but first…Cupcake Tuesday faves! I'm sharing a few from Cupcake Tuesday, but not from the Challenge.  I love all of them, and did not want any hurt feelings or anyone thinking I was swaying the judges decision.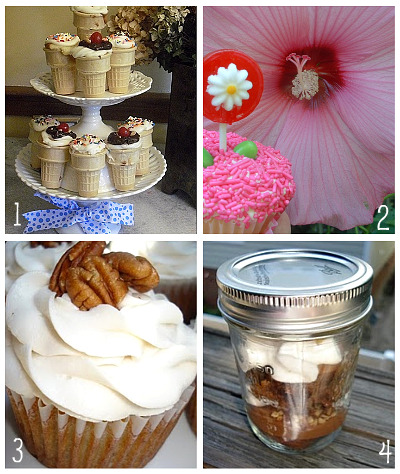 Next week we will be sharing a re-cap of all 4 weeks from the Challenge, and don't forget…the winner, chosen by What's New, Cupcake? author, gets a Flip Ultra Video Camera! Be sure to stop by Tuesday and bask in all the cupcake goodness!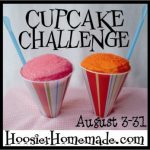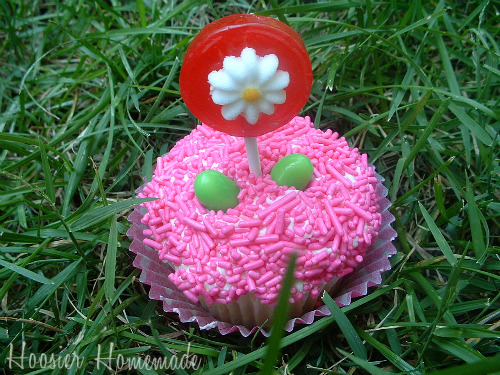 If you haven't enter to win one of the Sweetest Blooms Cupcake Decorating Kit yet…don't miss out!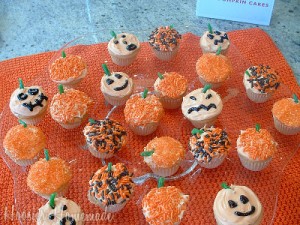 We made these little cuties at the Baking with Betty Event. I had such an amazing time!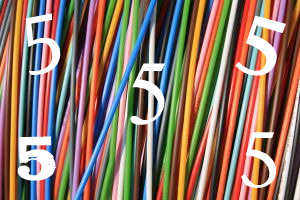 Yesterday I started a new feature where I share 5 Deals on Friday. You won't want to miss out on these great deals, some freebies and even possibly a money maker.
I have a few more quick deals for you today…
Join Chili's Email Club to get the latest happenings, exclusive offers, and a FREE order of Skillet Queso & Chips.
I know I share lots of desserts here, but I thought may be you or someone you know may be diabetic. I thought these dessert recipes looked good.

Or maybe this meal planner…
I have one last deal for you, it's not food related, but it could possibly be a MONEY MAKER for you. Plus…I'm being a little selfish,I REALLY want a headband. We were at the Football game last night and everyone is wearing them. A girl can never have enough hair ties either…right? With Christmas quickly approaching, these would make GREAT stocking stuffers too!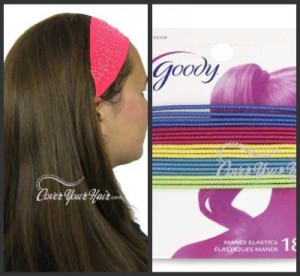 Here's the deal…head to Eversave, grab yourself a voucher, they are $6 for a $15 voucher! That's $15 to spend on the Cover Your Hair website. And let me tell you..$15 goes a long way. They have a 15% coupon that pops up AND they have a CLEARANCE tab too! The ponytail holders in the picture above are only $1.10 and that headband is $5.99 and it's studded. One of the bloggers that was at Baking with Betty earlier this week had one on and it was DARLING!
Now…how can you make money on it? If you are a first time member to Eversave, you receive $5 into your account to spend…then if you share with a friend or on your blog…and they join, you make $20! Cool huh?
So RUN don't walk on over to Eversave and grab some CUTE hair accessories!
Disclaimer: This is an affiliate link. I'd love for you to check it out and see if it's something that would work for you.