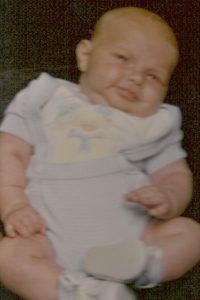 Our son Andrew turns 18 years old today! He entered the world on April 6, 1991 weighing in at 7 lbs. 13 oz. He was a very easy baby and toddler. Growing up Andrew enjoyed many different activities, he has a great Pez collection with over 500 Pez. He has always been a great student, being on the Honor Roll most of the time. I can't believe how fast the time has gone.
Since he is our first child, most of his pictures are in his album already, but I did find a few that I would like to share with you.
Here is Andrew in 2nd grade
And another school picture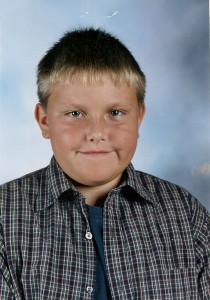 And this from when we took a family trip to St.Louis
Andrew is an amazing artist, here are a couple of his drawings
Above all Andrew loves to play video games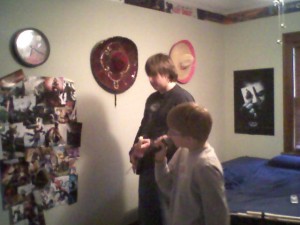 Here he is with our cat Kali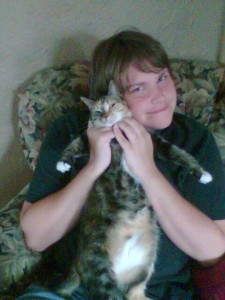 And Christmas 2008, the glasses for the Nerf gun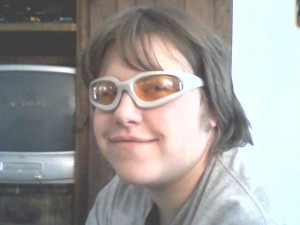 We have been blessed to have Andrew as a son. He still has one more year of High School, so we can enjoy him for at least one more year before he heads off to college.
We love you Andrew!!!