I'm so honored to be the Guest Judge this week for the On the Grill Party!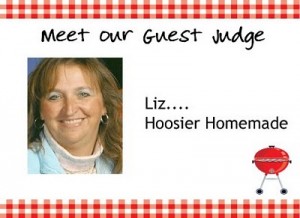 So, I'm sure you all know how much I LOVE the What's New, Cupcake? book! Robyn from Our Homeschool Home is giving away one copy of this awesome book during the On the Grill Contest!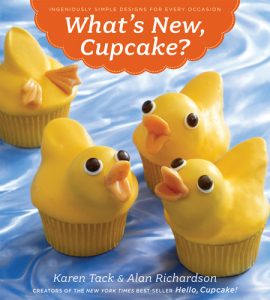 I've done several of their super fun cupcakes, most recently I did 2 videos showing you how to decorate…Mum's The Word Cupcakes and Memorial Day Cupcakes.
Read all about the On The Grill guidelines…fire up your grills and link up and you might just win!
See you there!