I love when I take the time to cook and freeze meals ahead. It's so nice to be able to go to the freezer and pull dinner out, throw it in the slow cooker or oven and have dinner ready in record time.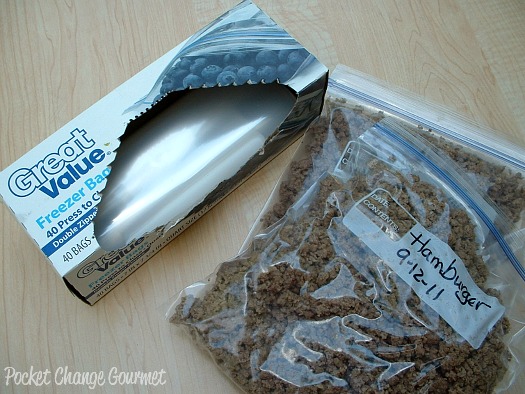 Join us on Wednesday, the 15th at 8 p.m. CST for a Freezer Cooking Live Chat! My co-host, Tiffany from Eat at Home and I will be sharing tips and recipes for Freezer Cooking.
To get you started, Tiffany has some GREAT tips and recipes…
You can stop back right here, head to Eat at Home or chat with us in the International Delight Coffee Talk Community.