The holidays are fast approaching and there are still a few people on my shopping list who need gifts. A couple of them have left me without great ideas for their gifts. Often times I fall back on the old standard – a gift card. However, this year I just might improve on that by buying a great fragrance gift set.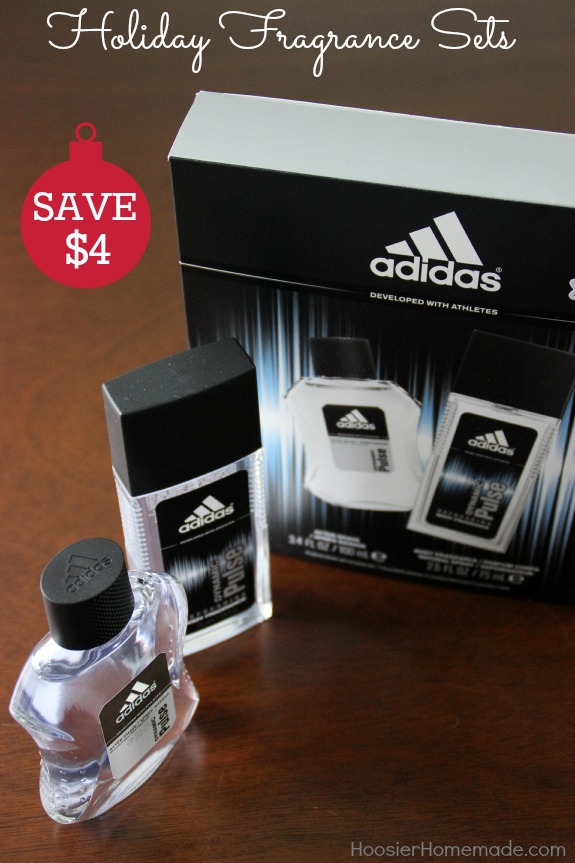 Walmart has a couple of great features on their website that makes fragrance buying easier this year. There's a fun quiz that you can take which will help you pick just the right fragrance for yourself or someone on your list. Just answer 5 simple questions and you'll have a list of options to choose from.
I'm always buying for myself while I'm out Christmas shopping so I took the quiz with myself in mind. The Walmart Holiday Fragrance Center gave me a few options like Beyoncé – Heat Rush which is described on the site as:
"Beyoncé Heat Rush shines, sparkles and excites the moment it touches the skin. Surrounded by a luminous fragrant aura, the woman who wears it feels instantly effervescent and alive. Sensual and bright, the scent lights up a room just as Beyoncé captivates with her presence."
Honestly, I like the idea of feeling effervescent and alive! That will definitely help out on Monday mornings.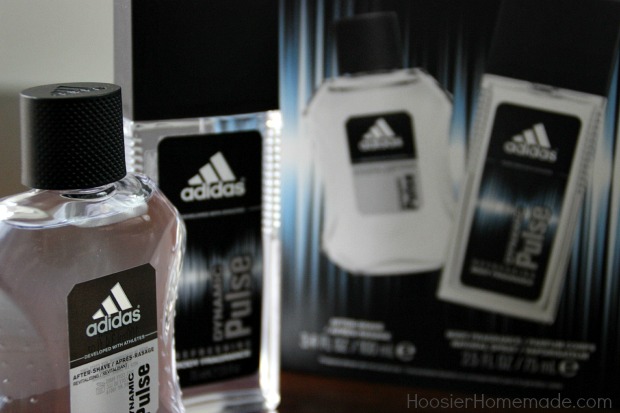 I have on my shopping list a young man who is looking for his very first cologne. Thankfully, Walmart was kind enough to send me a gift set of the adidas Dynamic Pulse. This scent is described as a "clean aromatic fragrance for a dynamic man full of self-confidence." I liked it because it had a clean scent to it which I think is perfect for a first fragrance. It's definitely a gift set I would give to all the young men I know.
Since I'm buying these gift sets in the store, Walmart has a $4 off coupon available to help you save money. And don't we all need that this time of year.
This coupon is good off any of the featured Coty fragrance item $14.88 or higher. I will definitely be printing one off to use before the holidays.
Fragrance gift sets are a great gift for anyone on your list – from the teen girl who loves pop stars like Katy Perry or Lady Gaga to the more mature Faith Hill loving woman to the athletic young man to everyone in between. You are bound to find something for everyone with these great fragrance gift sets.