Confession…around here…dishes pile up. Now, don't get me wrong, we do the dishes every day, in fact, we usually have at least 2 loads of dishes every day, but with the amount of cooking and baking that we do for the blogs, it's impossible to keep up. And by the time the end of the day rolls around, we are too tired to think about doing another load of dishes.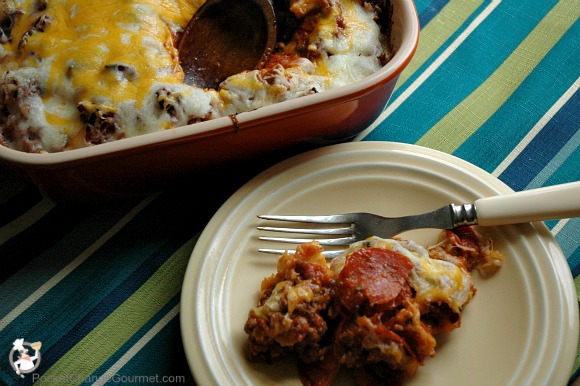 So when Finish Quantam asked if we would like to take the Sticky Dish Challenge, I agreed. We cooked up one of our favorite dishes, Bubble Pizza, let the dish set overnight and put it in the dishwasher with no pre-rinsing or scrubbing.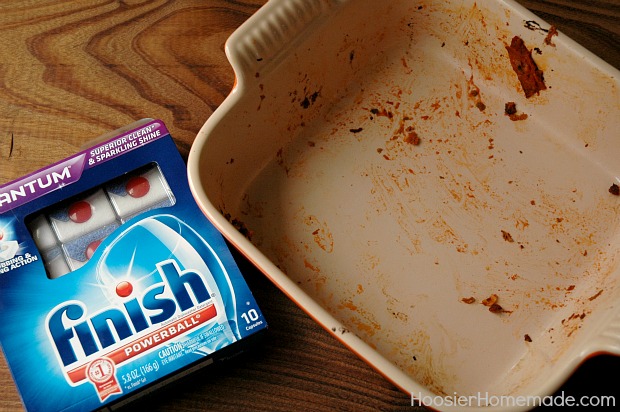 Finish Quantum has 3-chamber technology that releases agents that breaks down food residue. Finish releases each agent when needed during the cycle
Rinsing Gel Powerball – Works to wash away residues for sparkling clean glasses and dishes
Powerful Scrubbing Microbeads – To break down even the toughest food residues so they can be washed away
PowermaxTM Bleach – To attack tough stains like tea and coffee
So how did the Finish work? See for yourself…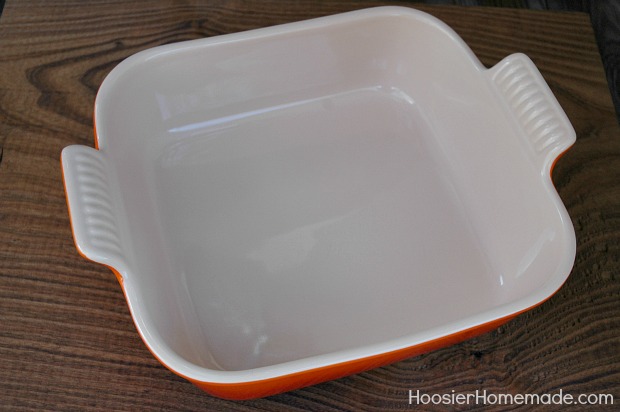 We were pleased with the results. Doug even mentioned that his coffee cups that don't typically come clean, came out perfect.
Follow Finish on Facebook or their You Tube Channel
Disclosure: I was provided a gift card to purchase a dish and Finish Quantum. As always, the opinions are my own.