I interrupt this blogging adventure for an exciting announcement.
Our son, Nick Latham, has made the LaPorte High School Baseball Team!!!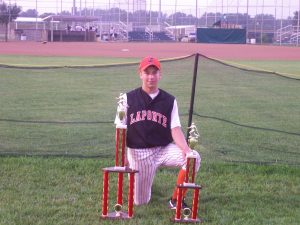 We are so very excited and proud! Nick has played baseball since he was 4 yrs. old, he has spent hours and hours working hard to be the player he wants to be.
In our hometown, our baseball program is a bit of a legend. We currently own 8 State Titles, along with countless other tournament championships.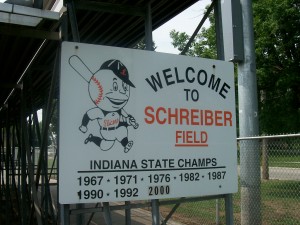 The program and field have also received national recognition.
Nick has played regular season ball in addition to travel ball for the last 5 years.  Here are some of my favorite pictures from those years.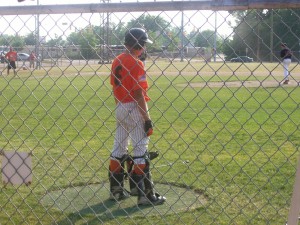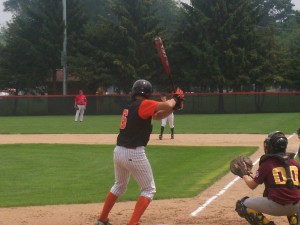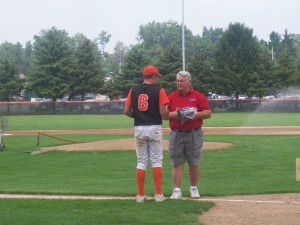 These were from the All-Star Game, the first time he played on Schreiber Field.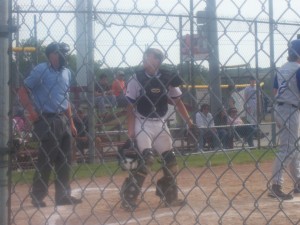 These were from last summer, he played with the School of Hard Knocks Team.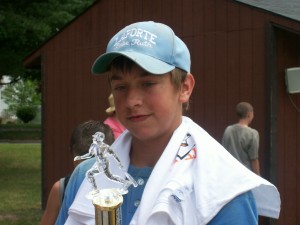 This is when he won the Most Valuable Player in the Babe Ruth League.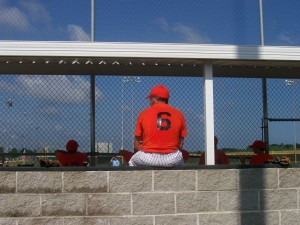 And going way back, these are from the St. Louis World Series.
Nick works hard at all he does, he also plays football and basketball for the High School and he is a Honor Roll Student.
We are VERY proud of him! We love you Nick!