Believe it or not, plants are incredibly beneficial for you in a number of ways. They not only feed and nourish your body, but they can also nourish your soul, clean the air around you, and help you to sleep just a little bit better. Here are but a few of the ways that designing with plants can help you sleep better.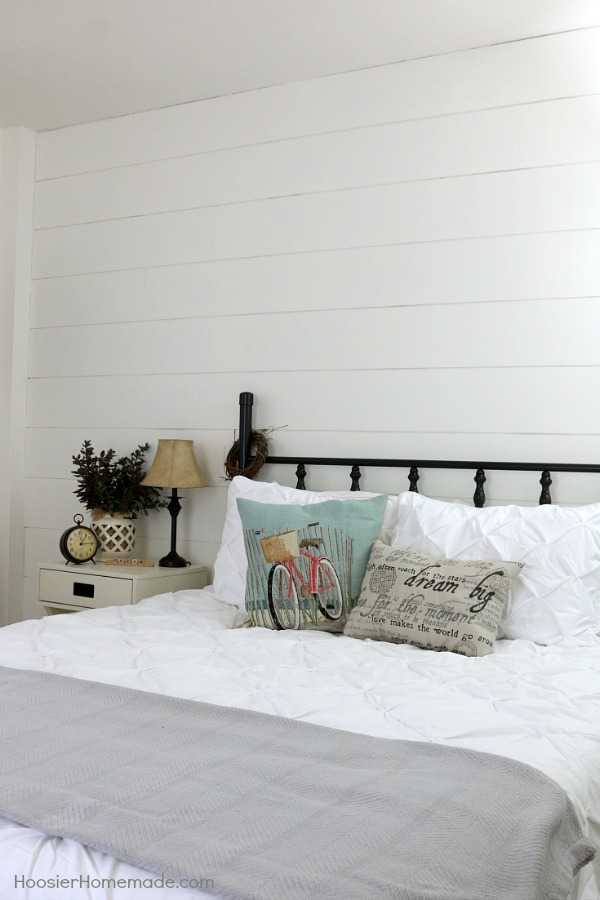 Better Air Quality
According to a NASA study  in 1989, adding plants to a room can help that room become cleaner. The houseplants tested remove common household air pollutants. In addition to having cleaner air, they make the room a little more bright and comfortable.
High-quality air leads to high-quality sleep. The study recommends plants such as gerbera daisies, Striped Dracaena or potted mums because they do the most to clean the air around them. They're also pretty! Just make sure they're also safe for any animals you might have.
You don't want to bring in too many plants, because then it will feel cluttered.
You can keep them in a window box, or build yourself a small terrarium for succulent plants. If you don't have a lot of space to plant things in your bedroom, you can try air plants, which require minimal care and can hang from the wall.
Speedy healing
Spending time working and being in the garden can actually speed healing and recovery, as well as cheer your spirits, no matter how old you are.
"Just  three to five minutes spent looking at views dominated by trees, flowers or water can begin to reduce anger, anxiety, and pain and to induce relaxation, according to various studies of healthy people that measured physiological changes in blood pressure, muscle tension, or heart and brain electrical activity," an article in Scientific American reads.
A study in 1984 found that patients with bedside windows looking out onto trees healed a day faster on average, needed fewer pain medications, and had fewer postsurgical complications than patients who saw a brick wall.
The same article states that what kind of views you look for are different depending on your age. Middle-aged adults tend to look for peaceful views, while older adults tend to appreciate more active scenes.
Nature art is something you can easily incorporate into your yard or bedroom.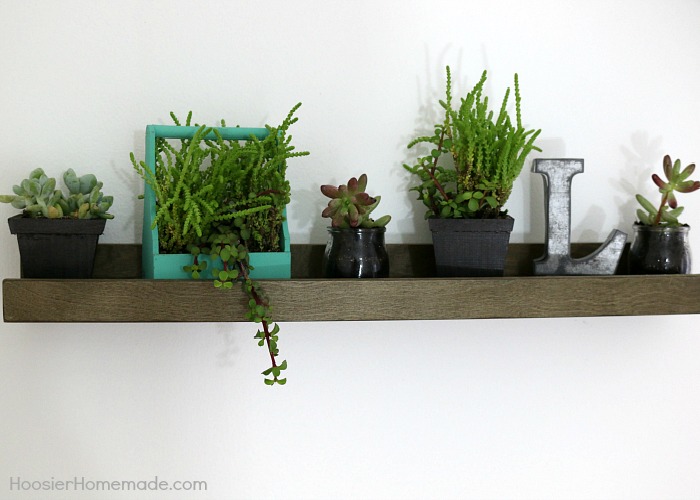 Brighter Space
In addition to having actual plants, incorporating natural elements into your design scheme can also help to make your space feel more open.
Things like natural wood can be added to your space in a lot of ways, such as your headboard, nightstands, and the frames for your photographs.
Even looking at images of lush gardens can help your mood, so look for some paintings or photographs for your walls.
Light colored woods, like bamboo, will make your space feel a little bit larger, and give you more breathing room without actually changing the size of your room. It also looks wonderfully chic without a lot of effort on your part.
As you're changing up your decorations, make sure you're thinking about changing other accessories to be more natural. You can look for organic, latex and plant-based foam mattresses. Your bedding can also be updated with natural fibers like cotton and linen. See how many ways you can bring the outdoors into your bedroom for better sleep!
Samantha (Sam) Kent is a researcher for SleepHelp.org. Her favorite writing topic is how getting enough sleep can improve your life. Currently residing in Boise, Idaho, she sleeps in a California King bed, often with a cat on her face.