Cupcakes are pretty popular around here! There is Cupcake Tuesday each week, and Cupcake Heaven that has over 250 cupcake recipes and decorating ideas. And last year I shared cupcake tips during Cupcake Boot Camp.
And let's not forget the little thing I like to call – Cupcakes! 12 Months of Happiness. My eBook features fun, easy, and kid-friendly cupcakes– one for each month of the year!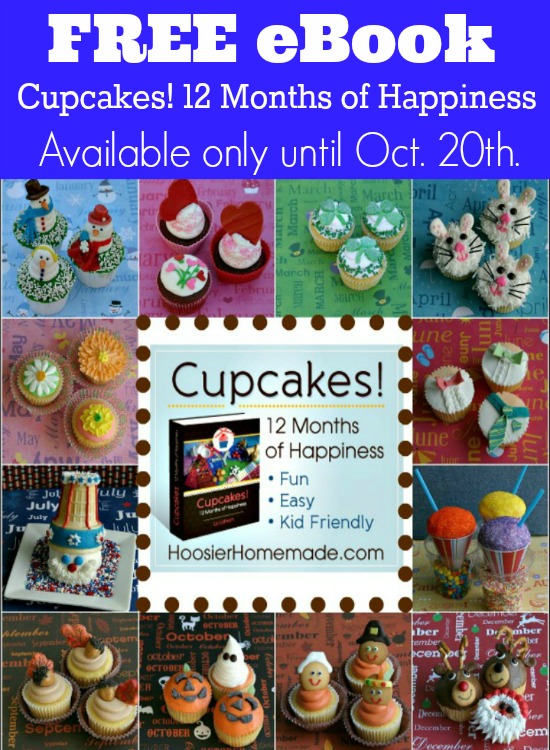 Especially for all you cupcake lovers, I'm offering Cupcakes! 12 Months of Happiness FREE! Hurry though, it's only available until Saturday, October 20th.
The book is free but I do have a favor. I would be ever so grateful if you would add a review to Amazon for me!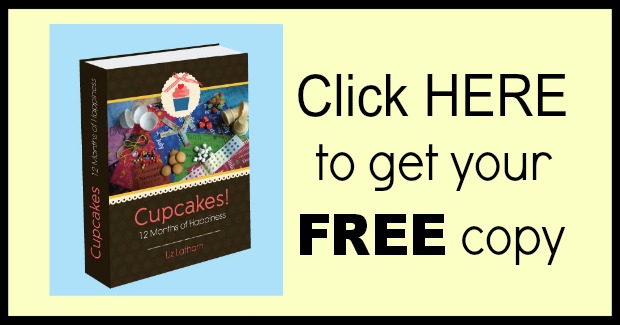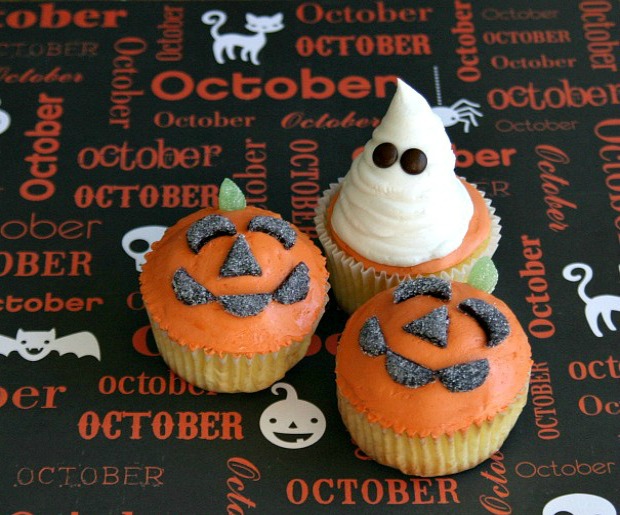 Love cupcakes?? Join us!