Welcome to another great week filled with lots of goodies and a VERY special Cupcake Tuesday! The Cupcake Challenge is sadly over, did you see all the amazing entries? You still have time to add yours, I'm leaving it open until September 6th. Don't forget! The winner receives a Flip Ultra Video Camera!!
We had 6 awesome cupcakes, along with the entries for the Cupcake Challenge, for Cupcake Tuesday this week.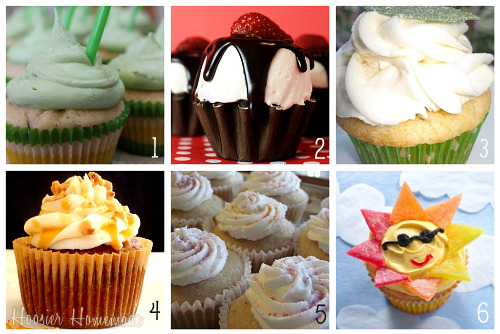 Alan from What's New, Cupcake? will be judging the Cupcake Challenge and the winner will be announced the week of the 13th. I know…it's a long time to wait, sorry. Also, the winners of the giveaways will be chosen this week and announced.
So…what else happened on Hoosier Homemade this week?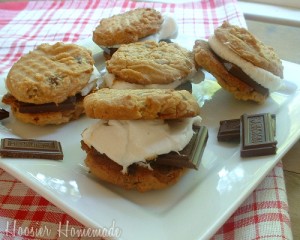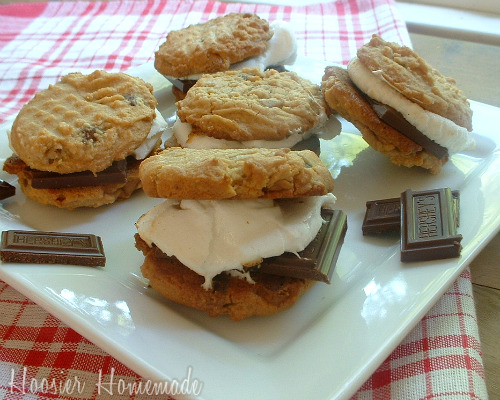 I shared the Top Posts and Referrers for August. Which was your favorite?
Premium Chocolatiers is just one of the great deals I shared on 5 Deal Friday. You won't want to miss the other deals and freebies!
The Baking with Betty group shared their posts from this awesome event! Be sure to check them out for great recipes!
And finally, don't miss my Labor Day Cook-out Ideas! Lots of yummy recipes for you!
Have a safe and relaxing Labor Day Weekend!!