Welcome to the second week of Cupcake Corner! If you are new, today is the day we celebrate all the great cupcakes around Blogland!
First…the big news! Did you see who won the Cupcake Challenge that I hosted last month?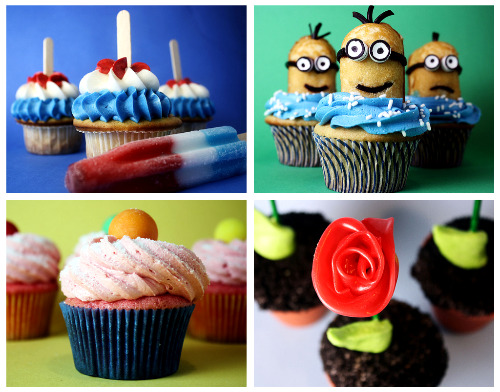 Kristan from Confessions of a Cookbook Queen…amazing work!
Get ready! The next Cupcake Challenge starts November 2nd for the holidays!
Since I'm currently in New York City for The Family Dish program, I thought it would be fun to share some New York Cupcakes with you!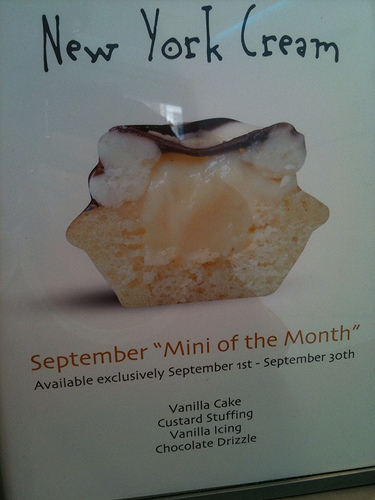 These cute, little, filled mini cupcakes are from Baked by Melissa shared via Cupcakes take the Cake.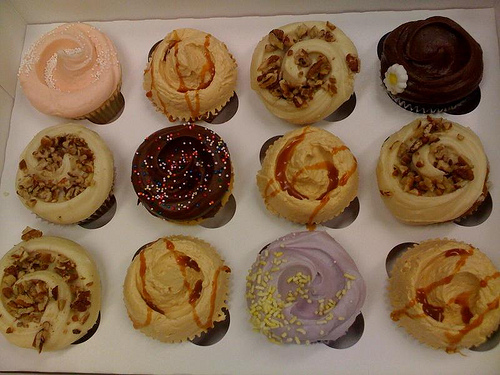 I'm hoping to find the Magnolia Bakery, I hear it's amazing! Photo shared on Flickr. AND, there is even a blog dedicated to all the New York City Cupcakes! Taste testing…I need a job like that!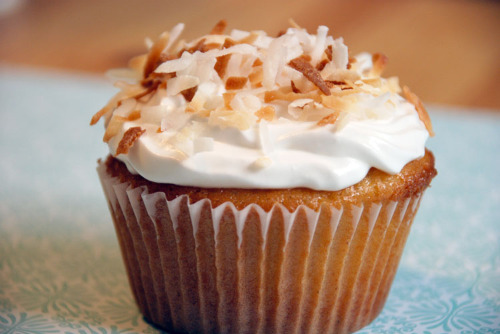 These Schoolbread Cupcakes from Bluebonnets & Brownies sound amazing! They are filled with Vanilla Custard and are topped with 7 Minute Frosting.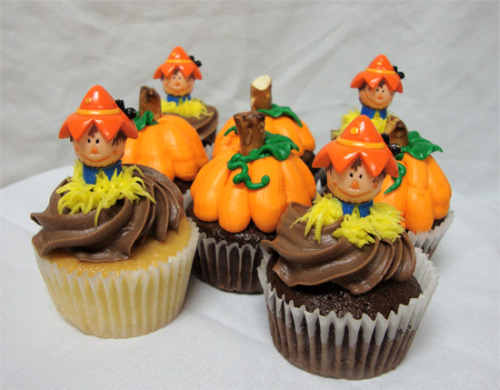 These adorable Scarecrow and Pumpkin Cupcakes were shared by Whisk This.
Now for some…cupcakes without the calories 🙂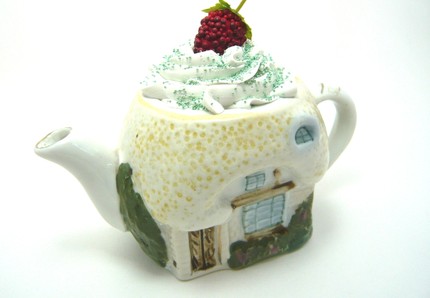 I think I need this teapot that looks like a cupcake…considering I collect teapots too.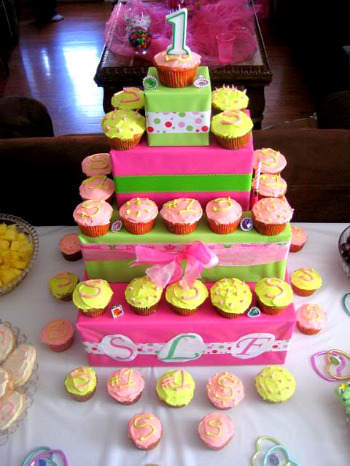 I think this Cupcake Stand that Myra from My Blessed Life made awhile back is brillant!
Disclaimer: I have not been paid to endorse or mention any of these cupcakes or products. I'm only mentioning them because I like them.
Did you discover some great cupcakes this week? Share with us!
 I'm linking to the Blog Parties in my footer, please visit them! You might just find one or two that are new to you!