Well, here I go again…changing things around. For over a month now I have been wanting to start a new feature, where I highlight some of the cupcakes that I've seen around Blogland, along with fun cupcake news!
I decided instead of my usual Hoosier Homemade's Weekly Review…I would turn that into Cupcake Corner! I've created a button for you to grab if you have been featured, so email me and I'll send you the code.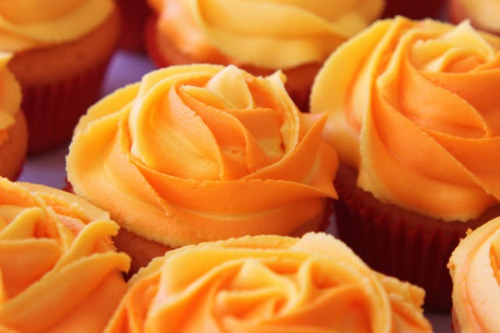 My very talented, good friend, Diane, from Created by Diane, shared these beautiful Orange Cupcakes via Cupcakes Take the Cake. Both blogs are just full of great inspiration!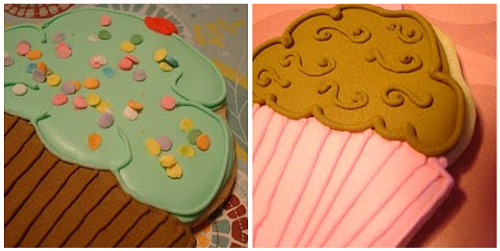 Aren't these Cupcake shaped Cookies just the cutest ever? Visit Pink Little Cake to get all the details!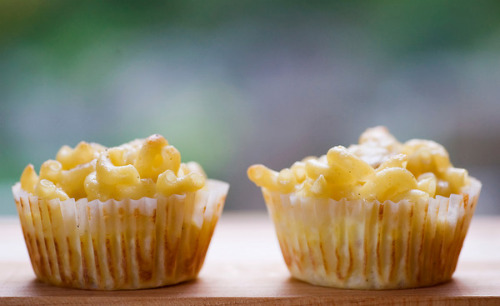 Macaroni and Cheese Cupcakes! Yup, you read that right! Framed Cooks shares these very different and yummy cupcakes.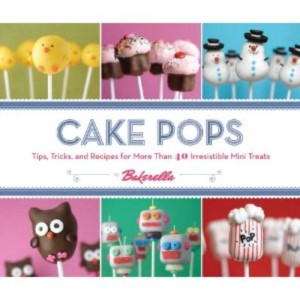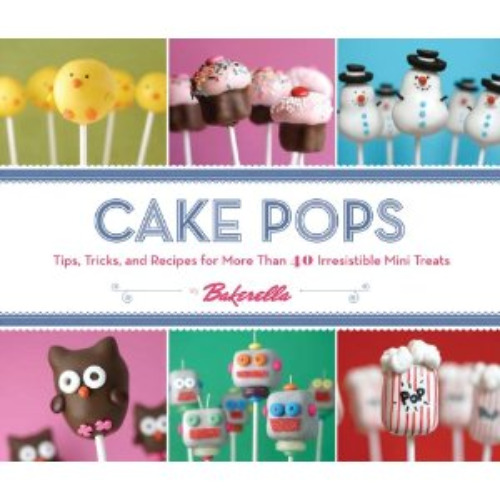 So…you have probably heard by now, that Bakerella's new Cake Pops book is out! I happened to have a couple minutes while I was at Barnes and Noble on Friday, so I headed directly to my favorite section and there it was…in all it's glory! The creativity is just unbelievable!! I have to be truthful here my friends, I've tried Cake Pops a couple times and didn't have much luck. But, I'm totally inspired…again…by Bakerella and especially her new book. You may just be seeing some in the near future…I hope!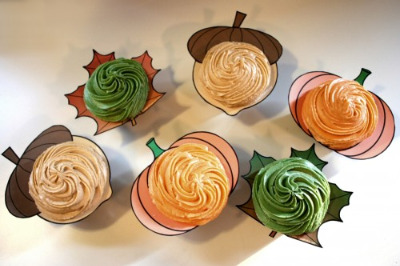 Here's something fun I've never seen before, Cupcake Collars. They are themed collars that you print, laminate, cut out and place around your cupcakes. Head on over to Chica and Jo's, they have a free download for you or you can order more for .79 cents.
One of my favorite places to hang out is Twitter, if I'm not there, I'm on Skype. I've learned so many great things while on Twitter, that have helped me with blogging, last night was no exception. Erin from $5 Dollar Dinners tweeted that she was adding some bloggers to the Frugal Recipes Daily Paper and if we wanted in, we should tell her. Well…sure, raising my hand nice and high, I want in Miss Erin, plzzz add me! After a short convo with her, come to find out, I could have a Paper too! A Cupcake Daily! How fun! So I headed over, and created it! If you are on Twitter and you create cupcakes, please let me know, I'll add you to the list and then your posts will show up on the Cupcake Daily!! How fun!
Disclaimer: I have not been paid to endorse or mention any of these cupcakes or products. I'm only mentioning them because I like them.