Welcome to another great week of Cupcake Corner! If you are new, today is the day we share our love of cupcakes!
Yesterday, if you are a subscriber, you should have received the Cupcake Topper Printables. I apologize for the confusion on the download, the designer is working on making the file smaller so that it doesn't take so long to download. If you had trouble clicking on the link or downloading the printables, please email me and I can help. Thanks for your patience as we get the problems worked out.
If you aren't a subscriber, please sign up, starting on Friday, October 8th, my first issue of the Cupcake Newsletter. It will include exclusive cupcake how-tos and fun printables once a month!!
Now, on to some fun Cupcakes I've seen recently…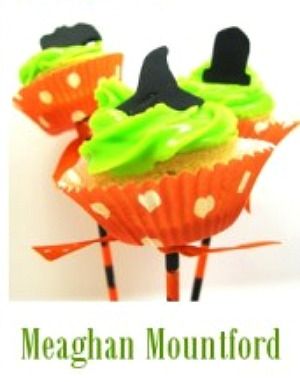 Courtney from Pizzazzerie, had a little Contest for Cupcake Skewers, super cute ideas!
And speaking of contests!! Remember, November is our next Cupcake Challenge for the Holidays!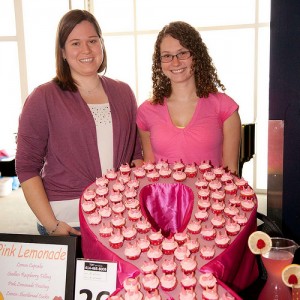 October is Breast Cancer Awareness Month, and Iron Cupcake Milwaukee hosted a great event, these amazing cupcakes and display were part of that event.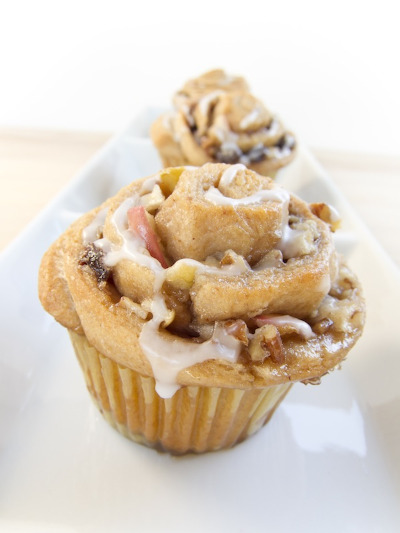 Look at these mouth watering Autumn Cinnamon Roll Cupcakes shared by Chocolate & Carrots! They took a Paula Deen recipe and made it a bit heathier.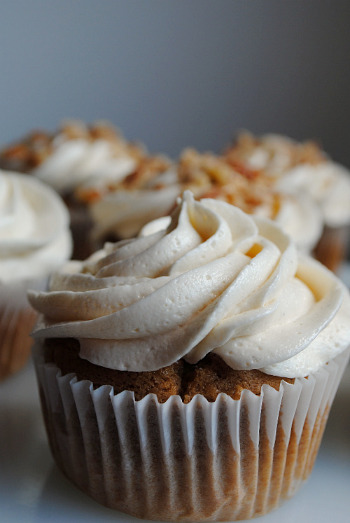 I love all the flavors that scream Autumn, and these Spiced Caramel Apple Cupcakes are just perfect! You Made That Blog shares the recipe.
Remember, if I featured you, drop me an email and I'll send you the code for your button!
Be sure to join us all this week for the Celebrating Autumn Party!