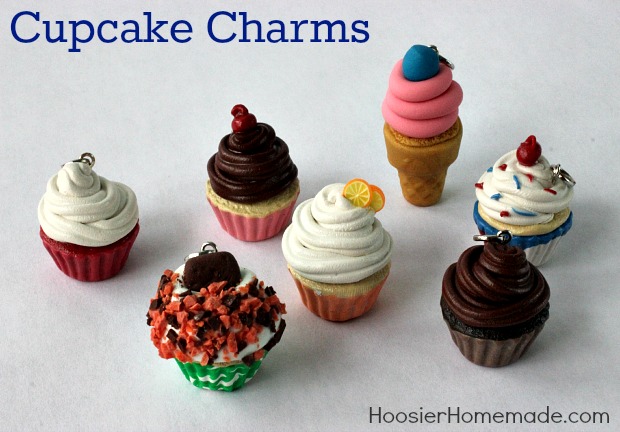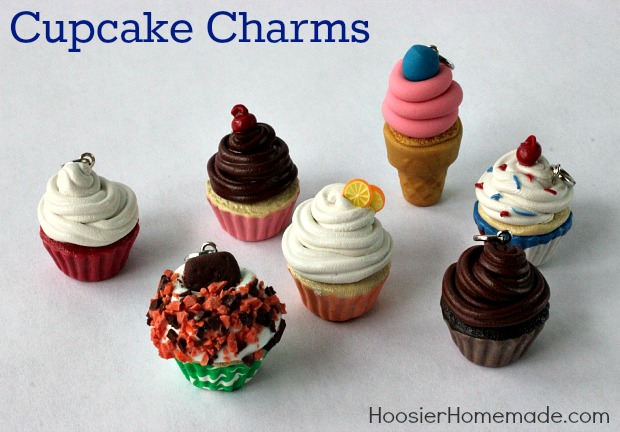 For all you Cupcake lovers, we are launching a new line of Cupcake Charms!! We are super excited about these darling necklace charms!
There will be 2 different options for purchasing –
First – we are going to have a Cupcake Charm of the Month Club. You can sign up for the whole year and receive a cute Cupcake Charm each month. We will be giving away a Reindeer Cupcake Charm FREE to those that sign up for a whole year, and also offering a discount if you sign up early. We are still nailing down all the details, and I'm waiting for the final charms to arrive any day!
Second – you can certainly purchase individual Cupcake Charms if you like as well. Just keep in mind, there will be a discount and a free charm if you sign up for the whole year.
If you are excited to hear more about the Cupcake Charms, please fill in your name and email in this form and I will let you know the minute they are ready!