Well…this is it, our Cupcake Challenge has come to an end. I hope you had a great time creating all the cupcakes. I REALLY enjoyed seeing all the cupcakes, you bakers are pretty amazing!
First, I wanted to remind you that if you haven't ordered your FREE Picaboo book, today is the LAST day to grab one!
I've made some collages, one for each week, with the entries…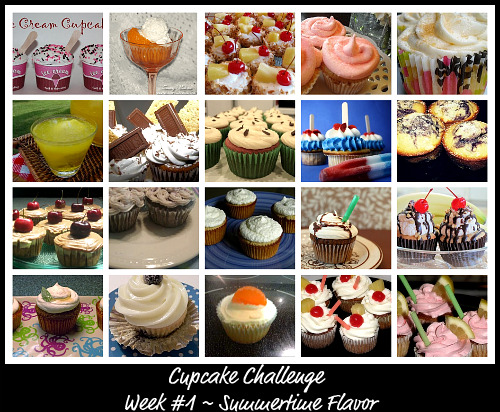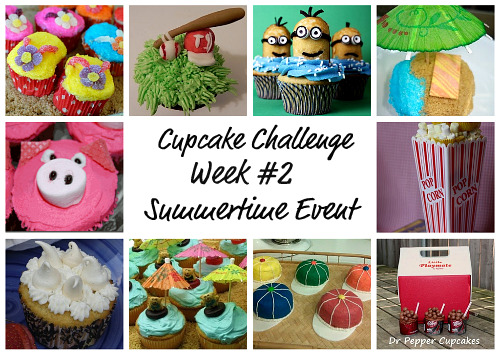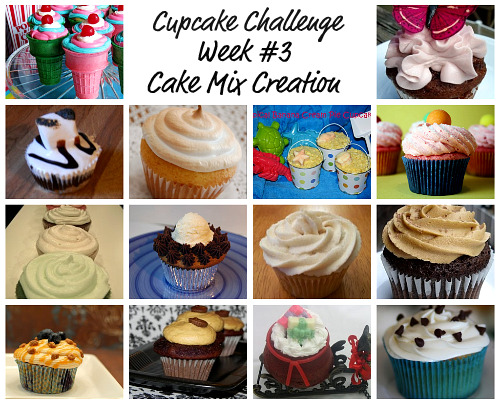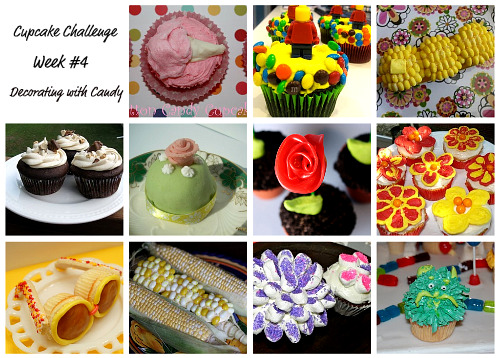 Now…there is that little matter of the giveaways. I will be announcing the winners from each week's giveaways, chosen by Comment Contest plugin, on September 7th.
The overall winner of the Cupcake Challenge will be chosen by Alan the author of What's New, Cupcake? book, after all the entries are in. The deadline for entering any of the challenges is September 6th. The overall winner will be announced the week of September 13th.
Please leave me a comment and let me know what you thought of the Cupcake Challenge, what you liked or didn't like.
Now it's time to add your link…
Cupcake Tuesday – if you have a Cupcake to share for Cupcake Tuesday, please add it to that linky
Cupcake Challenge – if you have participated in the Challenge and have a re-cap post, please add it to the linky