This post is brought to you by "Cans Get You Cooking." There are a lot of misconceptions about cooking with canned foods. While I do love to cook with fresh ingredients as much as possible, often times it's much easier and can actually be just as good for you as using canned foods.
Serving my family a meal that they enjoy and that is good for them is important to me, so when I was asked by the "Cans Get You Cooking" folks to share some thoughts and recipes with you, I jumped at the chance.

During a recent Oregon State University study, they concluded that canned peaches are nutritionally on par with fresh. The can is one of the best ways to get food from the farm to my family's table. The canning process locks in foods' freshness, flavor and nutrients at the peak of ripeness, just hours after picking.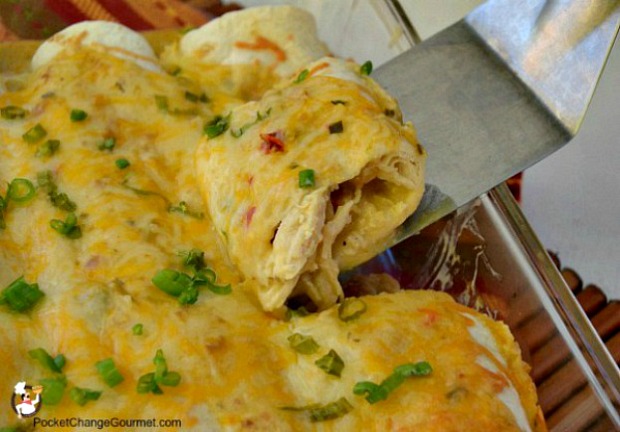 These Quick and Easy Cheesy Chicken Enchiladas are one of my boys favorite meals. With the help of Progresso Chicken Cheese Enchilada Flavor Soup and Old El Paso enchilada sauce, this meal can be on the table in about 30 minutes.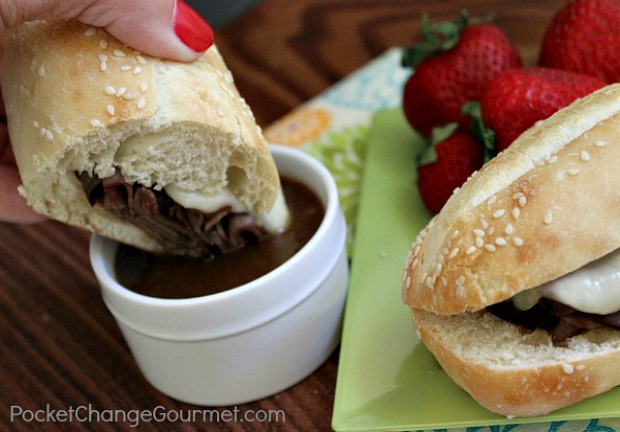 Or how about these Easy French Dip Sandwiches? With school quickly approaching, it's great to have a super quick go-to meal. Taking only about 10 minute to prepare with the help of canned French Onion Soup, these sandwiches are sure to be a family favorite.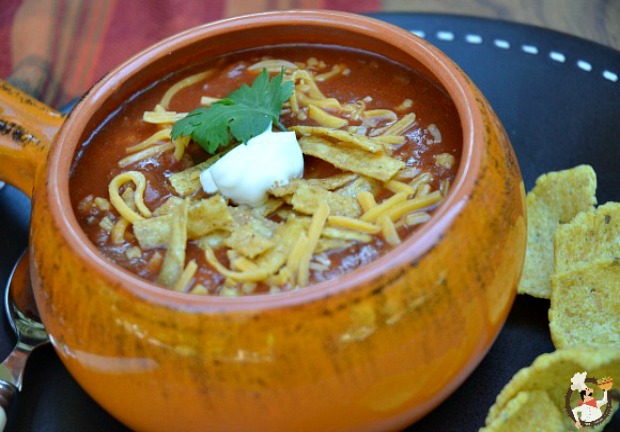 Another really quick meal that we love is Taco Soup. It can be made on the stovetop or even in the Slow Cooker and can be served in about 15 minutes.

You can learn more on the "Cans Get You Cooking" You Tube channel, Facebook and their Pinterest Boards.