Halloween is coming! And I have a super fun giveaway for you today featuring a prize pack from Kraft! Hosting a Halloween Party or even creating fun treats for the kiddos doesn't have to take a lot of time.
Whether you are going all out and creating several different Halloween Recipes or just a treat for the family to enjoy after dinner, Kraft can help!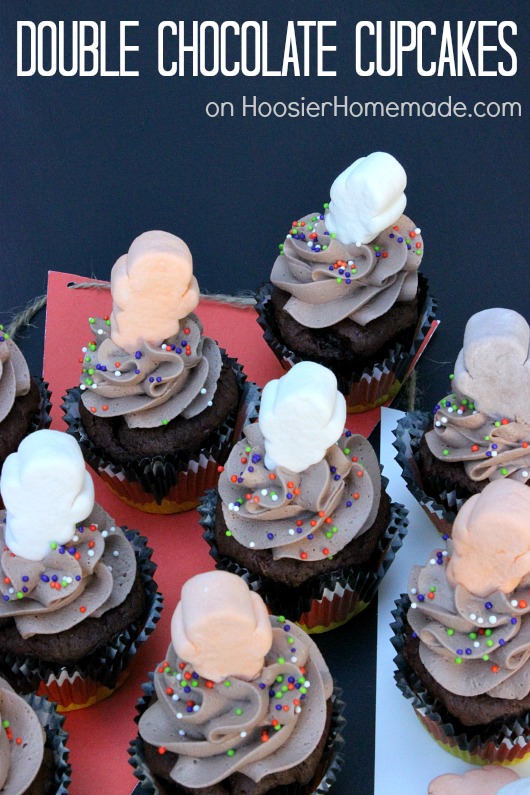 Earlier this week we shared some super easy Double Chocolate Cupcakes topped with COOL WHIP Whipped Frosting and Ghost Marshmallows.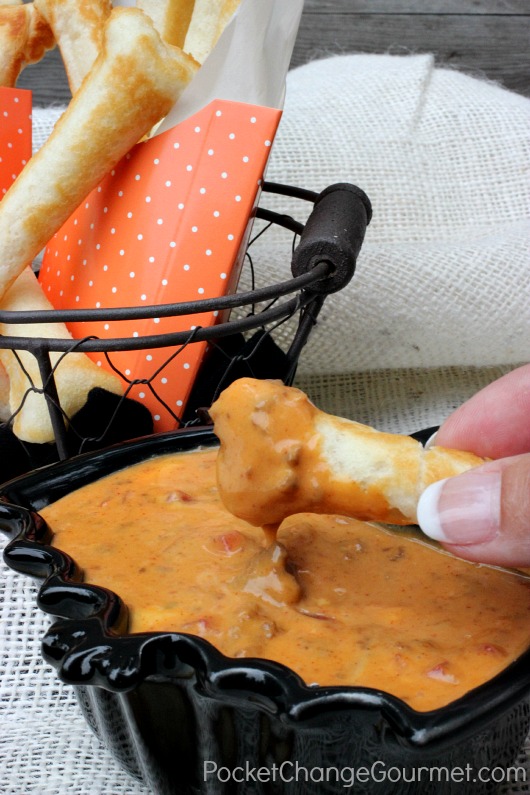 These Bones and Cheese Dip are so fun to make! With only 4 ingredients you can have a fun treat to serve at your Halloween Party or even while you are watching a Halloween movie.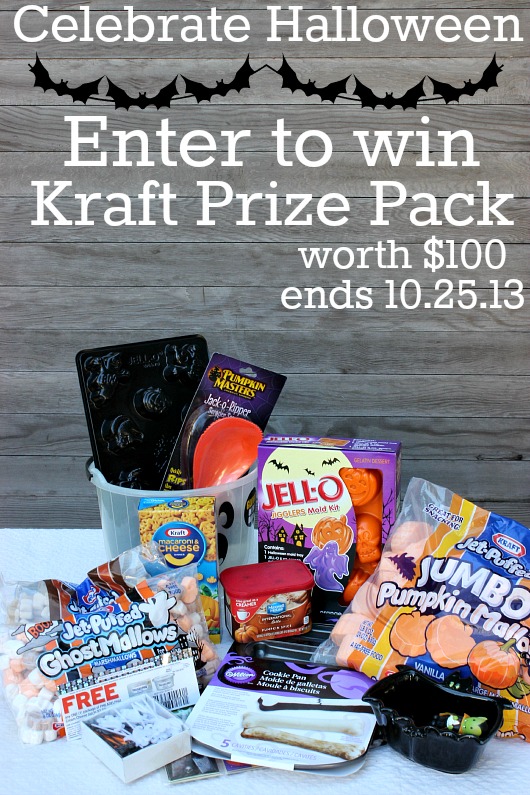 Kraft Prize Pack includes:
JET-PUFFED MARSHMALLOW (Pumpkin Spice MALLOWS, Ghost MALLOWS, Pumpkin MALLOWS)
JELL-O Molds (JIGGLERS Halloween mold)
KRAFT Deluxe Macaroni & Cheese Dinner (Halloween Shapes)
PHILADELPHIA Cream Cheese Pumpkin Spice Flavor (Limited Edition) coupon
MAXWELL HOUSE INTERNATIONAL CAFÉ Pumpkin Spice Latte
Enter to win
Please note that if you are enjoying this post via email subscription or in a reader, you will need to visit the blog to enter