I have been reading  Amy's Notebook Experiments for several years now. I am very excited to be able to participate in an experiment today. Last week on  The Notebook, Amy highlighted these old-fashioned homemade pancakes from My Wooden Spoon. I have been wanted to make pancakes from scratch for a long time, I usually buy the pancake mix at Aldi's.
First I mixed the dry ingredients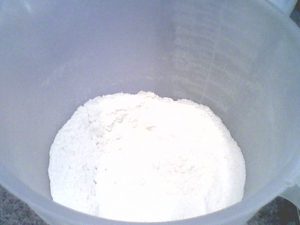 Then I mixed the milk and oil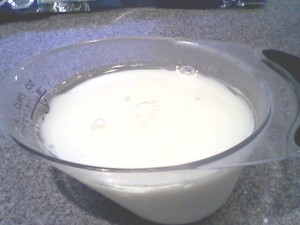 Added the wet ingredients to the dry, then added the egg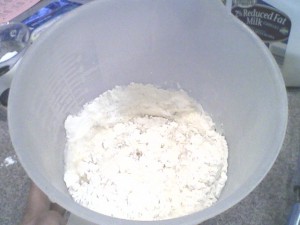 After I mixed them, they were a little thin, so I just added a couple finger pinches of flour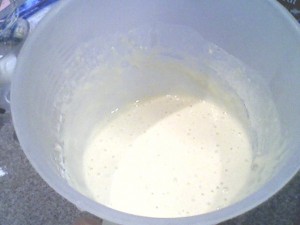 My Wooden Spoon cook suggests not having your griddle to hot, because they won't cook evenly in the middle, so I turned the heat down to about 300 on my electric griddle. Of course, I added blueberries to mine.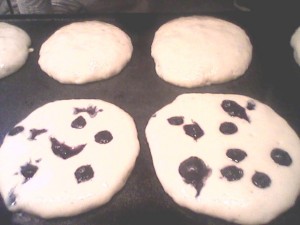 These pancakes were the best pancakes I have ever had! They are light and fluffy, and not heavy. They are definitely a keeper.
Thank you to My Wooden Spoon and MomAdvice for sharing!
This post linked to Ultimate Recipe Swap.