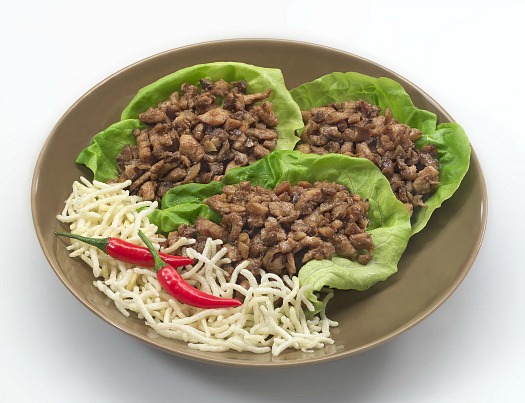 Don't these Lettuce Wraps look yummy? I love PF Changs Lettuce Wraps, and have been wanting to make them ever since I tasted them during a Walmart Moms trip. I'm so excited to be able to cook these at home for my family. I will keep you posted on how they turn out!
Sometimes we just get stuck in a rut…cooking the same old recipes. The main reason I started Menu Planning for the whole month, years ago, was so I didn't repeat our meals. I do cook the same things most of the time, but not usually more than once a month.
Sun-Bird offers a variety of the most popular Asian dishes that are quick and easy to prepare.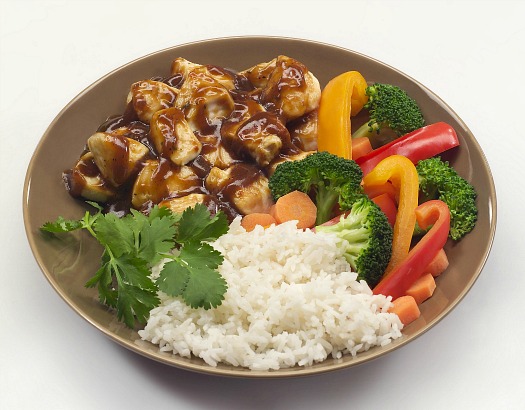 I bet my family will love this Vietnamese Chicken! And I love how simple it is!
Break out of your routine and add quick and easy flavorful seasonings to your favorite meals. Sun-Bird Seasoning and sauce mixes are a simple way to experience the exotic flavors of the Far East. Sun-Bird Seasoning is hosting a Sweepstakes right now, until October 11th!! Enter to win a $500 Spa Getaway!

Disclosure: I'm a Guenther/Sun-Bird Blogger Advocate and this is a sponsored post. These opinions are all my own and have in no way been influenced by another person.