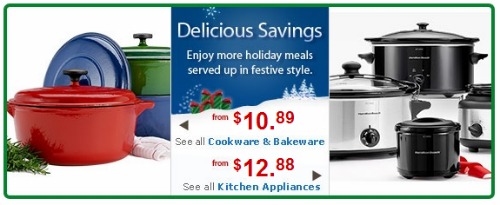 The biggest shopping day of the season is quickly approaching…Black Friday. Do you scan the papers? Plan your trip? Get up at the wee hours in the morning to grab the best deals?
If so, you are going to love this! Walmart has announced that the Black Friday Deals will be shared early, but ONLY if you sign up for email at Walmart.com by Nov 7 or "Like" Walmart on Facebook.
So get ready to SAVE…with the new Layaway Program, Christmas Price Guarantee, Ad Match, Coupons and more, Walmart is THE place to shop this holiday season!

Disclosure: This post is part of a campaign I am participating in with the Walmart Moms. Walmart has provided me with compensation  for this post. My participation is voluntary and opinions, as always are my own.