Even though I love the easy, breezy days of Summer, it's great to get back into a schedule while still keeping things simple. I've teamed up with Arm & Hammer to share some of their products and tips over the next few months.
Today we are chatting about a Bedtime Routine with the Arm & Hammer ProClean Sonic Spinbrush and Sensitive toothpaste.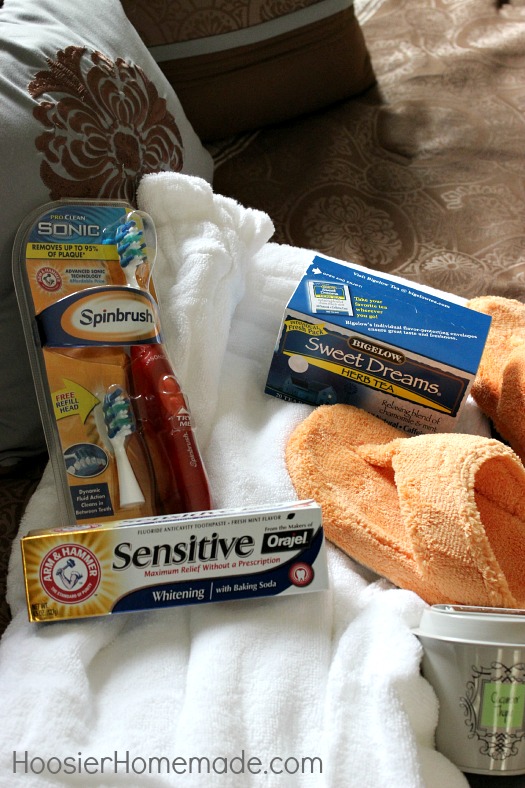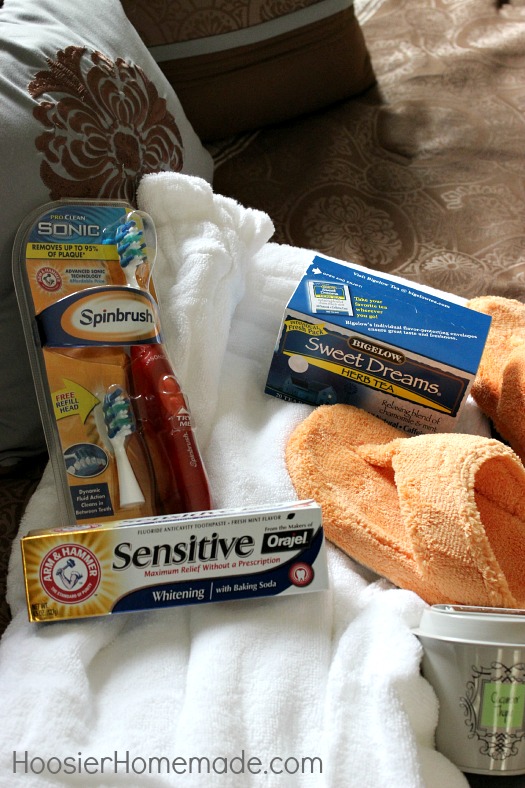 Keeping a healthy mouth by brushing as part of your nightly routine is very important. Arm & Hammer understands this, and that's why they've recently released two products to help you with it.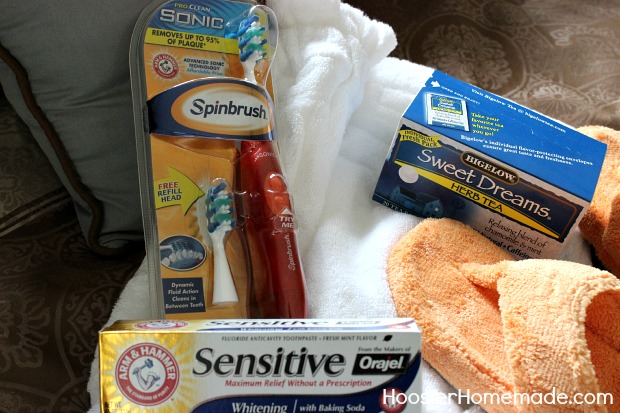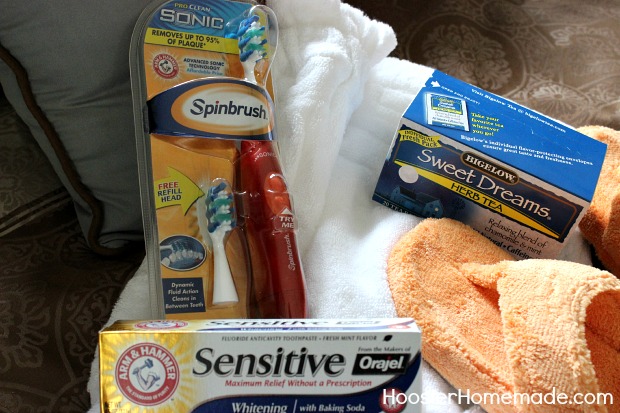 The first of these products is the ProClean Sonic Spinbrush. This handy piece of tooth tech comes with the standard angled head to reach nooks and crannies, and multi-level bristles for removing plaque. Where it really sets itself apart, however, is the other feature of the bristles: color-wear.
I sometimes have trouble remembering to replace brushes every 3 months, but these color-wear bristles do a handy job of reminding you. Once the bristles have done their job for 3 months, the tips will turn white, giving you a reminder that it's time to change. It's a neat little feature for those forgetful types, such as myself.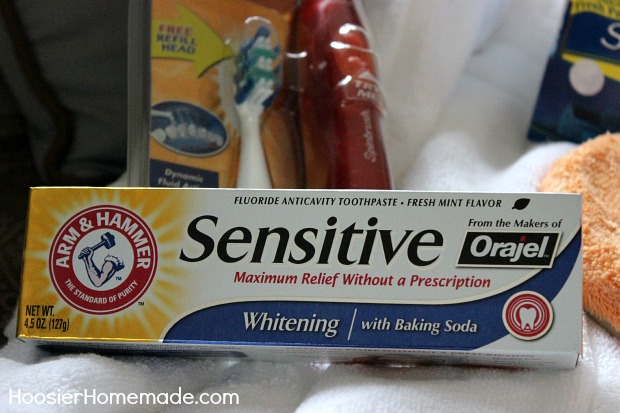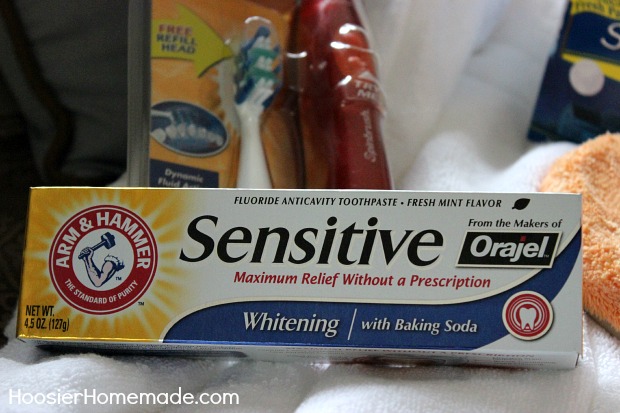 The second product that Arm & Hammer is sending out is their Sensitive toothpaste: whitening toothpaste for sensitive teeth. The baking soda and low abrasion formula in this paste allows it to clean deeply and whiten effectively without causing sensitivity issues.
I really liked this toothpaste. It helped me since I have literally no tolerance for pain. And the fact that it can do all of this without a prescription is amazing. If you suffer from a sensitive mouth but still want to whiten your teeth, I'd recommend giving this toothpaste a try.