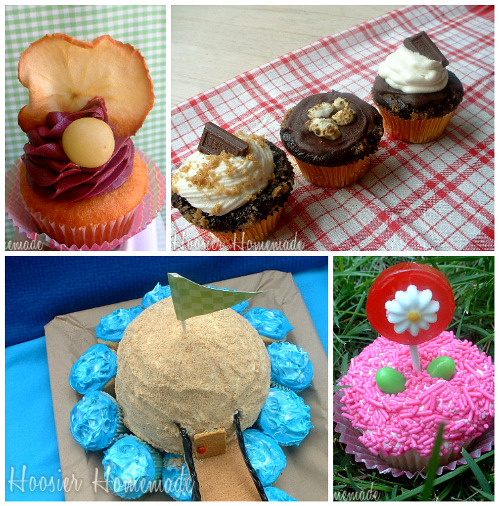 My Favorites ~ Your Favorites ~ Top Referrers
I always have such a good time looking back on the month to see what was the most popular and what my readers liked!
As always, a very special Thank You to all my readers, friends and family who have made Hoosier Homemade a success!
In my attempt to streamline Hoosier Homemade for you and also myself, I've changed email services. Your emails are now being delivered through FeedBlitz. I've also moved all the Aweber subscriptions over to them also, so that way, everything will be in one place! Yay!!
So, what does this mean for you? A new better service and the additions of newsletters. See my little poll in the sidebar, I would REALLY appreciate you taking about 10 seconds or less, and voting. I'd also love to hear some feedback on what you would like to see in addition to a Cupcake Newsletter! Email me or simply leave a comment!
Also, if you aren't a subscriber, please join us! I have a FREE printable ready to send to all subscribers, you won't want to miss the fun!!
Now, on with the August Favorites!
We finished up our month long Cupcake Challenge last week! I loved seeing all the GREAT cupcakes, we all had a blast! If you haven't seen all the great entries, be sure to check them out! Keep your eyes open for another fun challenge coming for the holidays!
My Favorite Cupcake
Even though I enjoyed all the cupcakes this month, my favorites were the S'Mores(pictured above)…I just love any S'More goodie!
My Favorite Food Post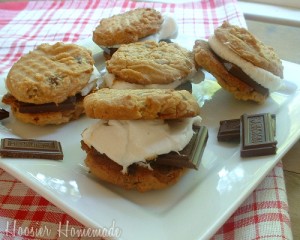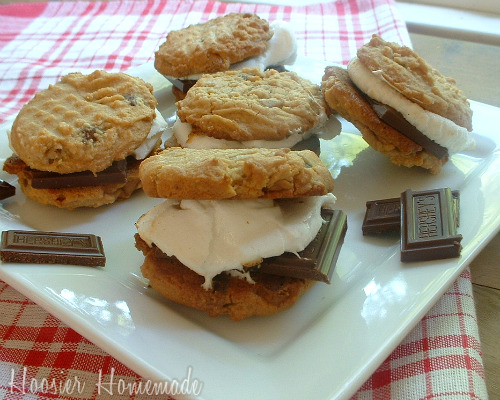 National S'More Day…see I told you I love S'Mores
My Favorite Decorating Post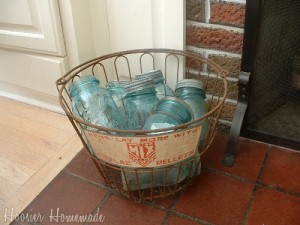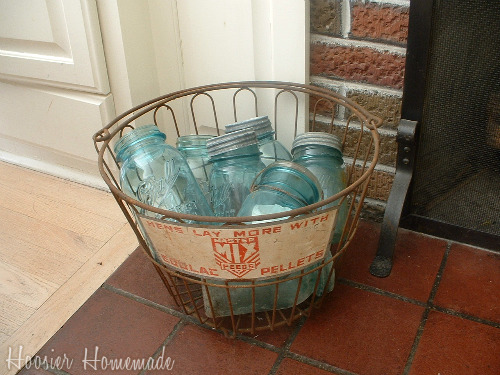 Sadly, when I looked back, I only had 2 decorating posts and 1 gardening post in August…geezzz what a slacker. I love my Aqua Mason Jars though.
Your Favorites…
Top Referrers…
For more great recipes, head on over to The Family Dish, where other bloggers and myself share great recipes and tips for cooking with your family.
A very special Thank You to those bloggers that allowed me to share my passion on their blogs this month!
~Homemade Popsicles at She Saved
~Cupcake Lovers Paradise at Not Just Paper and Glue
What was your favorite for the month of August?