Thanks so much for your interest in A Slice of the Rainbow! And THANK YOU for subscribing to Cupcake Chronicles!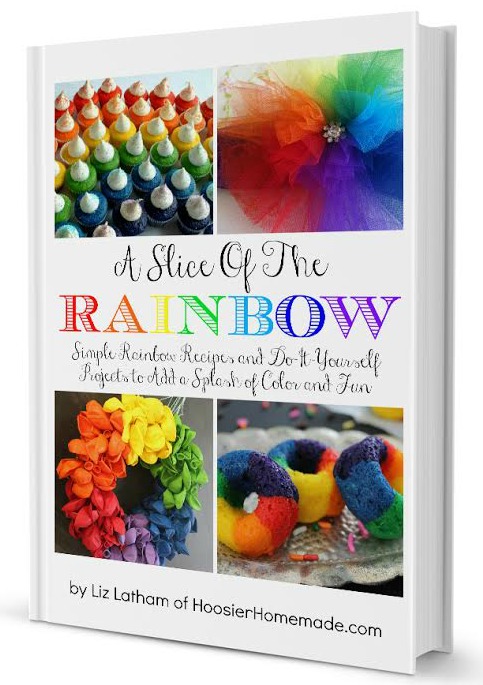 To receive your $2 discount, simply click the Buy Now button and it will automatically apply the discount for you!

Love cupcakes?? You may also like my Cupcakes! 12 Months of Happiness eBook with directions for creating fun, easy, and kid-friendly cupcakes– one for each month of the year!