After returning home from the Baseball Tournament, Doug, my husband, went to work yesterday, at the farm, and came home with a huge, and I mean huge zucchini harvest.
We had 3 that we could use instead of baseball bats! And 14 others.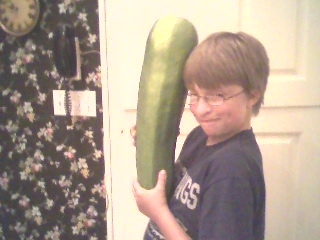 It's a good thing we like zucchini, I will bake with most of them, freeze some, share some and fry some.
Today I'm sharing the Zucchini Bread recipe that comes from my Aunt Norma. I have been using this recipe for many, many years and it was passed on from my Aunt (my Dad's sister) to my Mom, and then to me.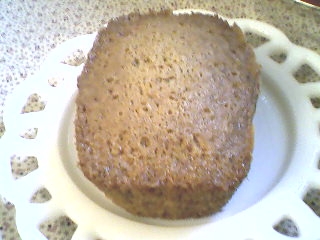 Ingredients:
3 eggs
1 c. Brown Sugar
1 c. White Sugar
1 c. Oil
1 t. Vanilla
1 t. Cinnamon
1 t. Salt
1 t. Soda
1/4 t. Baking Powder
3 c. Flour
2 c. Zucchini, grated (I use my food processor)
1 c. Nuts, chopped
Directions:
Beat eggs until foamy, add sugars, vanilla and oil and mix well. Add dry ingredients except for flour and mix well.  Add Zucchini, alternating with flour, mix well after adding each. Add nuts.
Bake at 350 degrees, large loaf pans for 1 hour, small loaf pans for about 35 minutes or so.
I like baking in the small loaf pans, I use my Pampered Chef stoneware,  it's easier to freeze them and makes a quick gift to share.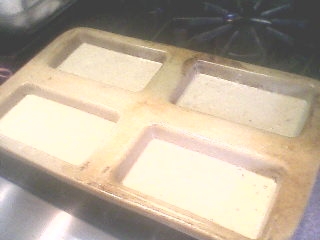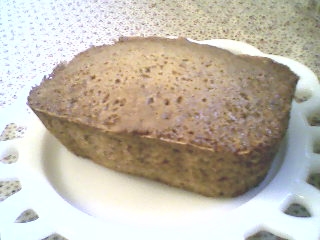 I also plan on baking some Chocolate Zucchini Cake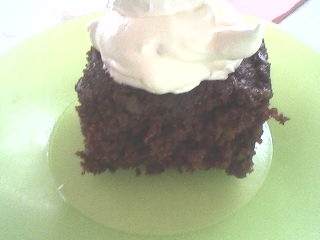 and Zucchini Muffins (I will share the recipe on Monday for these)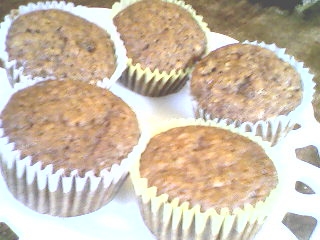 If you need some more ideas for using zucchini, check out the great list that Amy over at The Finer Things in Life put together.
Edit: I got 14 cups of grated zucchini out of 2 baseball bat size zucchinis. That will make 7 batches of bread, muffins or cake.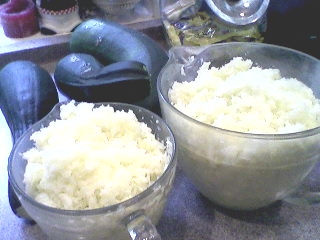 For more great blog carnivals, please visit:
~Frugal Fridays hosted by Life As Mom
~Family Recipe Fridays hosted by Vanderbilt Wife
~What Did You Bake Today? hosted by Krazy Kitchen
~Food on Fridays hosted by Ann Kroeker